Articles
Disease Outbreaks At Your Fingertips
The HealthMap iPhone app gives you a live world map of disease outbreaks.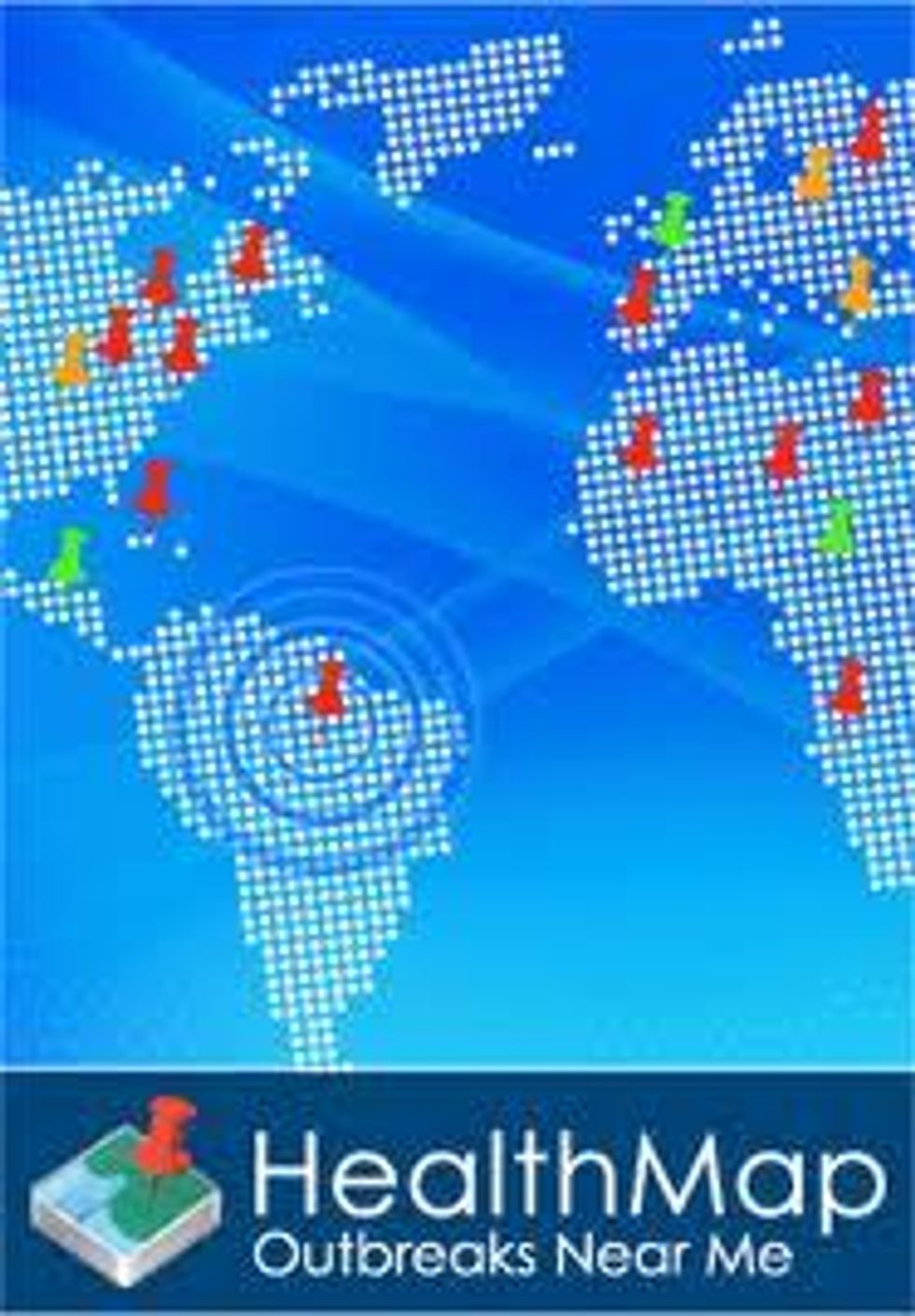 Burning to know where the next foot-and-mouth outbreak will occur? How about keeping up with the next flu pandemic?
Researchers at MIT Media Lab's developing HealthMap
to do just that.
HealthMap
presents a view—in real time—of the world's infectious disease reports, aggregated from new sites and the
World Health Organization
.
The reports are for public health officials, NGO workers, and even international travelers. There is also a free iPhone app called Outbreaks Near Me so you can find all the current outbreaks in your neighborhood. Don't leave home, or the country, without it.
---