Articles
Learning Anywhere, Anytime: MIT Bringing Education to Cell Phones
MIT, pioneers of online learning, is taking democratized education a step further.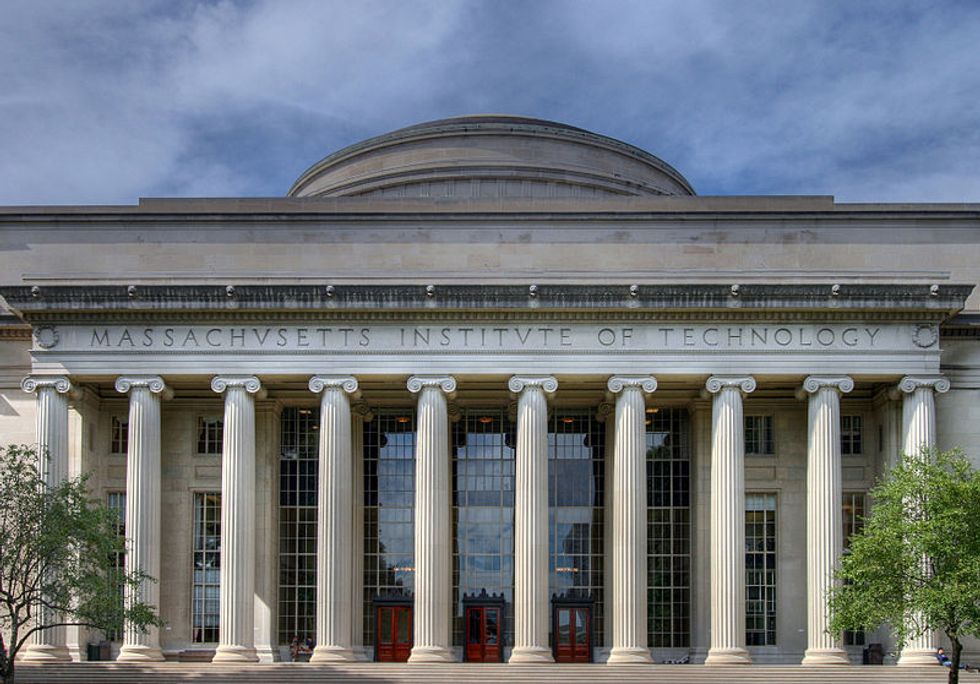 The Massachusetts Institute of Technology kicked off the whole
democratized learning revolution
10 years ago with its OpenCourseWare initiative, and the university just keeps on innovating. Whereas OpenCourseWare made MIT courses accessible to anyone with a computer and an internet connection, the university's newest initiative will extend higher education to anyone with a mobile phone.
Yesterday, the university's Media Lab announced the opening of the MIT Center for Mobile Learning, a space dedicated to "transforming education and learning" by producing mobile technology and applications that will enable people to "learn anywhere anytime with anyone."
---
The center's plans sound like they have the potential to revolutionize the way we acquire and share knowledge. First up is connecting Google's App Inventor for Android to the latest education technology research being developed at MIT. They'll also be working on creating "location-aware learning applications, mobile sensing and data collection, augmented reality gaming, and other educational uses of mobile technologies."
The center's overall goals are ambitious: "empowering people everywhere to create, invent, and learn with their mobile devices," according to Media Lab director Jochi Ito. With mobile phones pretty much ubiquitous these days and an increasing number of people buying tablet computers, whatever they develop is sure to make a difference in how people learn. And given the way OpenCourseWare inspired projects like Khan Academy, the virtual school that provides free education online, MIT's latest venture is sure to spark even more innovation.
photo (cc) via Wikimedia Commons