Articles
Education: Morning Roundup, Med School Minus Orgo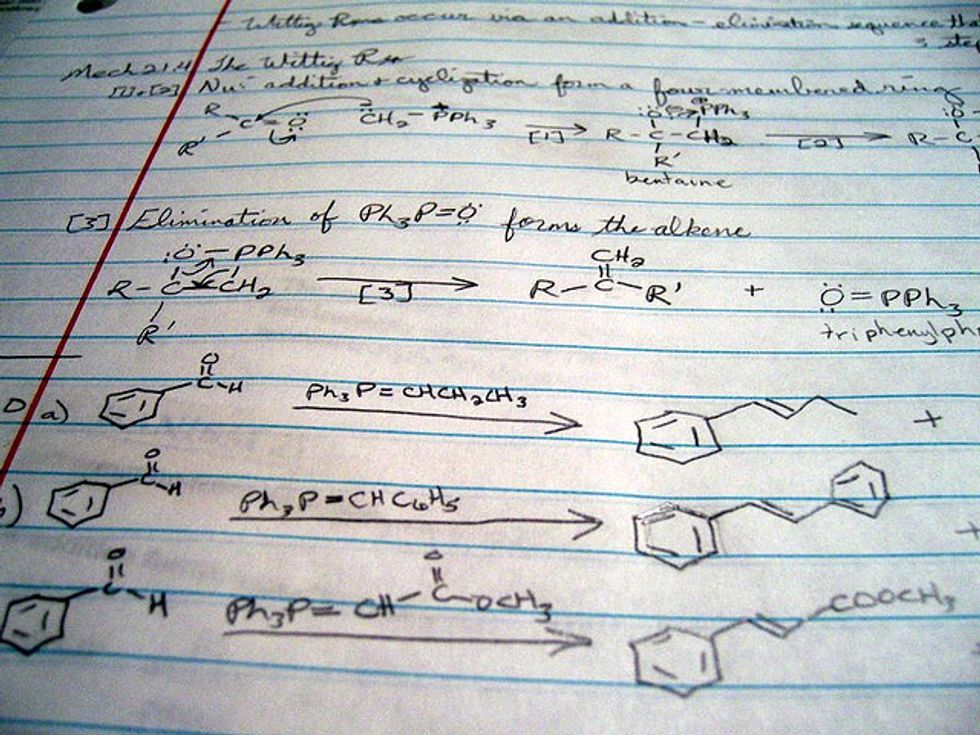 Morning Roundup:
From The New York Times: Getting Into Med School Without Hard Sciences
---
A program admits students if they study humanities instead of the traditional pre-medical school curriculum.

\n
From The New York Times: Obama Defends Education Program
President Obama on Thursday sought to deflect criticisms from some minority and teachers groups.

\n
From City Limits: Harlem Program Scrutinized, Obama Initiative Cut
Congress is contemplating a major reduction to President Obama's flagship anti-poverty program, as its model—the Harlem Children's Zone—faces new questions about results.

\n
Photo via.