Articles
Education: Morning Roundup, New Year, New Teachers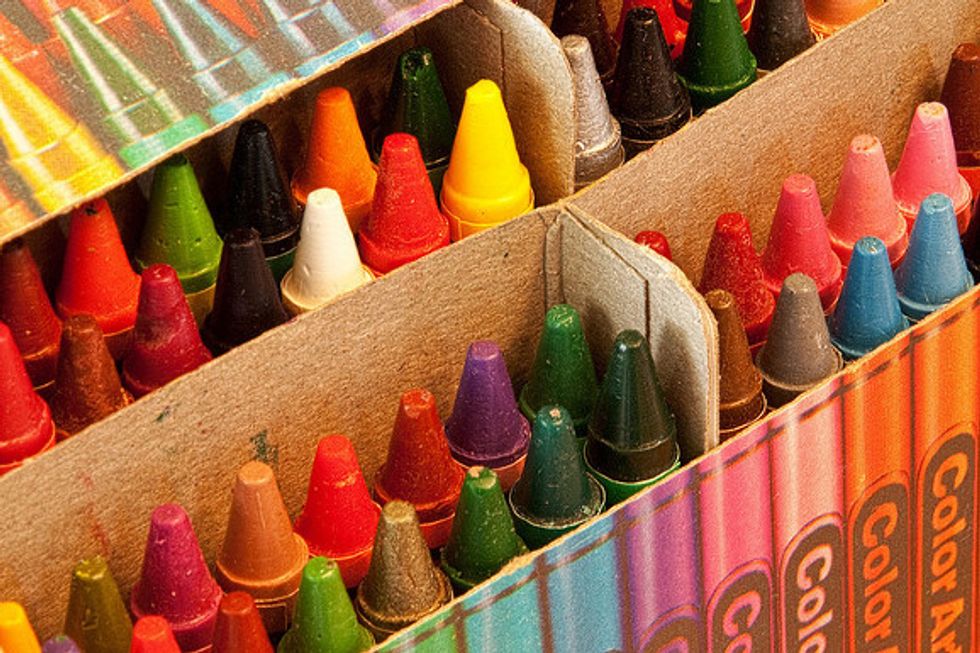 ---
\n
Morning Roundup:
From The Washington Post: D.C. public school teachers begin orientation ahead of start of academic year
Day One for the District's 400 or so newest public school teachers began in a not-quite-air-conditioned auditorium Wednesday with a welcoming gift from Chancellor Michelle A. Rhee: her pity.

\n
From the Associated Press: Retired? Head back to school with college discounts
From continuing education and enrichment classes to graduate school, many of America's retirees are pursuing their interests at the college level.

\n
From The New York Times: Many Chicago Charter Schools Run Deficits, Data Shows
Half of Chicago's charter schools have been running financial deficits in recent years, an independent study shows.

\n
Photo via.