Articles
Education: Morning Roundup, Plan B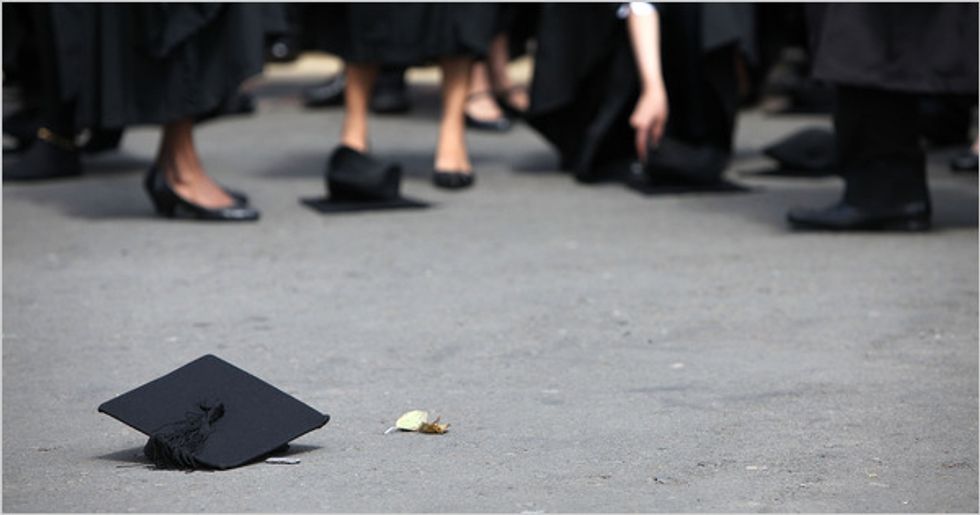 Morning Roundup:
From the
Associated Press
:
RI school district agrees to rehire fired teachers
A school district that gained the support of President Barack Obama for promoting accountability after it fired all its teachers from a struggling school announced on Sunday it had reached an agreement with the union to return the current staffers to their jobs.
From The New York Times: Plan B: Skip College
---
A group of economists argue that it's time to develop alternatives for students unlikely to succeed in pursuing a higher degree, or who may not be ready to do so.
From NPR: In India, Can Schools Offer Path Out Of Poverty?
India has some stellar educational institutions. Yet as students toil in classrooms and coaching centers, desperate to get into these elite institutes, even larger numbers of Indian youths barely get a start. Last year, UNICEF estimated that about 8 million Indian children between the ages of 6 and 14 were not in school.
Photo via Christopher Furlong for Getty Images.