Articles
Education: Morning Roundup, Students Protest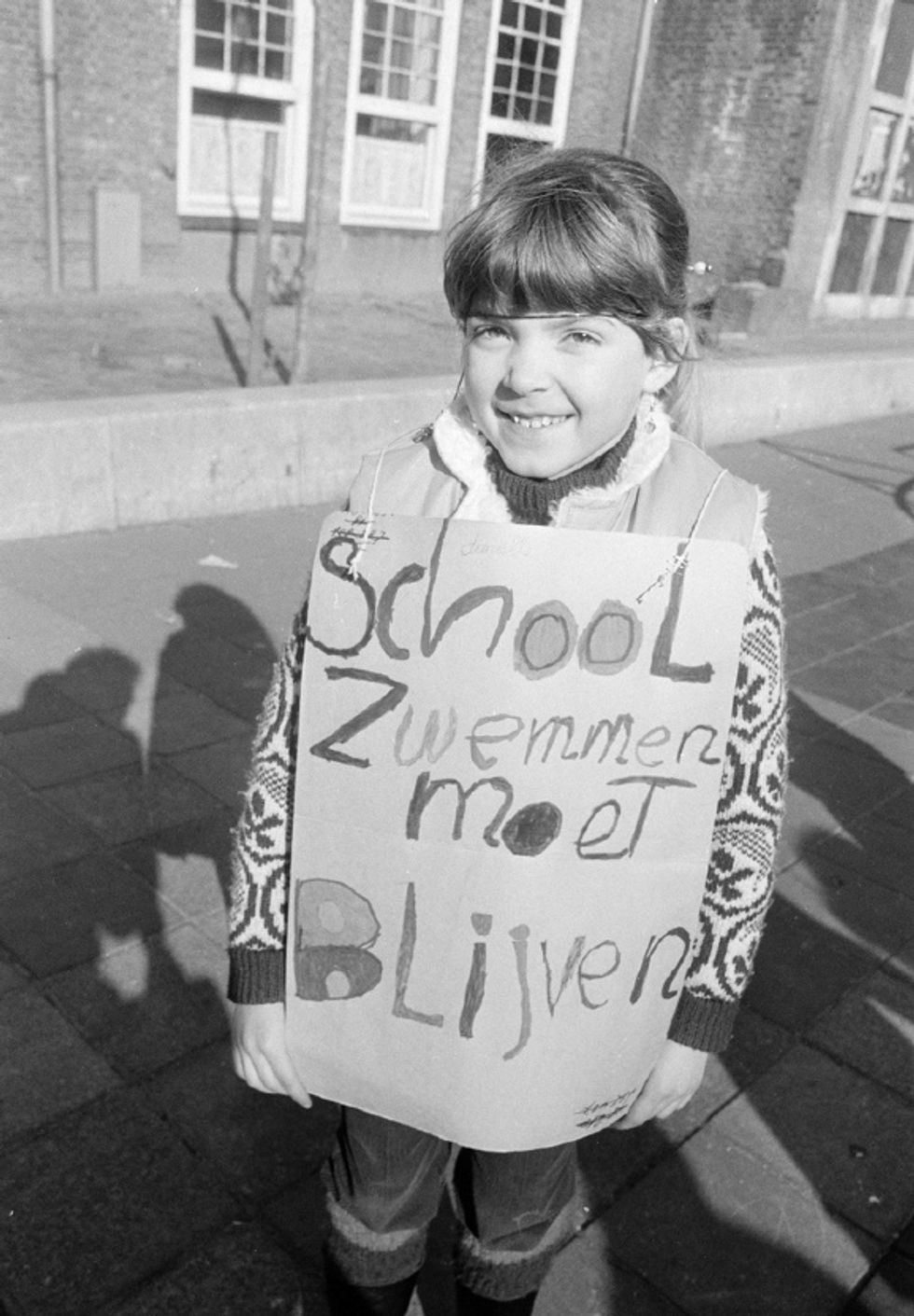 Morning Roundup:
From
The New York Times
:
Illegal Immigrant Students Protest at McCain Office
In an escalation of protest tactics, five immigrants dressed in caps and gowns held a sit-in on Monday at the Tucson offices of Senator John McCain, calling on him to sponsor legislation to open a path to legal status for young illegal immigrants.
From the Associated Press: Princeton Review ends free tutoring program
---
Test prep and online learning company Princeton Review Inc. said yesterday it will no longer offer its free after-school tutoring program once the current school year ends.
From The New York Times: Campuses Ensnared by 'Life of Deception'
Adam Wheeler fabricated transcripts from Phillips Andover Academy and the Massachusetts Institute of Technology to gain admission to Harvard.
From The New York Times: Inspectors Find Fraud at Centers for Children
In 8 of 15 tests, Head Start employees lied on federal forms about the applicants' family income and other information to gain approval for ineligible children, a report said.
Photo (cc) via Flickr user Nationaal Archief