Articles
Many of the things you own have value. Here's how to maximize it.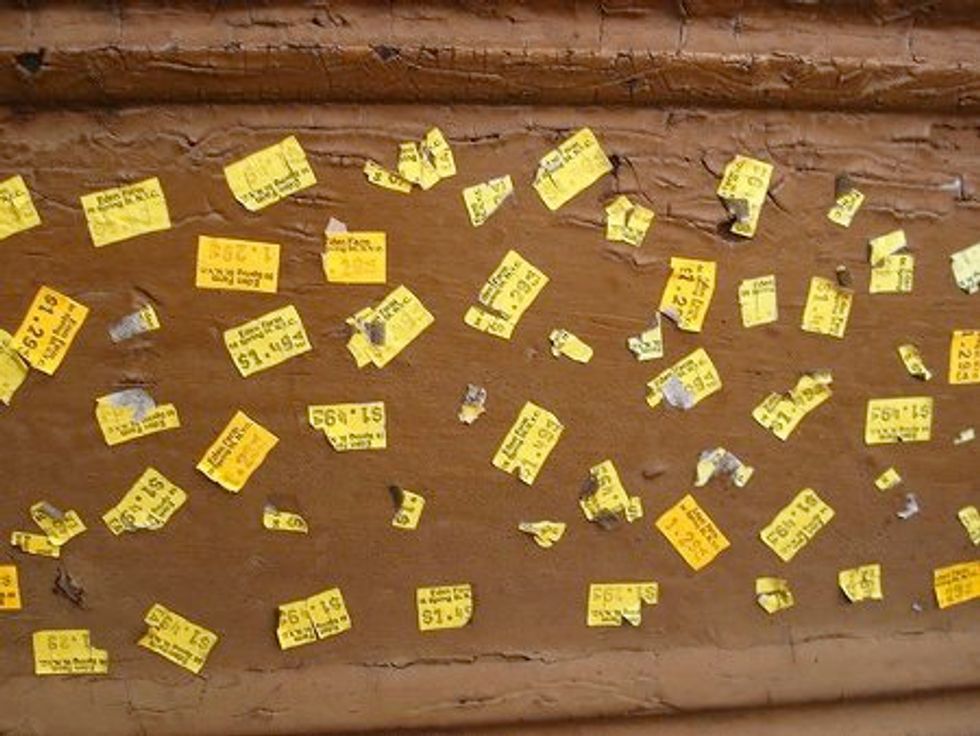 Things are easier said than done, or so the old adage goes, and we couldn't agree more. That's why we do
The GOOD 30-Day Challenge
(
#30DaysofGOOD
), a monthly attempt to live better. Our challenge for January?Financial Fitness.
Today's task: Assess your non-monetary assets.
---
Now you know where your money is. But wealth is not just a function of how much you have in the bank. In order to fully assess your financial fitness, you need to look at all of your assets—your car, your electronics, your furniture, and beyond. Many of the things you own have value. Here are a couple of ways to figure out what your assets are, and maximize them:
\n
Be mindful of rewards points and frequent flier miles. Shop where you're going to earn more rewards points. Try to fly the same airline (or alliance of airlines) when you travel. If you can't, create a frequent-flier account anyway. You're bound to get a free flight out of it eventually.
Insure your valuables—jewelry and other collectibles whose value is large and known. Protect your personal belongings from damage or theft through either homeowner's or renter's insurance.
Get the most out of your not-so-valuables by planning a tag sale. It's a great way to get a little extra cash for some of those things that you never use, and will bring you down from a 9 to a 7 on the "Am I a Hoarder?" scale.
Remember: Your brain is by far your most valuable non-cash asset. Use it to brainstorm ways your non-cash belongings can improve your financial fitness.
\n
Write it out! List all of your non-cash assets and brainstorm ways to protect or maximize their value.
And come back tomorrow for the next task in our Financial Fitness challenge.
Photo via (cc) Flickr user corrinely