Articles
Food Studies: Meet Leslie, Studying Design Management and Slow Food in Savannah
GOOD's second Food Studies blogger is Leslie, who is applying design thinking to the Slow Food movement.
Food Studies features the voices of volunteer student bloggers from a variety of different food- and agriculture-related programs at universities around the world.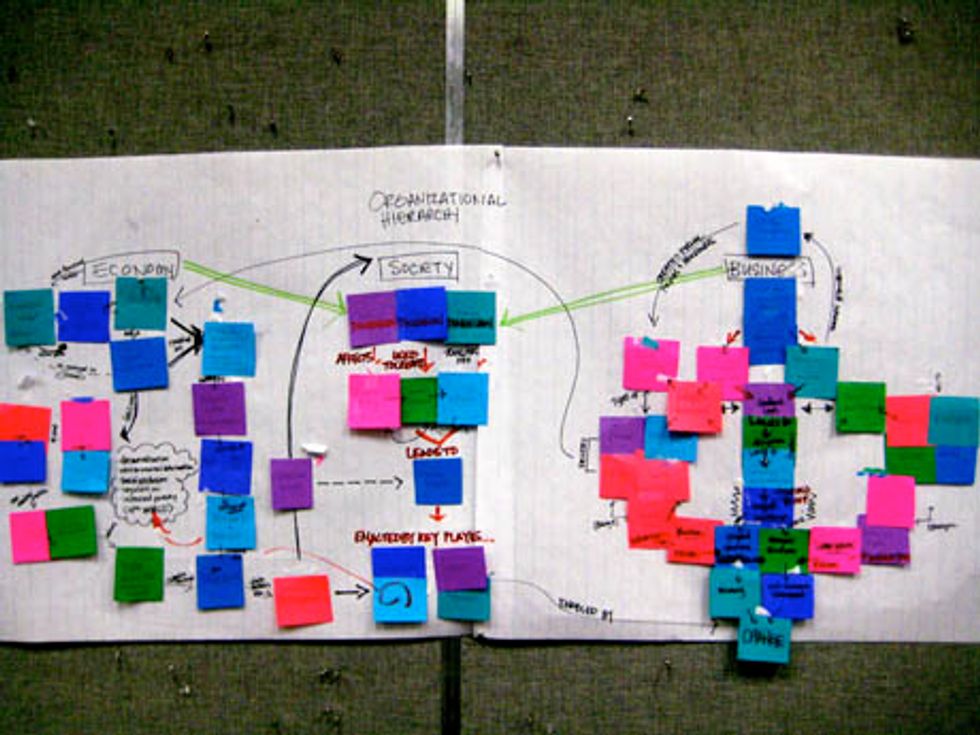 ---
Currently, I am in my second year as a Design Management MFA student at the
Savannah College of Art and Design
.
As we've seen from numerous articles and conversations on the GOOD web-o-sphere, design and food are inherently connected and much can be gained from using design as a lens to study food (and vice versa). As the third SCAD graduate student to study alternative and local food systems, I feel very confident in the productive relationship between food and design. So much of the Design Management program deals with systems thinking, the ability to understand complex or "wicked" problems, and opportunities to study and facilitate cross-disciplinary collaboration. The current state of our food system encompasses all of these things and will require outside thinkers to make tiny steps forward toward a more sustainable future.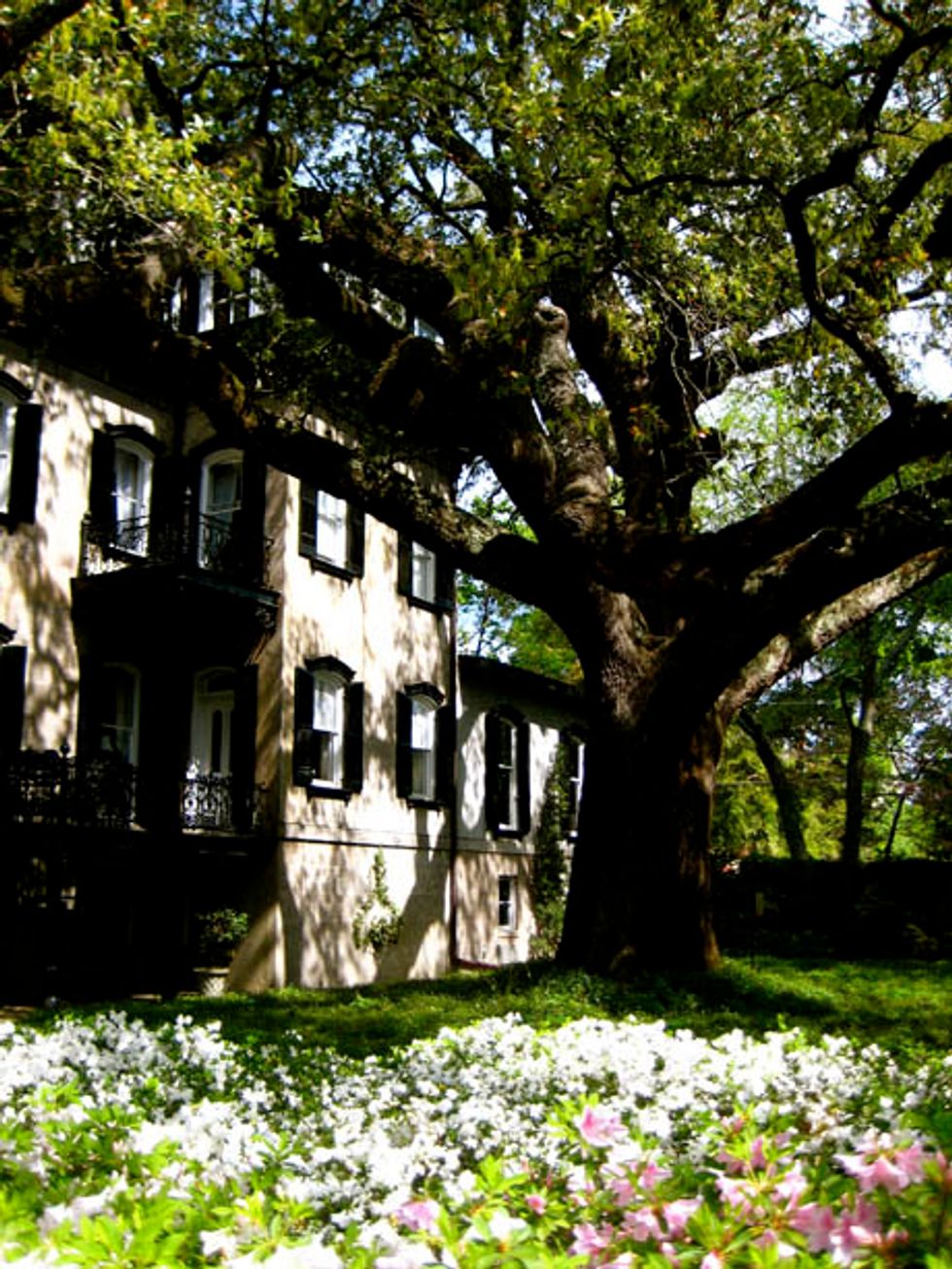 However, my relationship with food began long before my studies at SCAD. As a teenager, I became frustrated with the monotony of our family dinners and began to slowly experiment with new flavors, textures, and methods of preparation. For a while, food was more than a hobby, it was an obsession. I would spend hours scouring cook books, magazines, and web sites for the latest recipes to add to my collection. But it wasn't until spending a semester in Italy during college that I realized the subliminal power of food and how our relationship with it provides context to how we view and experience the world. Since then, Carlo Petrini, founder of
Slow Food
, has been a source of inspiration for my both my lifestyle and my studies.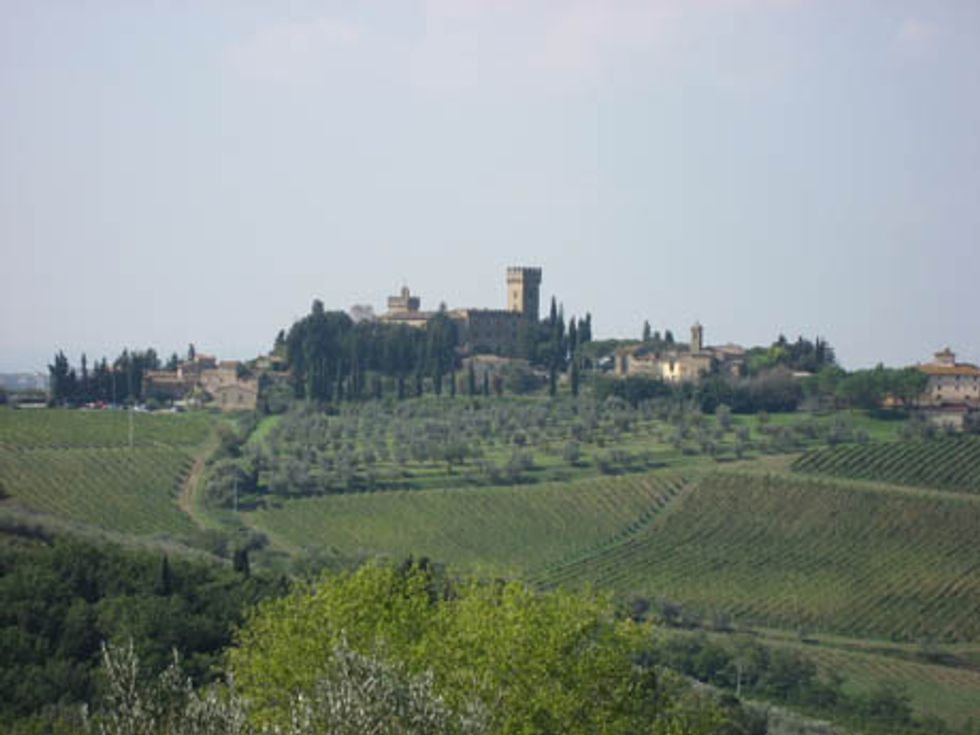 My thesis, which is still in the early research stages, is an investigation of the impact of Slow Food chapters in the Southern United States (specifically Nashville, TN, Charleston, SC, and Atlanta, GA). As I search for the intellectual handles to support my thesis argument, I will examine the eating routines, customs, and traditions that are essential structures of everyday life and that have drastically changed in the last century due to improvements in technology, industrialized food systems, and globalization. The origins of the Slow Food philosophy were intended to re-create this inherent connection to the land, but they are sometimes misunderstood in the United States—primarily due to social class distinctions and the ability of the wealthy to promote and experience Slow Food, while more than 50 million Americans suffer from food insecurity. When only the affluent can participate, is Slow Food at risk of becoming an elitist brand?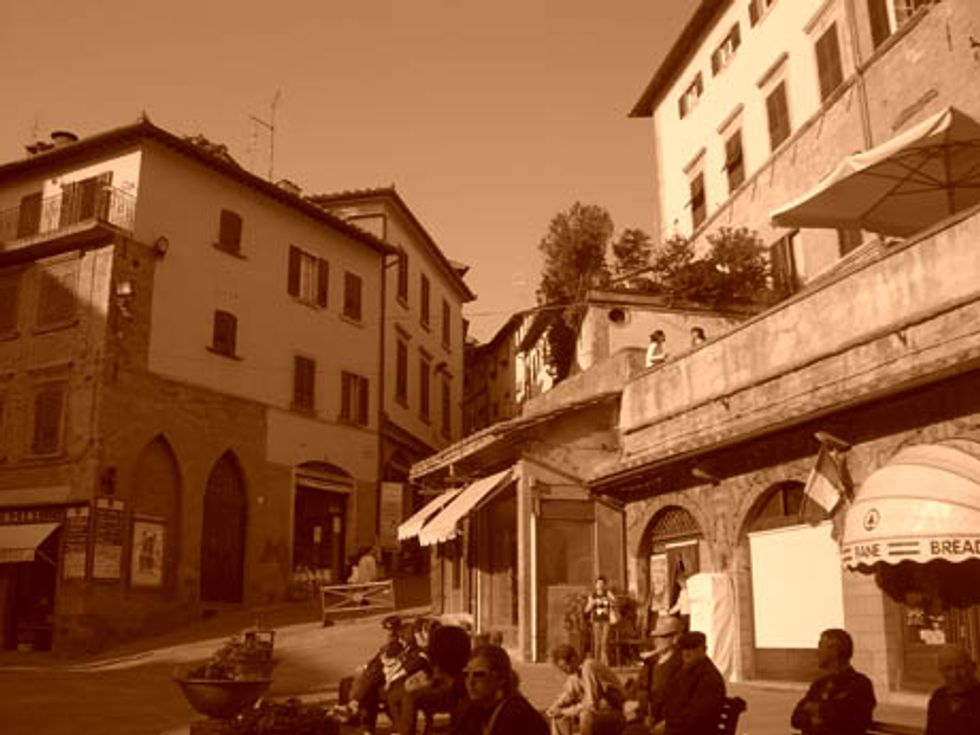 By asking these tough questions, I hope to uncover insights that will lead to more effective and meaningful Slow Food chapters in the United States. Although I am only in the administrative stages of introducing a recognized Slow Food Savannah chapter, I would like to apply my findings to the creation of this organization; one that really does speak to good, clean, and fair food for all. And as a GOOD Food Studies blogger, I'll be sharing my design management findings with you all!
To be continued... Leslie is a student blogger for the Food Studies feature on GOOD's Food hub. Don't miss the first posts from fellow Food Studies bloggers Christine and Erin, and if you're a food or agriculture student who would like to learn more about becoming a volunteer blogger, we'd love to hear from you! You can email me, Nicola Twilley, at nicola[at]goodinc[dot]com.
All photos by the author.