Articles
@GOOD Asks: What Is Your Favorite Comfort Food?
We're collecting recipes for your favorite winter comfort foods. Join the conversation!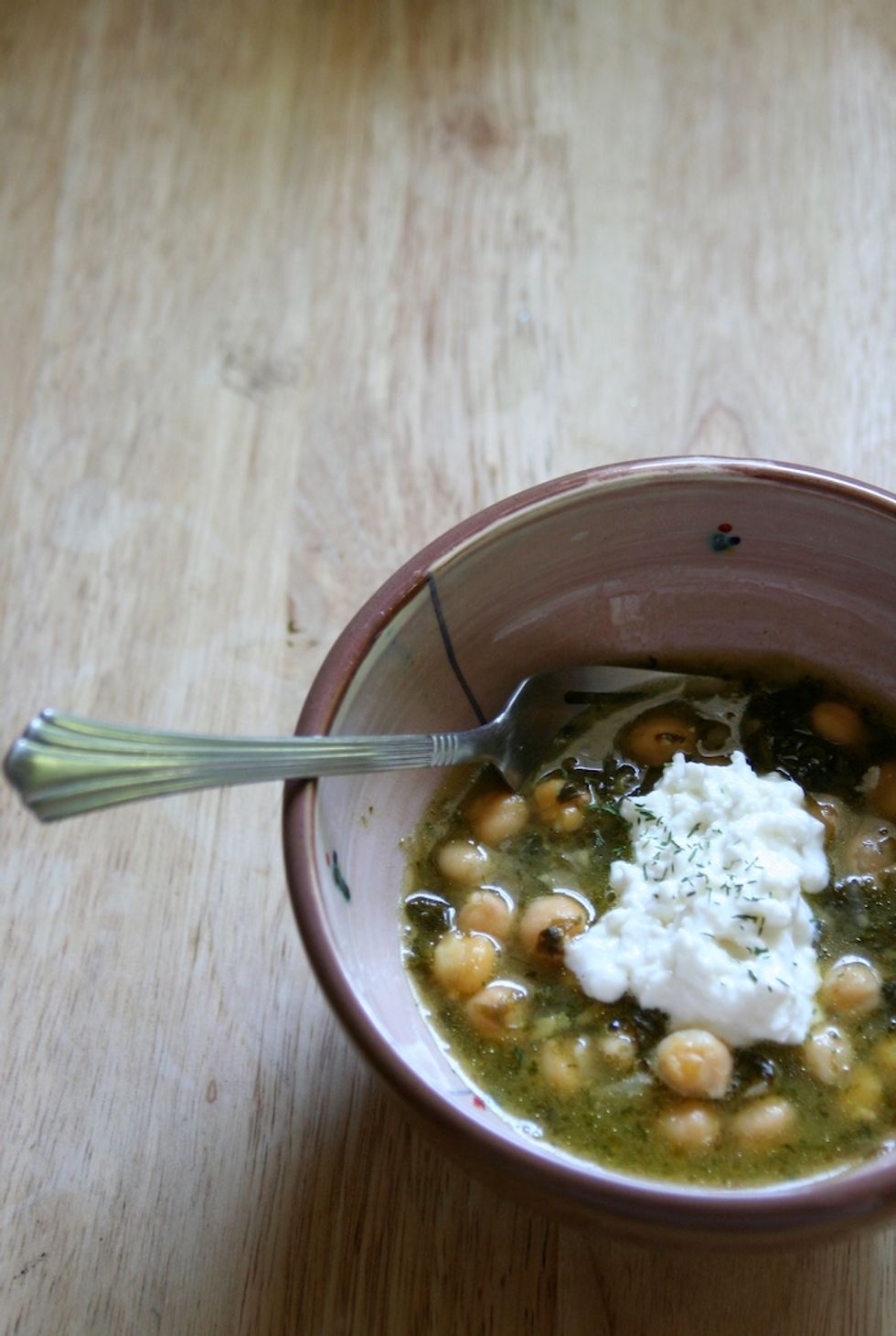 In November we created the first installment of our crowdsourced GOOD cookbook, the
Fall Edition
. With January upon us, we thought it was time to ask you, the GOOD community, for winter recipes. This season, we want to focus on comfort foods. Want to submit a recipe? Learn more about our cookbook project
here
.
We ask a question to our Twitter and Facebook faithful once a day, so if you're not yet following @GOOD or a fan, make sure to sign up and participate in the conversation.

Tomorrow we will post a roundup of our favorite responses, so stay tuned.


---
Image (cc) by Flickr user briannaorg