Articles
Hacks and Hackers Meetup at GOOD this Wednesday
Interested in the future of journalism? Come by a meetup of Hacks and Hackers at the GOOD offices, Wednesday, October 6, 2010.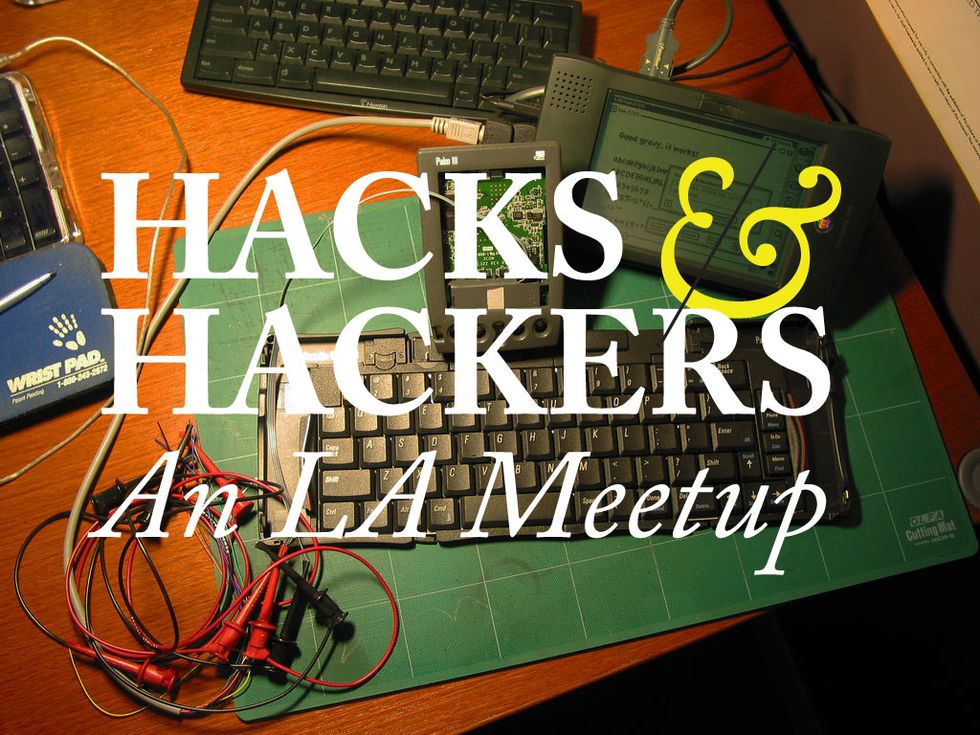 Hacks and Hackers
, a community focused on bringing journalism and technology together, will be having a casual meetup at the GOOD offices in Los Angeles on Wednesday—part of an effort to get the L.A. chapter of this group going, and, as the Hacks and Hackers mission says: "to collaborate to invent the future of journalism."
So, if you're a journalist, technologist, something in between, or just interested in this stuff, you should swing by.
---
7:00 p.m. to 9:00 p.m.
915 North Citrus Avenue, Los Angeles, California, 90038
Find the event: On Facebook and on Meetup
(B.Y.O.B. — It's that kind of casual)
Photo by Flickr user Grant Hutchinson