Articles
J.D. Salinger On Raiders Of The Lost Ark
A letter by the famously reclusive J.D. Salinger to his paramour Janet Eagleson (who he calls "Janet, old Son of Eagle") is on the block at eBay. In this private correspondence, Salinger uses fun new words like "scroll-y" and "socko-ness" and, on the subject of the cinema, says:…Have seen no good movies,..\n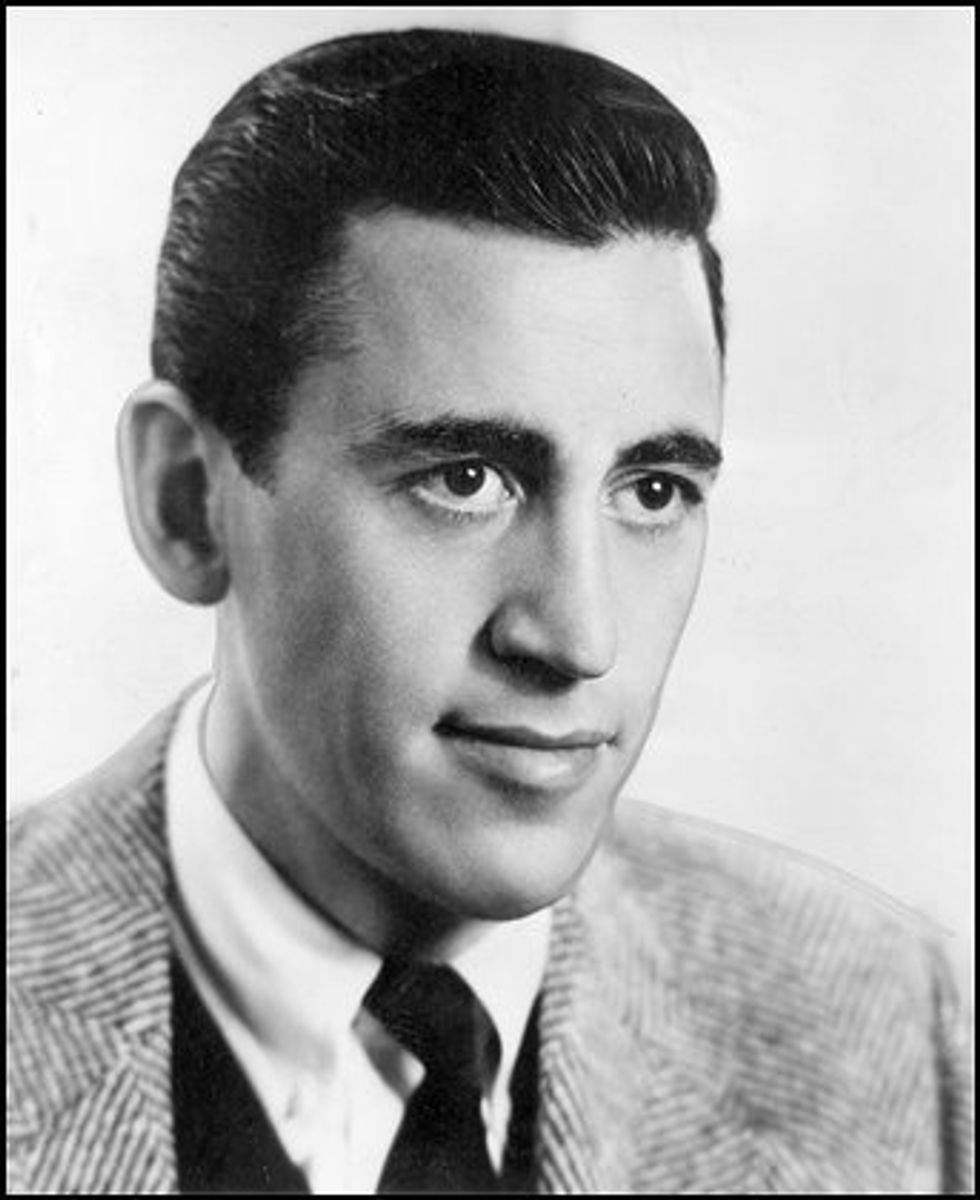 ---
A letter by the famously reclusive J.D. Salinger to his paramour Janet Eagleson (who he calls "Janet, old Son of Eagle") is
on the block at eBay
. In this private correspondence, Salinger uses fun new words like "scroll-y" and "socko-ness" and, on the subject of the cinema, says:
…Have seen no good movies, except
The Last Metro
…I got hooked into seeing
Raiders of the Lost Ark
, which might be excused for its unwitty, unfunny awful socko-ness if it had been put together by Harvard Lampoon seniors…
The thought of the almost-mythical Salinger sitting through an '80s action-adventure movie reminds us of
Bill and Ted's Excellent Adventure
, when Ghengis Kahn, Socrates, and Beethoven all get lost in the San Dimas mall. Given Holden Caulfield's attitudes about Hollywood, however, we're not entirely surprised by the unfavorable review of
Raiders
.