Articles
For $5 month, you can get a letter from a prominent author.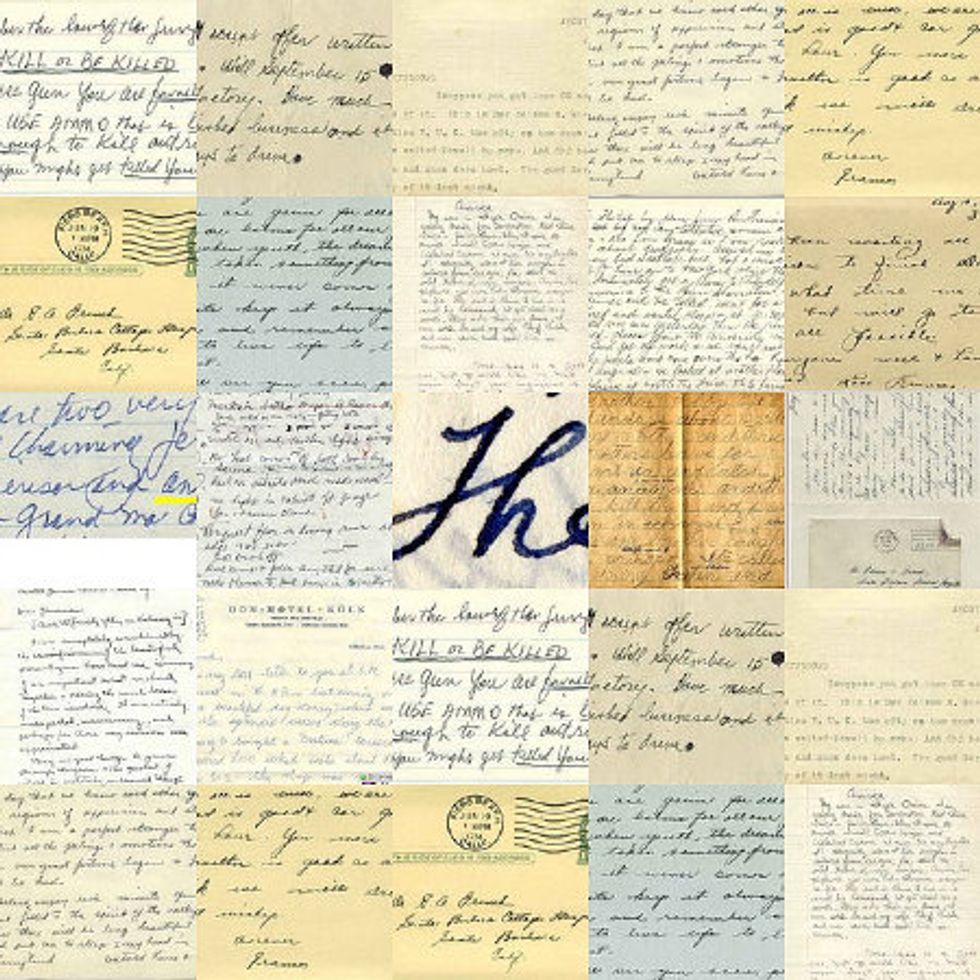 Want something more in your mailbox than catalogs and bills? Longing for correspondence more inspiring than an endless stream of text messages and Facebook status updates? Thanks to
Letters in the Mail
, a new project from literary website
The Rumpus
, you can get your snail mail fix from some very special pen pals: your favorite authors.
"Think of it as the letters you used to get from your creative friends, before this whole internet/email thing," says Rumpus editor Stephen Elliot, who devised the project this month after realizing how much he missed receiving paper letters. He quickly connected with authors he knew, and Letters in the Mail was born.
---
For $5 a month, you can sign up to receive one letter per week from authors including Dave Eggers, Marc Maron, Jonathan Ames, Tao Lin, Margaret Cho and others. To keep postage and other costs down, the letters are not personalized, and they won't be mailed directly from the letter writer. "They'll usually be signed, and we'll copy them, then we'll print the letters and mail them to you," says Elliot. The letter writer will be paid for their time, at a rate to be determined by the number of subscribers.
The letters won't be made available on The Rumpus website, so the only way to find out what kinds of tidbits the authors have to share is by subscribing. So far, more than 600 people have signed up. One subscriber commented on The Rumpus, "Happy to pay $5 to get mail other than reminding me what I already owe or offering me the opportunity to owe in the future. $5 for a friend? A smart, creative friend?"
Whether you can write back to the famous authors depends on whether they choose to include a return address. If they do, have your nice stationary and fancy pen ready to reply to your new pen pal.
Photo via (cc) Flickr user aroid