Articles
Mobile Baby Lets You Text Ultrasound Images
Show your friends your new baby instantly.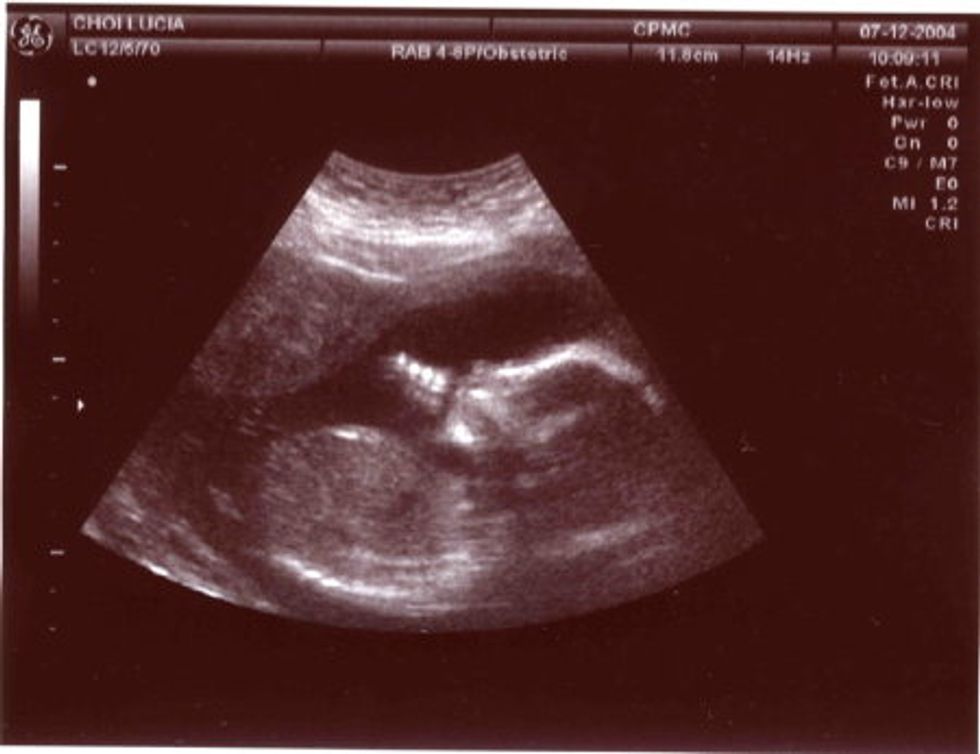 The Mobile Baby app launched today and it is compatible with ultrasound machines and lets you send images of your ultrasound via text or email from your phone.
Vator news reports:
---
The service sends images, 3D stills, and video clips directly from the ultrasound machine to a mobile device, and it's available through Saudi Arabia-based telecom giant, Mobily.

The app is compatible with any ultrasound machine and any mobile device. In addition to allowing expectant parents to send the images, if there's a hint of a problem, it will also allow doctors and specialists around the world to send and receive the images in seconds.

\n
The mobile health technology company Great Connection and Telecom company Mobily are collaborating to deliver the service. It's pretty exciting for parents who can't wait to share the news when they first see their baby's heart beating. It's also probably pretty excited for the companies involved, considering there are 153 billion ultrasound images taken every year.