Articles
Nine Ghost Towns of the Recession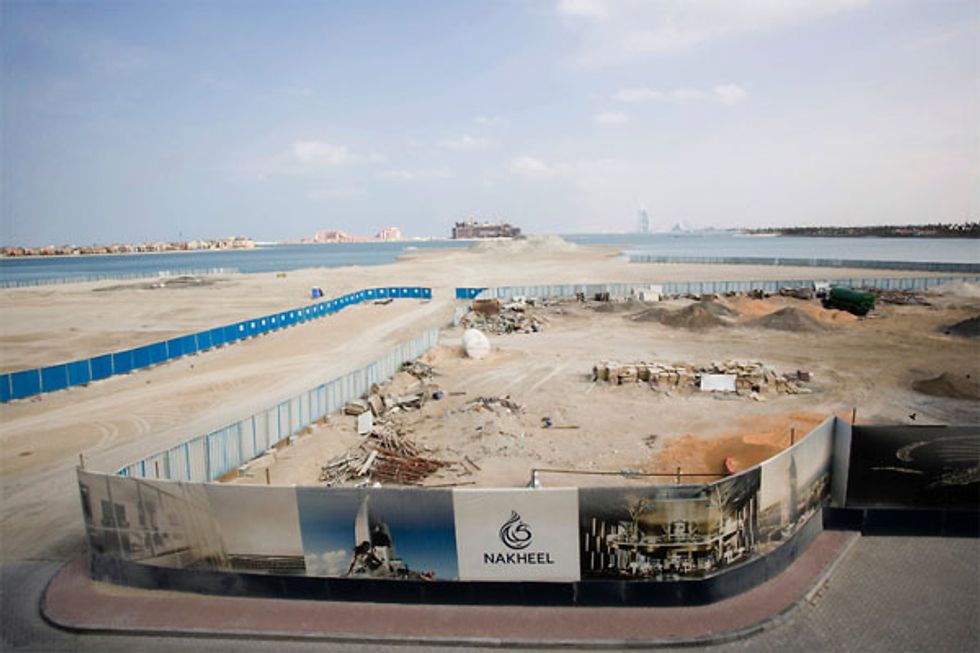 ---
Oobject examines
nine ghost towns of the global recession with
a great photo set
.
From Tampa to Dublin to Alicante and Dubai empty condos and villas that were never home to anyone, litter the landscape as a sterile reminder of a party that never was. But perhaps the biggest housing bubble of them all has just been popped - deliberately by the Chinese government who saw that Shanghai and Beijing real estate increases were unsustainable. Over the last month, Beijing housing prices have fallen at a unbelievable 377% annualized rate, possibly heralding part III of the Great recession following the US banking collapse and European sovereign debt crisis.
Many of the entries in the list, like parts of Dubai's Palm Island (above), were never completed (at least so far), meaning they never had inhabitants, so it's tough to say whether ghost town is really the right term. Regardless, we find
the topic
ceaselessly fascinating, especially in context of the ongoing death-of-the-American-suburb narrative.