Articles
Pace Yourself: London's Slow Club Encourages a Slower Life
A London-based group is advocating the slow movement through total lifestyle deceleration. Slow Down London kicked off their slow...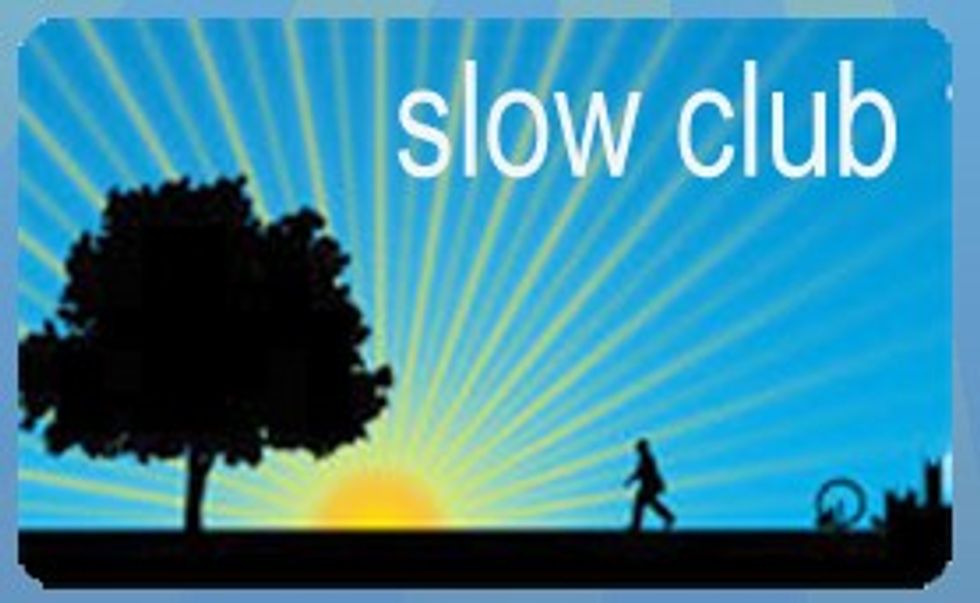 ---
A London-based group is advocating the
slow
movement through total lifestyle deceleration.
Slow Down London
kicked off their
slow club
, which challenges participants to take part in both daily and weekly tasks aimed at easing the pace of life.
According to a post on Treehugger
, the experiment began yesterday with its first task, asking members to "find the right pace."
To do this participants have to: daily notice the speed with which we do one particular thing; whether that be boiling the kettle or walking to the subway. Then once this week we have to walk somewhere slowly. The directions say "see if you can be fully aware as one foot contacts the ground, as the weight shifts to it, as the other foot lifts and moves ahead and then comes down to make contact with the ground in its turn." Hmmmmmm
The group also encourages club members to gather for "slow adventures" and suggested activities focused on exploring the city, making the project as much about getting to know the city they reside in and creating a sense of community as it is about a lifestyle alteration. Given the go-go-go mentality most Americans accept as a fact of life, perhaps a nationwide slow club is just what we need.Would a slow club work in your community?
Photo via Slow Down London.