Articles
The 80 Most Powerful Octogenarians Are a Spry Bunch
The 80 most influential people over 80 are pioneers, personalities, or living tributes to perseverance and self-preservation. Especially Wesley Brown.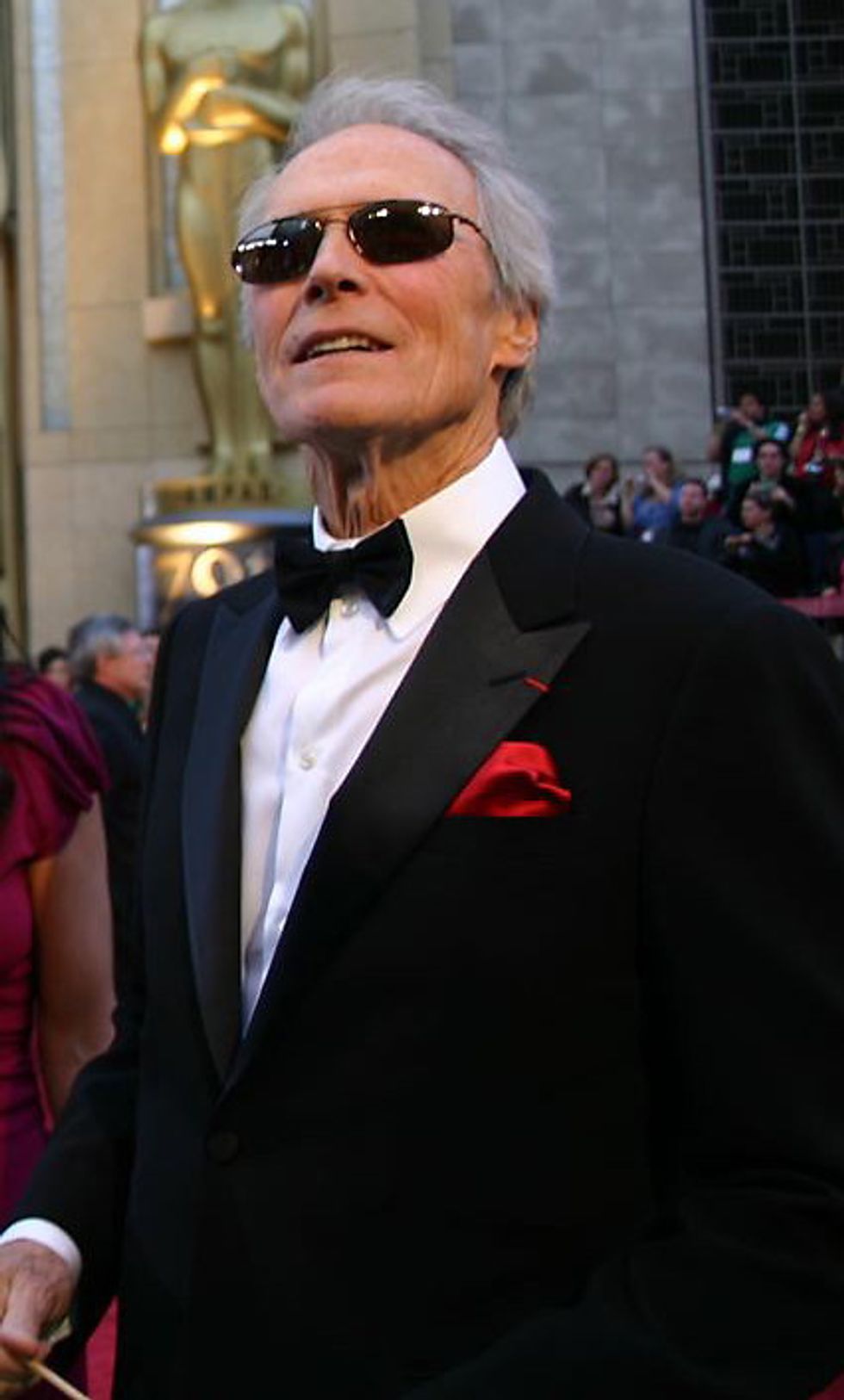 ---
Slate has completed their exhaustive hunt for influential octogenarians for their
2010 edition of the 80 over 80
.
Topping the list again is the head of the Mormon Church, Thomas S. Monson at 83. Falling off sharply is now-former Supreme Court Justice John Paul Stevens—lose the robe, lose the ranking it seems. Either way, the 80 over 80 is an impressive collage of wrinkled faces: newsmakers, creative leaders, and corporate raiders who have remained relevant into their ninth decade, more often through some kind of unique personal achievement, though several listees still hold official seats of societal status.
While a 60 under 60 (or 60 over 60 for that matter) might read more like a list of the heads of iconic American institutions—CEOs, senators and billionaires—this list is more pioneers, personalities, or tributes to perseverance and self-preservation.
The very top of the list, though, is dominated by young octogenarians, with several new additions just passing the age requirement. Warren Buffet, George Soros, and Clint Eastwood all a spry 80. Barbara Walters, Noam Chomsky, E.O. Wilson, and Gordon Moore are all just 81. Nine of the top ten are 83 or under. Take note: Power takes a steep plunge after age 84.
Despite living longer on average, women don't do so well on this list, just 12 make the cut.
Special kudos to Wesley E. Brown, 103, who with the aid of oxygen tanks is the oldest sitting Federal Court judge. He no longer takes on civil cases that could lead to civil trials.
Image: (CC) wikimedia user Dr Blofeld.