Articles
Enter the "Waves for Change" Art Contest and Win a 10-Day Ocean Voyage
Want to sail the seas of plastic pollution with 5 Gyres? Turn litter into art and enter this contest.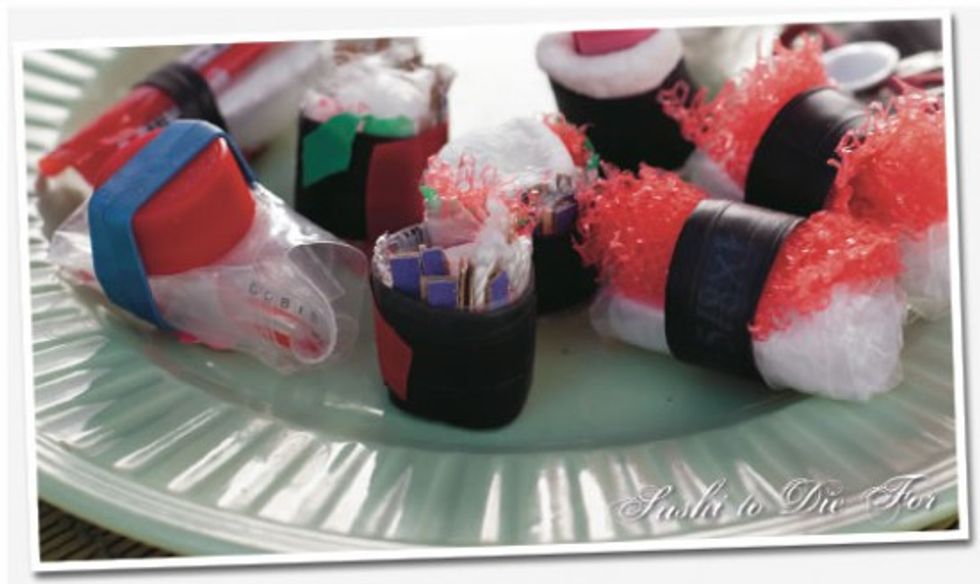 Our friends at
Wend
magazine sent along word of a
new contest
they're partnering on with Chaco and
5 Gyres
—called the
"Waves for Change" art contest
— and it seems like something that our community could really contribute something positive to. Here's the announcement:
5 Gyres has partnered with Chaco to bring you along for the ride of a lifetime through the Chaco 'Waves for Change' art contest.

---

"Waves for Change" is calling for all talents of video, fine art, photography, handcraft and sculpture to demonstrate our world's addiction to single-use plastic. From today, January 3rd, through March 13th, just submit a digital file of your plastic-inspired artwork here and each week, a winning plastic-purposed artistic contribution will be chosen. You can submit a new contribution each week—as long as it differs from prior submissions.

Each week's winner will receive a Klean Kanteen water bottle, a $95 Chaco gift card, a two-year subscription to Wend magazine AND will be entered to win the grand prize of joining one of the final 5 Gyres discovery voyages: 10 days sailing from Tahiti to the Cook Islands.

The grand prize winner will be chosen from the ten weekly winners of the contest's duration. From March 14th through March 28th, voters will be able to choose and vote for their favorite artistic depiction—the grand prize winner will be announced on the last day of the contest.

Spots on these historic voyages are coveted worldwide by the media, science experts and international government officials. YOU have a chance to join them and witness what's out there in the great south pacific: marine life, pollution and all. This is not a trip you can buy—all members of 5 Gyres voyages attend by invitation only.

\n
The photo above—sushi made of plastic, if you hadn't already figured that out—is one example of a submission to the contest.
And for what it's worth, that last paragraph in the excerpt is absolutely true. I sure covet a spot on one of those voyages. If you don't know them already, it's well worth exploring all of the work that 5 Gyres does. Their efforts to combat plastic pollution in the oceans are truly unparalleled.