Articles
The GOOD 'Get Healthy' Wrapup: Healthy, Happy, and Ready for a Little Halloween Splurge
It's the end of our month-long endeavor to get fit, and we feel more than fine.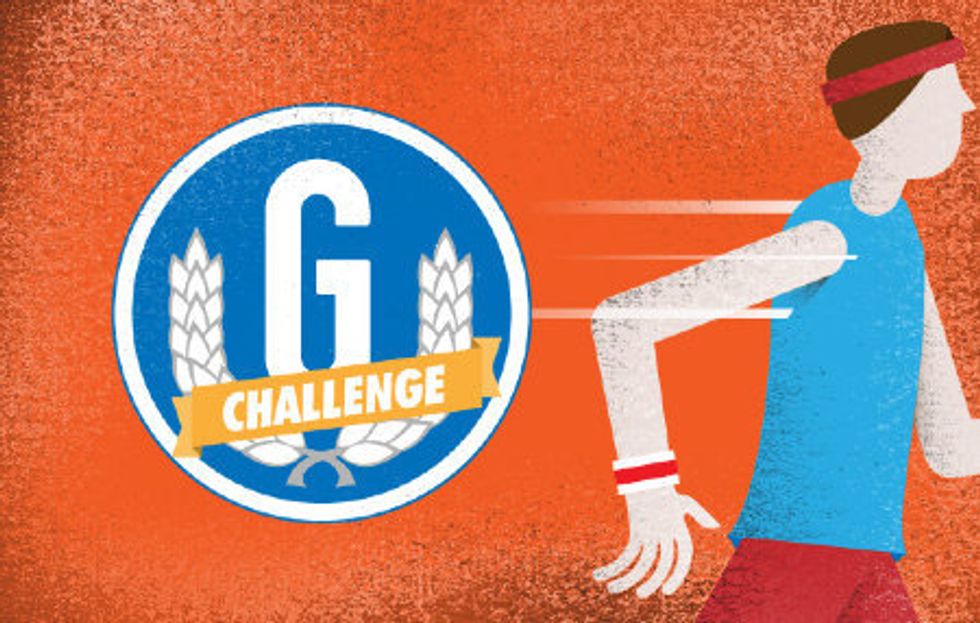 Today is Halloween, which means you'll have an opportunity to fill up on loads of candy tonight, and that our latest GOOD 30-Day Challenge is over. A little more than four weeks ago, we asked if you were up to the task of
getting healthy
throughout the month of October, and hundreds of you said you were. Though autumn isn't generally considered the time of year to get in shape, we looked at health through a holistic lens, meaning we heralded mental and spiritual well-being just as much as physical fitness.
The past 31 days entailed tasks like meditation and taking a siesta, things people don't often associate with health but which can make you feel better overall. The goal was to expand the GOOD community's definition of "health," while also preparing people for the hectic, stressful, and often unhealthy holiday season with a month of good living.
---
We hope you participated and feel a bit more healthy—all the more reason to indulge some tonight with a few pieces of Halloween candy. And, if you didn't participate, consider this an invitation to join next month's challenge, which we'll be announcing later today.