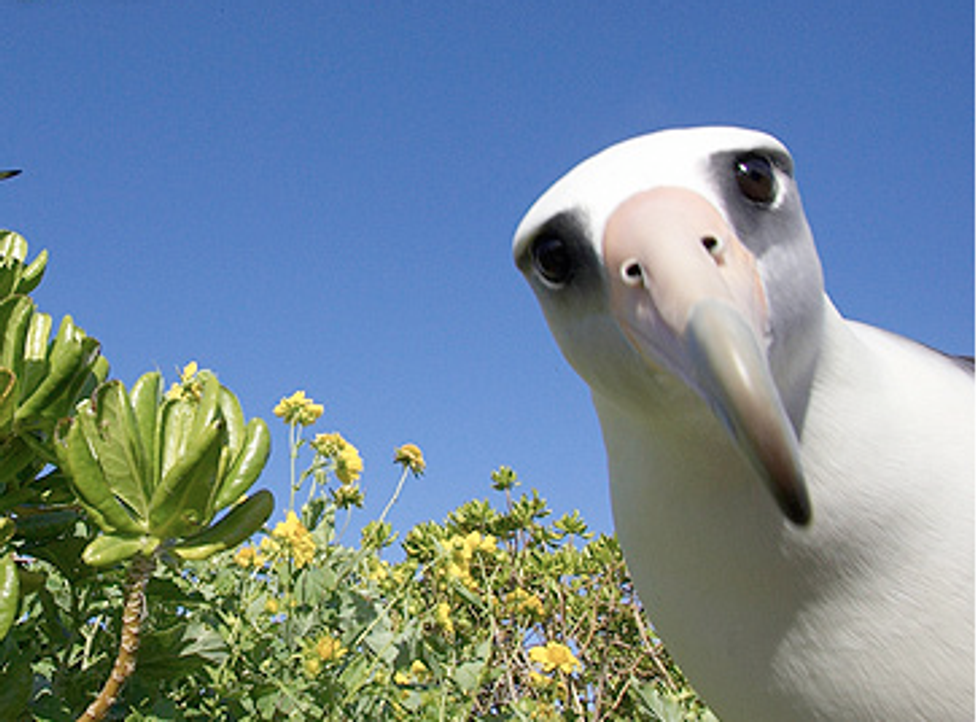 I don't know if it's possible for a frog to smile, or a whatever-this-is to be quizzical (it's a Laysan albatross, apparently), but judging by the photographs in the National Wildlife Federation's annual contest, I'd say it is.A slideshow of the 60 finalists-many of them taken by amateurs and a few of them by kids-is totally amazing, and can be seen on the NWF website. Many of the photographs actually made me laugh out loud. You can click through to their slideshow below, but first, our other favorite: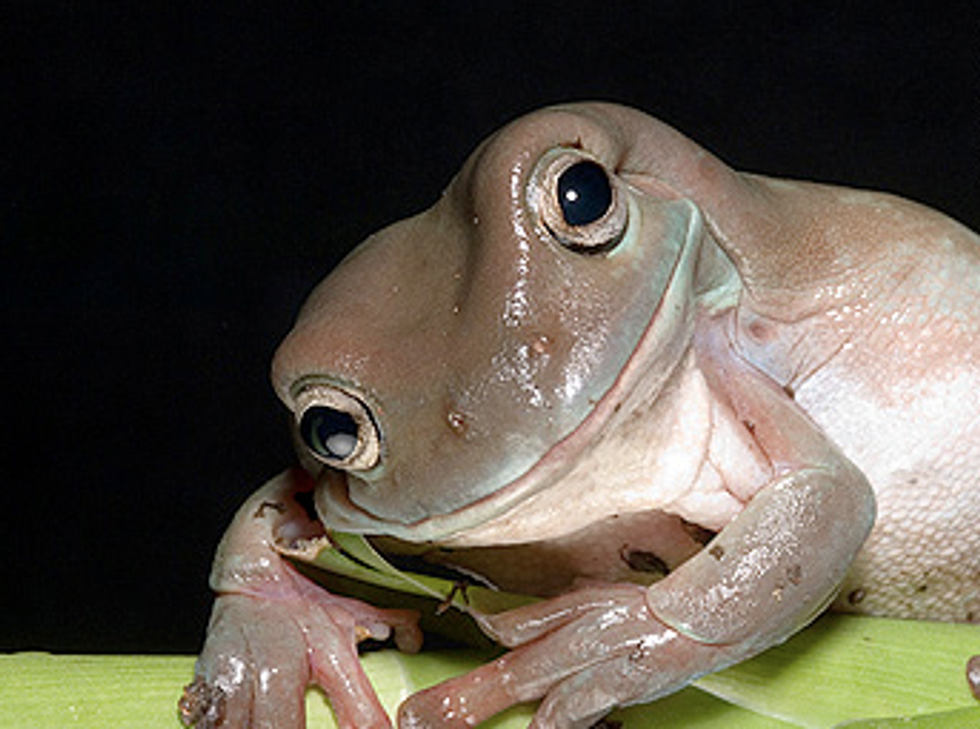 ---
All 60 finalists are
here
. And the 2010 competition is
now open
. Grab your cameras!
Frog by Andy Comins; Albatross by W. Perry Conway.