Articles
The Week That Was: GOOD Education
The Week That Was. We asked you to create an ideal student lunch and you flooded our inboxes with dozens of creative,...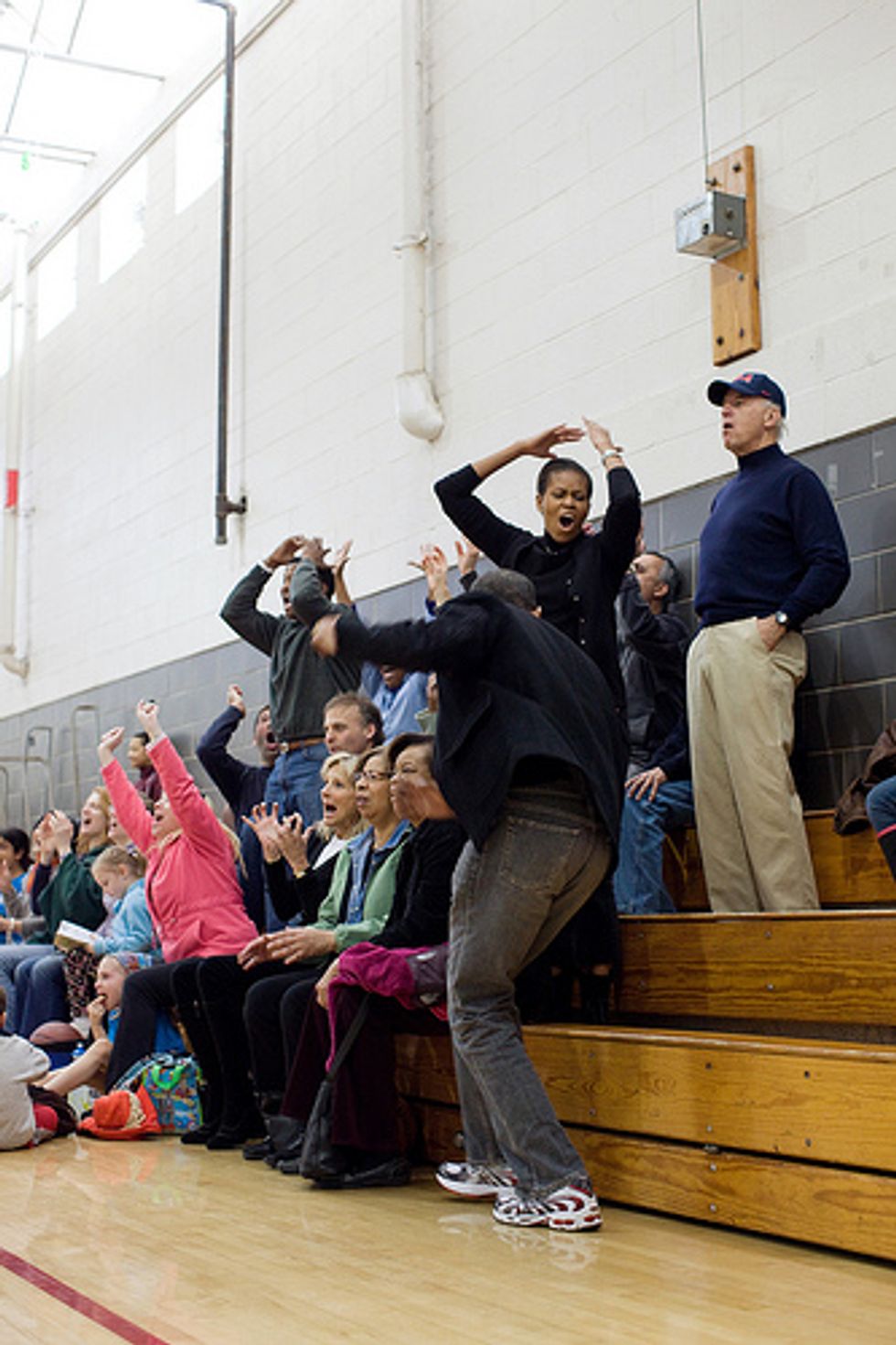 ---
The Week That Was.
We asked you to create an ideal student lunch
and you flooded our inboxes with dozens of creative, innovative submissions. On Monday,
five winners were selected
and each received $50 gift certificates, courtesy of Whole Foods Market. Congrats to Katie, Tanya, Jenny, Laura, and Sherry and a huge thanks to everyone who participated. We'd love to plan our next education-related contest. Kindly weigh in with ideas below.
The excitement continued with
news that the White House is asking GOOD questions
. We even went so far as to ask one together:
What kind of healthy kid app would you like to see developed?
Meanwhile,
Morning Roundups
continued to pick up momentum-and comments! A huge shout-out to
William Ponder
for his daily insights on all things related to schools and inequality and how we simply must do better by our kids.
Nikhil
wondered whether wealthy students should be tasking with paying the full ticket price when it comes to college
and
discovered an all-boys Chicago charter school whose entire senior class is bound for college
.
Laura Seargeant Richardson's
open letter to the next generation of designers
was heavily GOODMarked,
Widgets & Stone
embarked upon a new initiative,
The Half Campaign
, to improve Chattanooga's public schools, and
Battle of the Bands
, a campaign to save music education, is creating some compelling content (see video of singing-kids, below).
Oh, and
City Year joined GOOD for regular dispatches from Los Angeles
.
Brendan Lowe
chronicled his student's struggle with reading
as well as the
forces in the ed reform world conspiring so as he's able to take his kids on a trip to New Orleans later this spring
.
[youtube]http://www.youtube.com/watch?v=cXuKmWkZ_Kc
Photo of Obama, the First Lady, Joe and Jill Biden, reacting to their daughter and granddaughter playing basketball via the White House's Flickr Photostream.