Articles
The Week That Was: GOOD Education
The Week That Was. We received dozens of submissions for our student lunch contest and tons of feedback in terms of who should...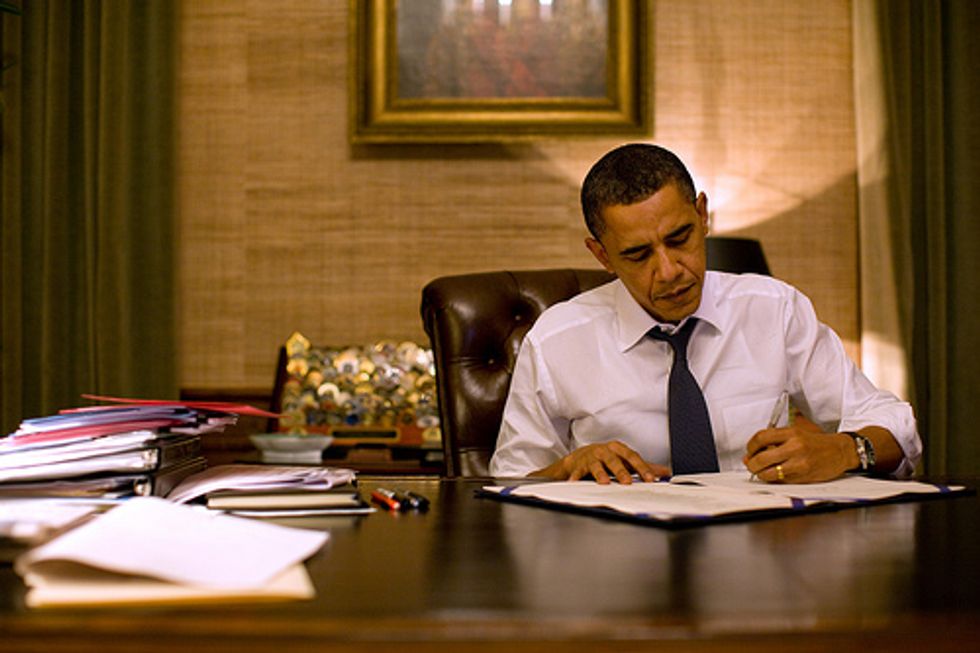 ---
The Week That Was.
We received
dozens
of
submissions
for our
student lunch contest
and tons of feedback in terms of who should win gift certificates from Whole Foods Market. Thanks to everyone who participated and weighed in (it's not too late!) And be sure to stay tuned: Five winners will be announced on Monday.
Morning Roundups
continued to pick up steam.
Nikhil wrote about
economists giving KIPP a passing grade
, a
creationist ousted from Texas' Board of Education
, and
President Obama's Race to the Top contest
.
We also
started a conversation about cohabitation
and whether living together before marriage leads to long-term togetherness.
Julia Novy-Hildesley wrote about the revolutionary idea of a
science curriculum that only costs $1 per school per month
and Lillian Mongeau wrote a dispatch from Oakland,
chronicling Thursday's protest against California's education budget cuts
.
And in case you missed it, Mike Copperman's
essay on teaching writing to his students
is a powerful read. As is Brendan Lowe's
second column
, a weekly dispatch about his students and his classroom in the South Bronx.
Image via The White House's Flickr Photostream.