Articles
The Week That Was: GOOD Education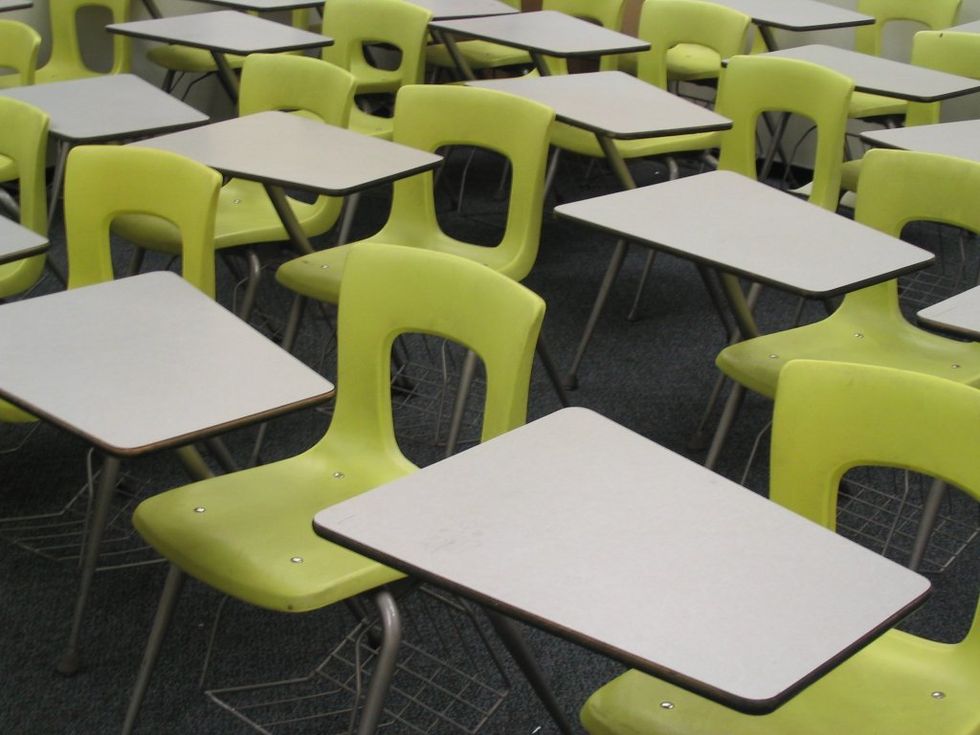 The Week That Was.
The New Orleans issue is out. In it we ask: Can schools remake a city?
---
We made a video about virtual education.
Would we rather our kids smoke than be fat?
Einztein, which offers college-level, online courses, is making learning free.
Nikhil Swaminathan asks whether cheating is a survival skill and on attending the cyber university of California.
Darla Bunting, an elementary school teacher in Washington, DC asks: What do you want to be when you grow up?
Mike Copperman writes about confronting the limits of his students' dedication.
Finally, the White House and GOOD have joined forces, launching a project to create an infographic about the childhood obesity epidemic. Submissions are in. Stay tuned until early next week when we will ask that you weigh in.
Photo via.