Articles
The Week That Was: GOOD Education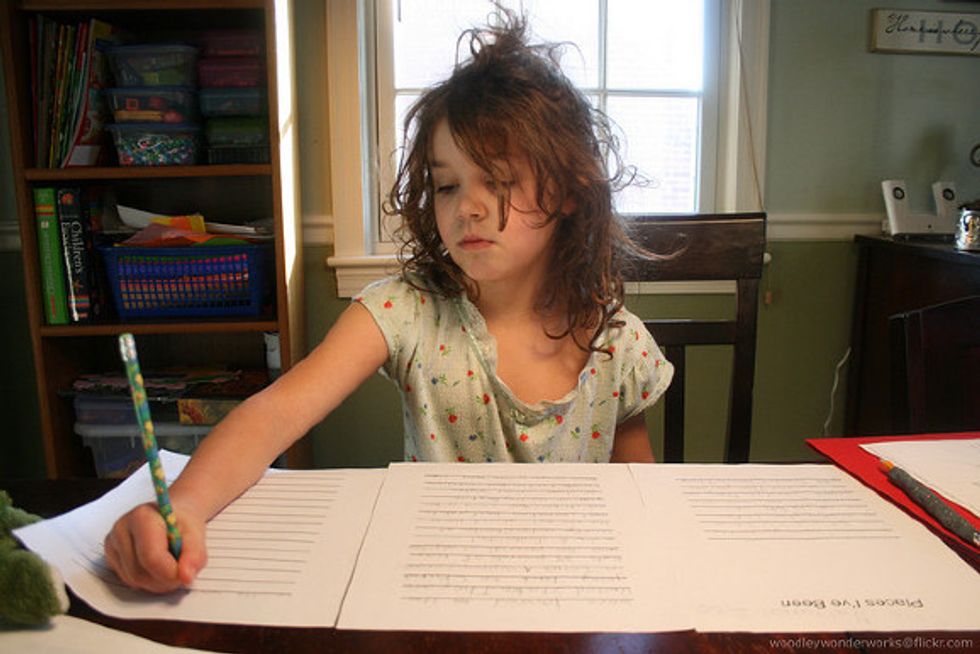 \n
The Week That Was.
Last night we held the second installment of the GOOD Education Event Series, where we discussed how to engage students in a way that achieves optimal understanding. Next Thursday, September 23, we'll gather to talk about setting high expectations. To attend, simply RSVP to: GOODeducationevents@gmail.com.
---
We made a slideshow of our two previous events. Check it out.
We asked whether you're overqualified to do your joband we pondered observing a social media blackout.
Jarrod Drysdale asked: Is teacher effectiveness a myth?
Jennifer Rauch wrote about making an impact in back-to-school giving.
And finally, Nikhil Swaminathan wrote about what's wrong with universities going global and Michelle Rhee, before and after the election.
Photo (CC) by Flickr user woodleywonderworks.