Articles
Top Secret New Mexico Lab Working on Flu Monitoring Equipment
Big Brother is taking your temperature.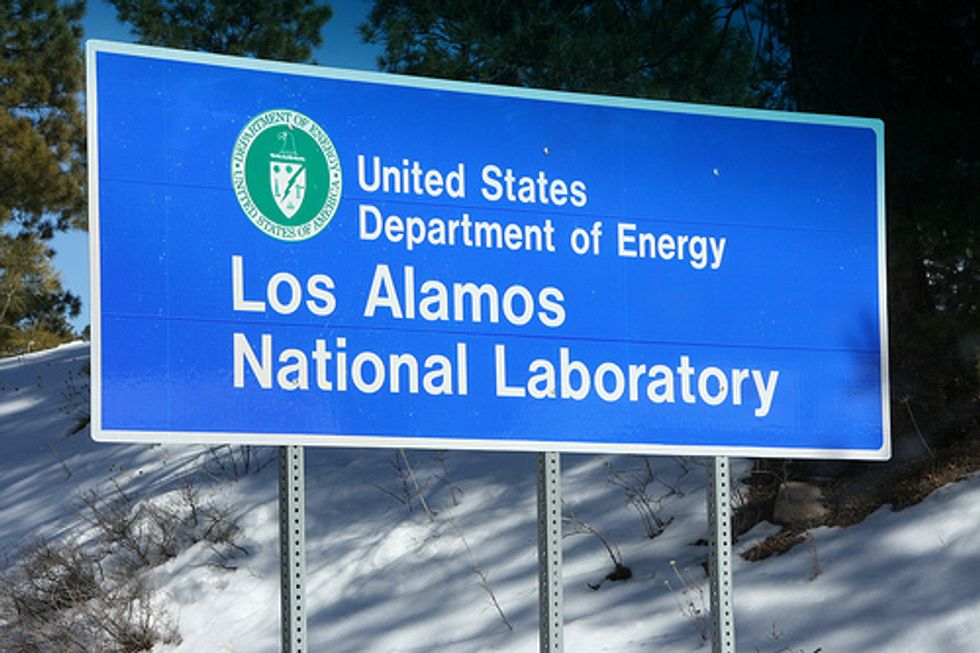 The secretive government energy laboratory, Los Alamos National Security Lab, just outside of Santa Fe has always been a local topic of intrigue. But some rare public news has leaked out of the lab today.
New England Cable News in Boston
reports:
Los Alamos National Laboratory has signed an agreement with UCLA's School of Public Health, moving an automated system for monitoring potential pandemic strains of flu and other infectious diseases closer to reality.

---

\n
It's also a big deal since the U.S. Centers for Disease Control and Prevention estimates that the flu epidemic causes 36,000 deaths each year.