Articles
Toxic Tech: Greenpeace Rates Nintendo Last in Eco Guide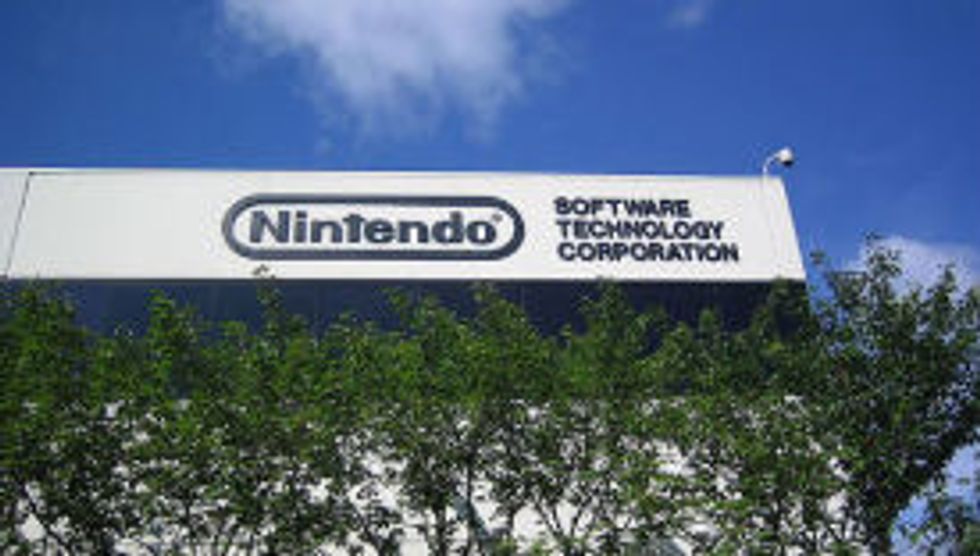 Among the world's biggest electronics companies, who will be the first to go green? It certainly won't be Nintendo, as the Japanese corporation famous for its game consoles came in dead last in
Greenpeace's latest Guide to Greener Electronics
.
Nintendo scored only 1.8 points out of 10 in the 2010 guide, which rates 18 top manufacturers of personal computers, mobile phones, TVs and game consoles according to their progress on environmental issues like toxic chemicals,
recycling
and climate change.
This year's score is actually an improvement from last year's, which was just 1.4, but while Nintendo made some positive changes in banning phthalates, selling consoles with PVC-free wiring and monitoring use of other toxic materials, the company's abysmal record in e-waste and CO2 emissions dragged down its score.
"It scores points on energy criteria, for the energy efficiency of its low power AC adaptor for the Nintendo DSi, which meets the requirements for external power supplies in the Energy Star programme,"
writes Greenpeace in the guide
.
It also retains a point on energy for disclosing carbon dioxide emissions from its own operations. However, it fails to score for its commitment to reduce greenhouse gas emissions, due to a second year of increases, despite a commitment to cut CO2 emissions and other greenhouse gases by 2 percent over each previous year.

\n
Greenpeace based the scores upon public information published on each company's websites, seeking proof of improvements on eliminating hazardous substances, responsibly managing product waste and reducing greenhouse gas emissions.
Lenovo just barely beat Nintendo's score, and while Nokia came out on top, its score was only 7.5 out of 10, leaving plenty of room for improvement. Sony Ericsson got the second-highest score, while companies like Apple, Panasonic, Sony and Motorola trailed behind with scores in the mid-range.
Stephanie Rogers writes about earth matters and green tech for the Mother Nature Network \n
Related Articles on Mother Nature Network: \n
---