Articles
Why Rene Redzepi's Noma Cookbook is Worth Reading
Chef Rene Redzepi's latest cookbook is more than just local Nordic food. It's a wider reflection of the culture of place.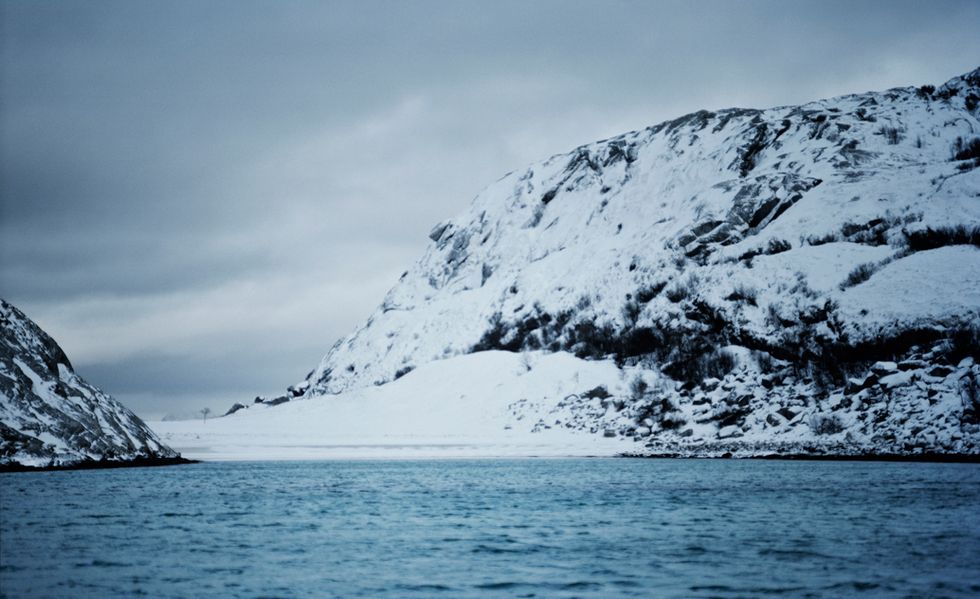 ---
Noma restaurant in Copenhagen has 12 tables and books three months in advance. So
the stunning Noma cookbook
may be the closest many mere mortals will get to chef Rene Redzepi's inventive Nordic cuisine. The chef forages wild flora and fauna throughout Denmark and has been bringing unfamiliar natural flavors to the world's attention: wild angelica, sea lettuce, reindeer meat, and hay ash. While many of these distinctive, seasonal dishes might be out of reach for armchair cooks, the book's clean, natural photos and straight-forward storytelling reflect his ethos, an attentive philosophy worth replicating elsewhere: food is intrinsically tied to time and place.
Redzepi is giving talks in New York tonight and tomorrow.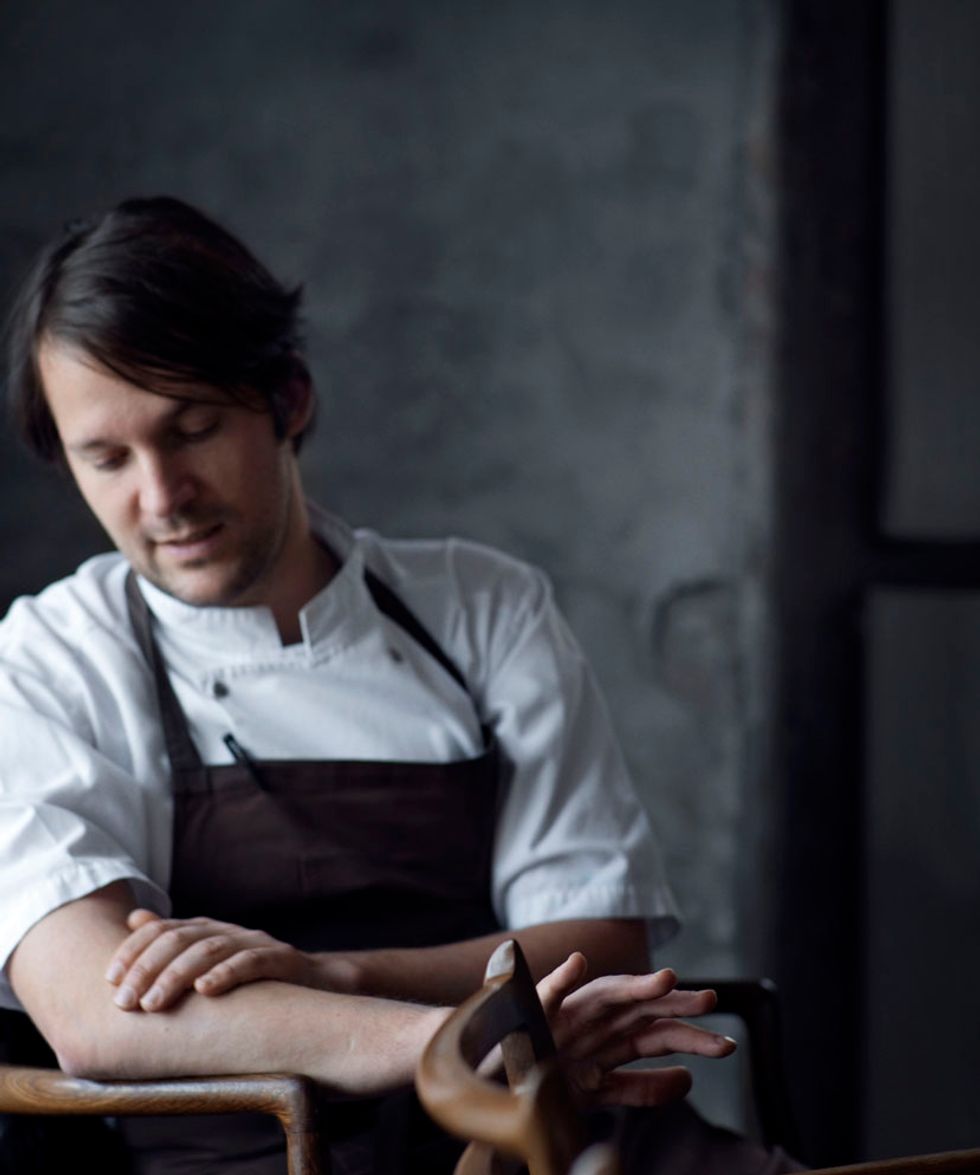 Rene Redzepi at Noma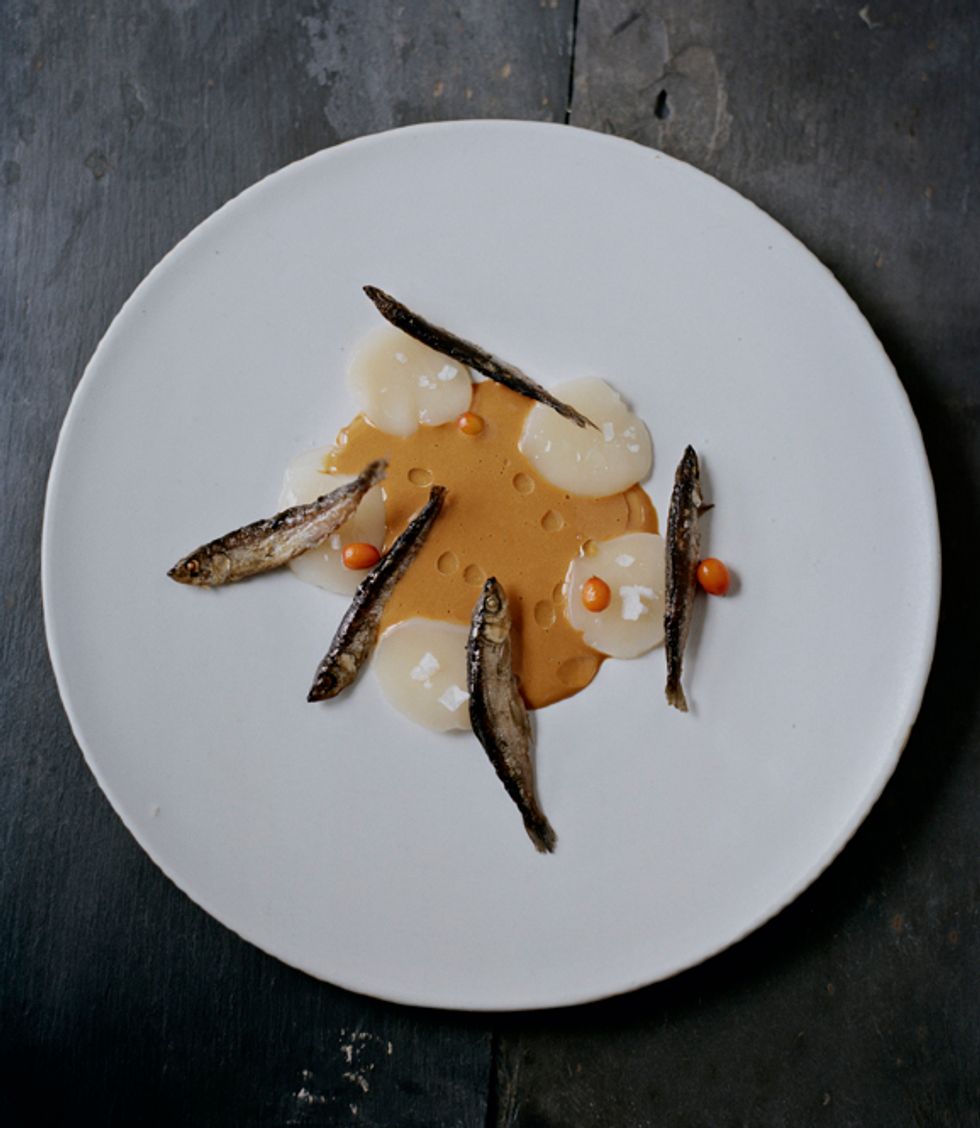 Scallops and sea urchins, sea buckthorn and muikko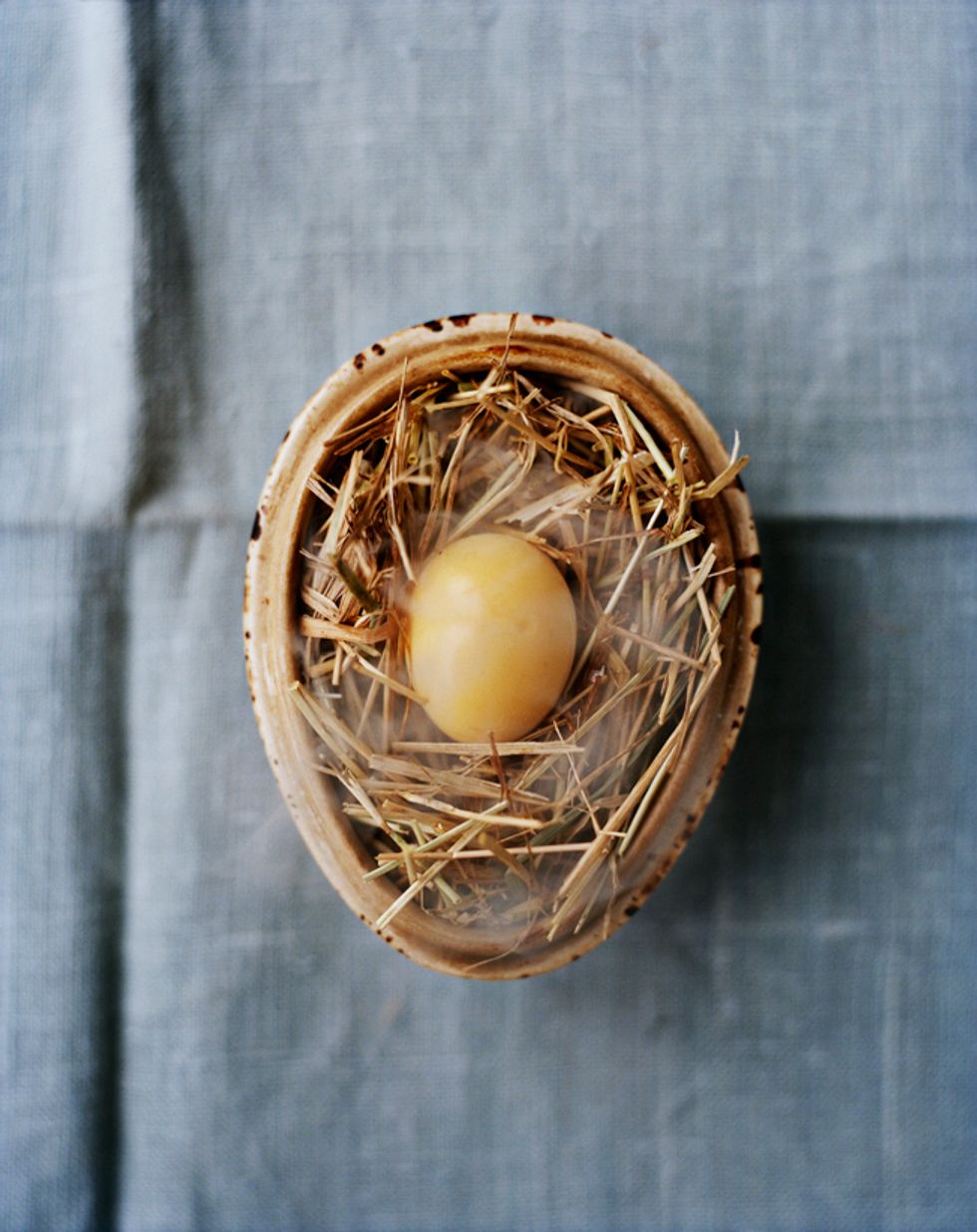 Smoked quail egg
All photographs Ditte Isager, courtesy of Phaidon.