Infographics
This Week in GOOD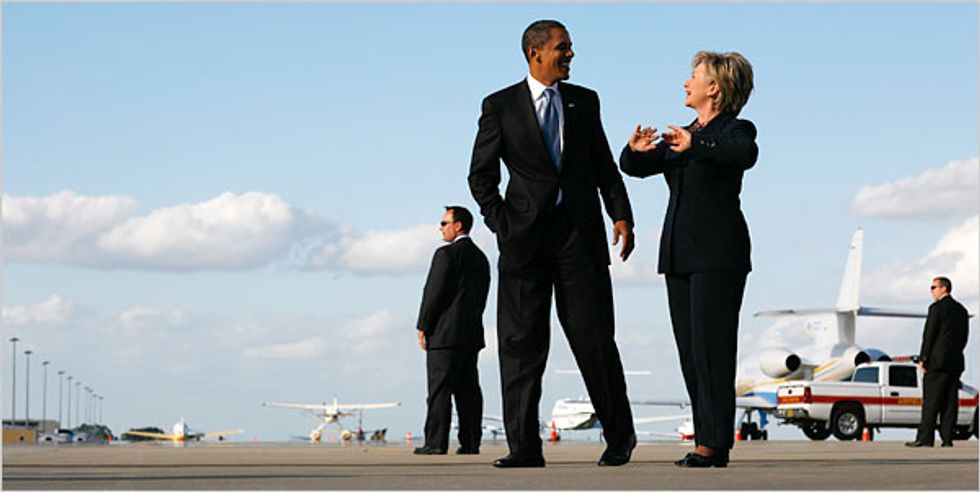 ---
It was a rough week for
Ted Stevens
. And most of
Somalia
. And a bunch of turkeys (and, by extension,
Sarah Palin's PR people
). However, things are looking a bit brighter for
Hillary Clinton
and
Henry Waxman
.
Ben Jervey
gave us some much needed perspective on how the EPA "
dropped a legal bombshell on Big Coal
." Cliff Kuang argued for a bailed-out Detroit.
Anne Trubek
offered her thoughts on
the brilliance of Art Spiegelman
.
Michaelangelo Matos
carved out
a bright future for Solange
. And
Graham Roberts
took us
Up in Smoke
with a cigarette-focused infographic.Have you heard?
GOOD December is coming to Los Angeles
. We can't wait to welcome members of our community to our meatspace office!We'll see you on Monday morning.
(Photo by Damon Winter from this NYTimes piece.)