Articles
Another Health Care Money Saver: Empathy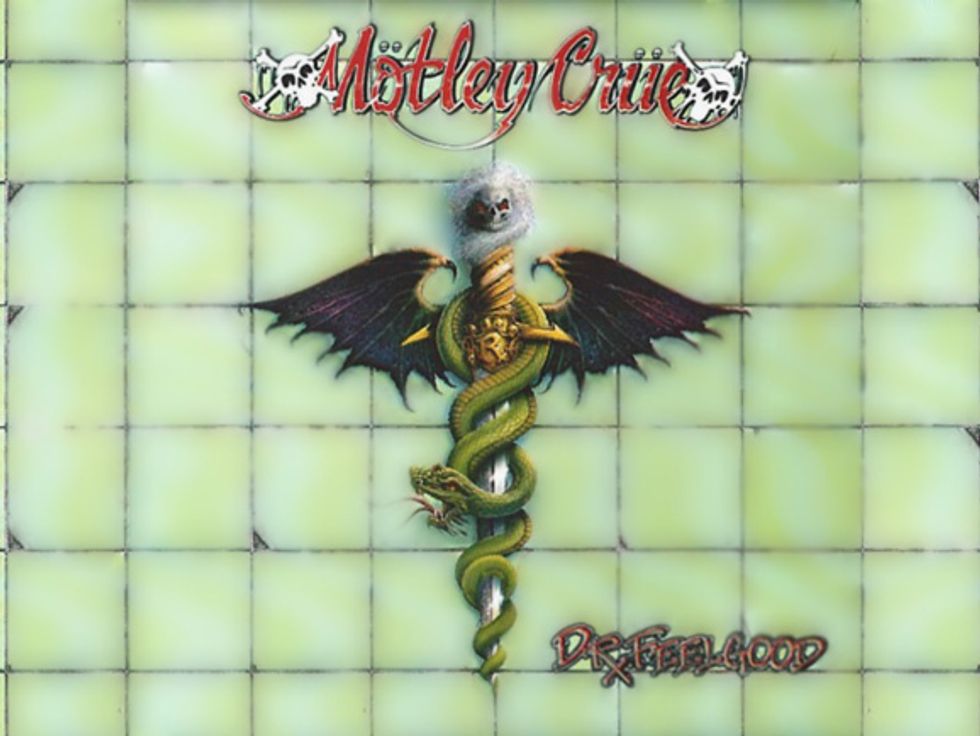 ---
While everyone's focused on preventative care and electronic records as ways of reducing health care costs, David Rakel, a professor at the University of Wisconsin School of Medicine and Public Health, found evidence that empathy has concrete benefits (surprise!).
From the BPS Research Digest
:
David Rakel and colleagues have found that patients who rate their doctor as highly empathic recover more quickly from a cold. Their illness is shortened by about a day-the same effect shown by the most promising anti-viral drugs. But a doctor's empathy, unlike the anti-viral, doesn't trigger nausea and diarrhoea.
I happen to think empathy is valuable in and of itself, but it's nice to to be able to show the Jack Donaghy types out there that it actually saves money too. The end of the article features this circumspect observation:
"This finding is in need of replication," the researchers concluded. "Until then, including empathy in the clinical encounter has little potential for harm and has positive influences that extend beyond the medical consultation."
You can't fault them for leaping to conclusions.