Articles
Idea: A Twitter That Warns You of Disappearing Netflix Instant Films
A simple new Twitter account, @queuenoodle, helps you catch Netflix Watch Instantly films before they expire from the catalog.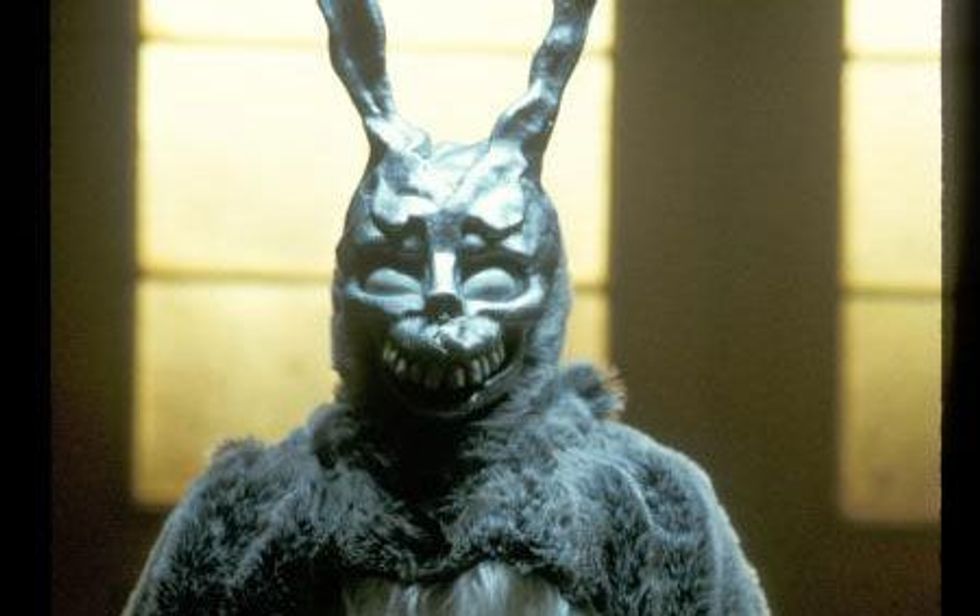 Few modern luxuries are more satisfying than an evening in with Netflix Instant, the movie delivery company's instant-play service offering subscribers the opportunity to view thousands of titles of every genre whenever they'd like. The only problem is how quickly beloved titles disappear, and with no warning whatsoever.
Enter @queuenoodle, a new Twitter account that lets Netflix users know when films are set to drop off Instant availability. "Every day, movies in the Netflix Watch Instantly catalog expire," says @queuenoodle's bio. "This account lets you know ahead of time, so you can watch 'em while you've got 'em." Started today, @queuenoodle has already warned followers that Mortal Kombat and Donnie Darko will soon be available via mail only.
---
It's a smart, simple way to stay on top of films you'd like to see fast. And it's very likely you'll learn of new movies from time to time. Happy watching.