Articles
Obama Flies to Copenhagen to Lobby for Olympics; Will He Do the Same for Climate Change?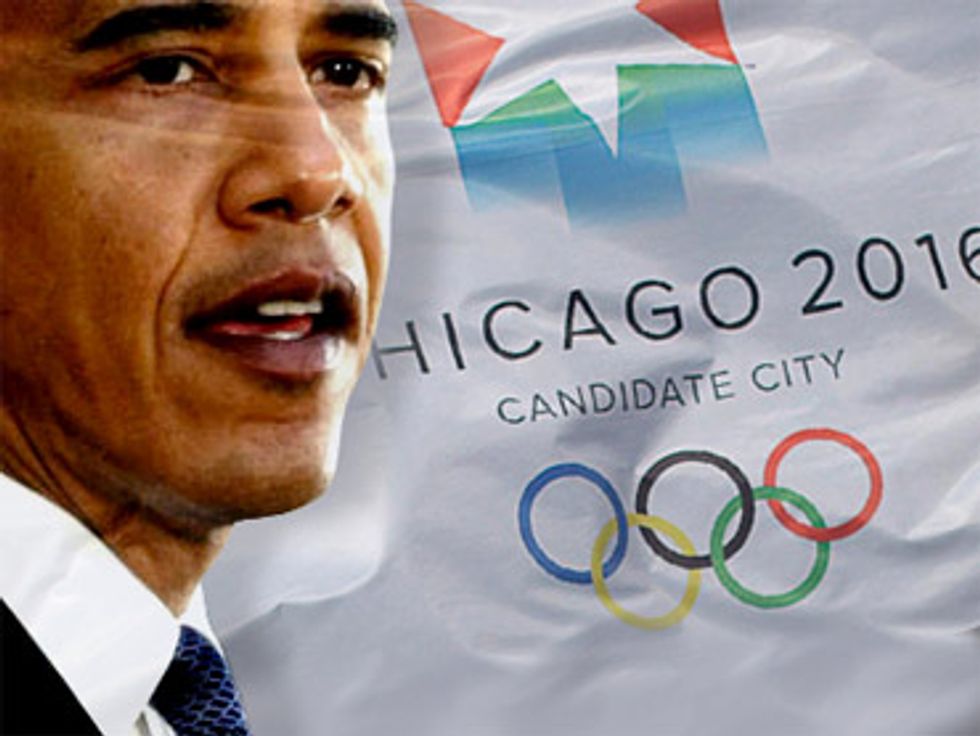 ---
Quick poll: President Obama is indeed
flying to Copenhagen
to lobby on behalf of the city of Chicago's bid to host the 2016 Olympic games. Will he do the same this December to support a climate change resolution during
COP15
?Sound off in the comments.