Articles
People Are Awesome: A Woman's 6,000-Mile Bike Ride for Healthier Kids
Sara Salo is combining her public health background with cycling to promote healthier eating habits.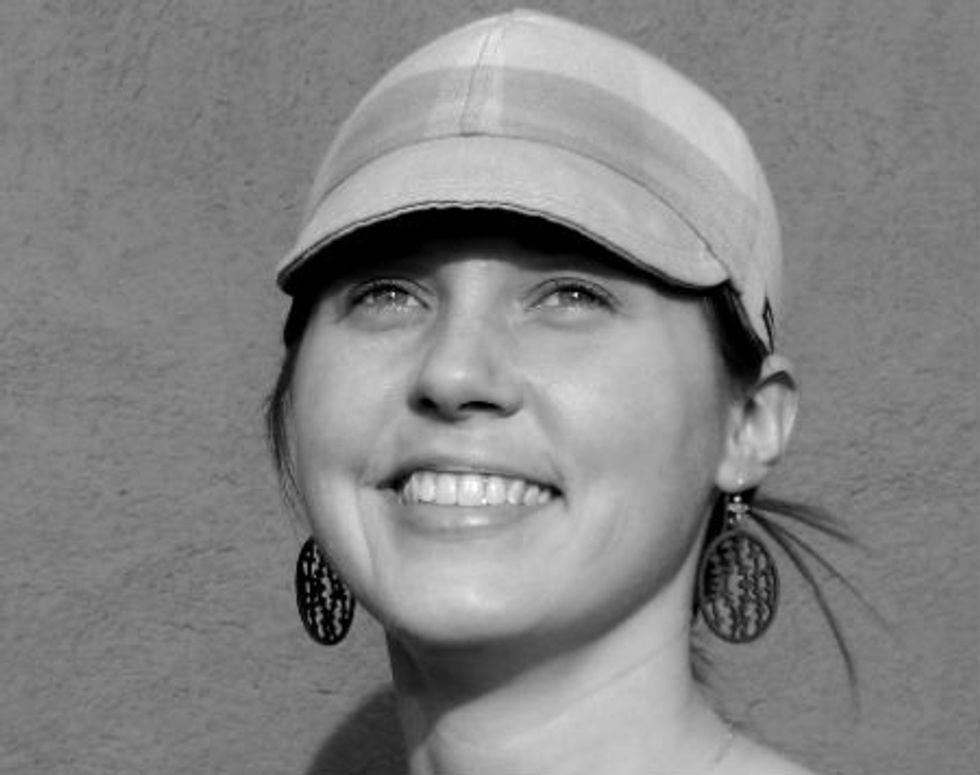 While many recent university graduates are biting their nails to the quick in response to the shaky job market, Houghton, Michigan, native Sara Salo is taking her nervous energy to the streets—or, more accurately, to the interstates.
Armed with only a bicycle and a master's degree in public health from Oregon State University, Salo will set out on a 6,000-mile trek across the United States in an effort to promote healthy eating in schools. Called the School Food Tour, Salo's project will find her in 30 communities around America in order to facilitate classroom sessions with young people, group bike rides, and farm tours. The goal is to promote healthy, natural food amongst schoolkids and the adults who raise them.
---
Salo is beginning her ride in August in Oregon, and after visiting everywhere from Los Angeles to Savannah, Georgia, to Washington, D.C., she'll end up back in her hometown in Michigan. "I have really tried to focus on including a very diverse selection of regions, populations, and neighborhoods," she says. "From huge metropolises to small farm towns, I plan to see it all. One of the most exciting parts of my ride will be learning about the unique influences that impact each school's meals and student wellness."
You can find out more about Salo's ride—or offer to pedal with her for a few miles—here. You can also follow her on Twitter.
Salo was nominated as an awesome person by Felice Beitzel. If you'd like to nominate someone who's done something great, go here.