Articles
People Are Awesome: The South Carolina Coffee Shop Where Everyone Pays for Everyone Else's Drinks
A simple, and replicable, bit of generosity is giving people a not-rude-at-all awakening in a tiny coastal coffee shop.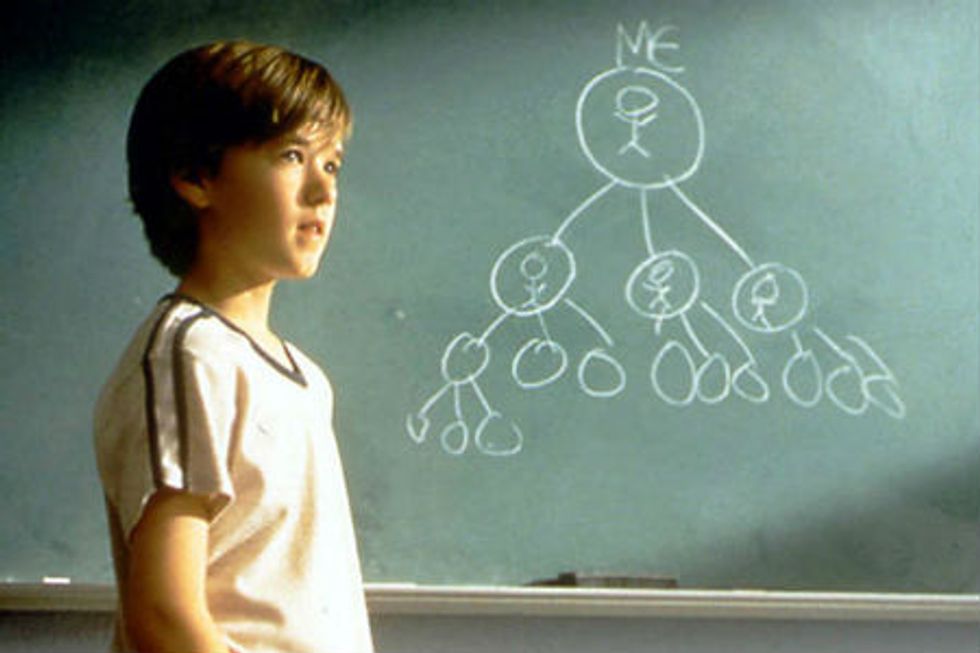 The main conceit of the 2000 Kevin Spacey film
Pay It Forward
is that if one person does a kindness for three strangers, and those three people each do kindnesses for three strangers, and so on, one person can change the world. Rarely do we see this acted out in the real world the way it was cinematically—one scene finds a man giving away his brand-new Jaguar to a guy having car troubles—but on a smaller scale, these sorts of random niceties happen far more often than you might think. Today, it's selflessness at a small coffee house in Bluffton, South Carolina.
It all started two years ago at Corner Perk, a small, locally owned coffee shop, when a customer paid her bill and left $100 extra, saying she wanted to pay for everyone who ordered after her until the money ran out. The staff fulfilled her request, and the woman, who wishes to remain anonymous, has returned to leave other large donations every two to three months.
---
"People will come in and say, 'What do you mean? I don't understand. Are you trying to buy me a coffee today?'" the shop's owner, Josh Cooke, told the local news. "And I say, 'No, somebody came in 30 minutes ago and left money to pay for drinks until it runs out.'"
It took a while, but word has started to spread around the tiny coastal town, home to about 12,000 people. Now, more and more customers have been leaving money to pay for others' food and drink. Cooke says some people don't even buy anything when they come in; they just stop to donate and head right back out.
A medium cup of coffee at Corner Perk costs $1.95. That may not seem like a lot, but for a family struggling to save money in these tense and difficult economic times, two bucks saved at the right moment probably feels like a million. And a jolt of generosity is a better pick-me-up than caffeine any day of the week.