Articles
Plantable Print: The New Trend in Sustainable Packaging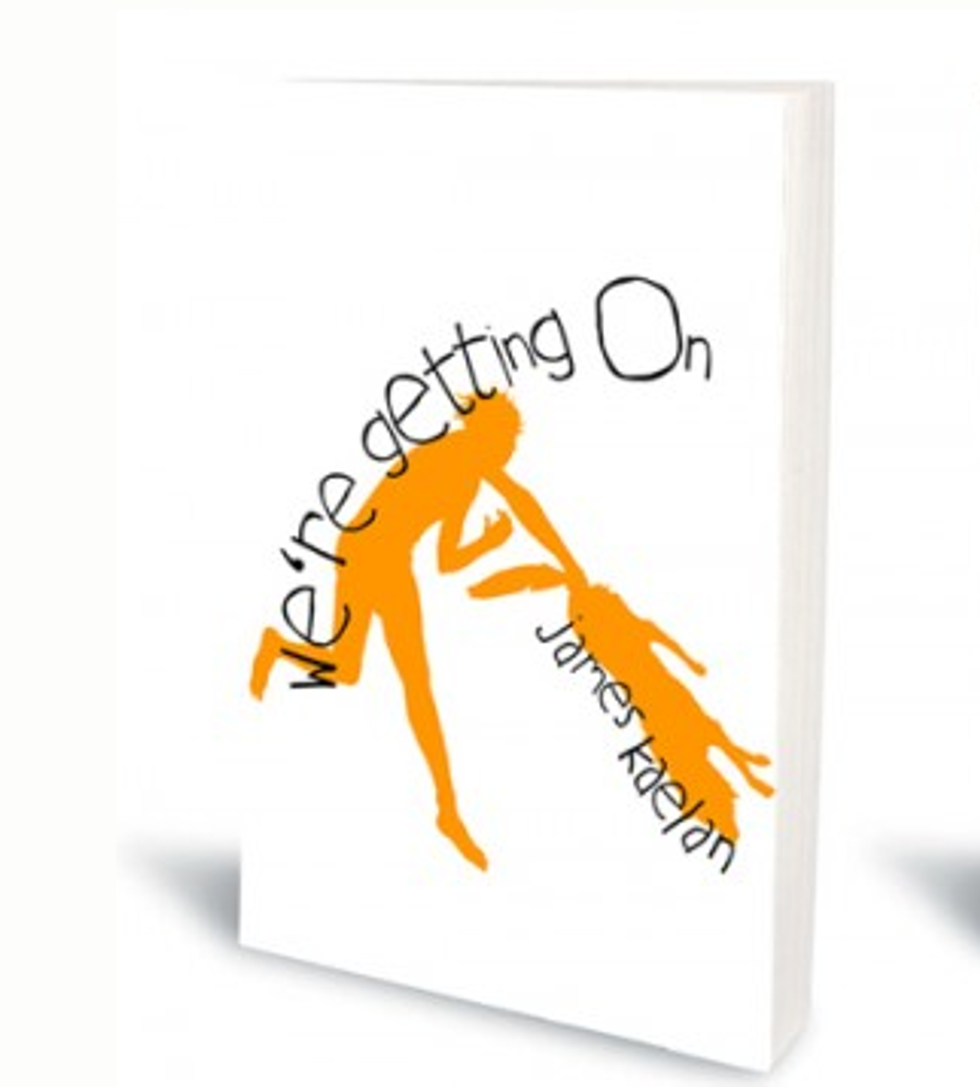 As a devoted reader torn between my love for print and my love for trees, I'm eager to check out this horticultural alternative to the digital revolution. The cover of novelist James Kaelan's first book, We're Getting On, is made with birch seed paper, so that when you finish the book, you have the option to return it to the earth from whence it came. Furthermore, as Bonnie Alter writes on Treehugger:
The author is doing his book tour on a bicycle because he recognises that it is difficult to be carbon free in the manufacturing of the book, no matter how hard one tries. So he wants to make the promotional part as emission free as he can. He will be staying at organic farms and eating vegan power bars. He will be travelling from Los Angeles to Vancouver. Calling it the Zero Emissions tour, he will be visiting 22 towns, biking 1900 miles in 40 days.

---

\n
Or, if you're the lending type, you can wrap it in Little Kay Garden's Gift Wrap, made from recycled paper packed with wildflower seeds. When I consider the cabinets at my house stuffed with wrapping paper recycled from birthdays and Christmases long past, this sounds like an excellent alternative.
For more examples of grow-able packaging, check out the full post on Treehugger.
Image courtesy of zeroemissionbook via Treehugger