Articles
Submissions: Make an Infographic of Your Weekly Spending
Check out the finalists for our Make an Infographic of Your Weekly Spending Project and vote for your favorite submission.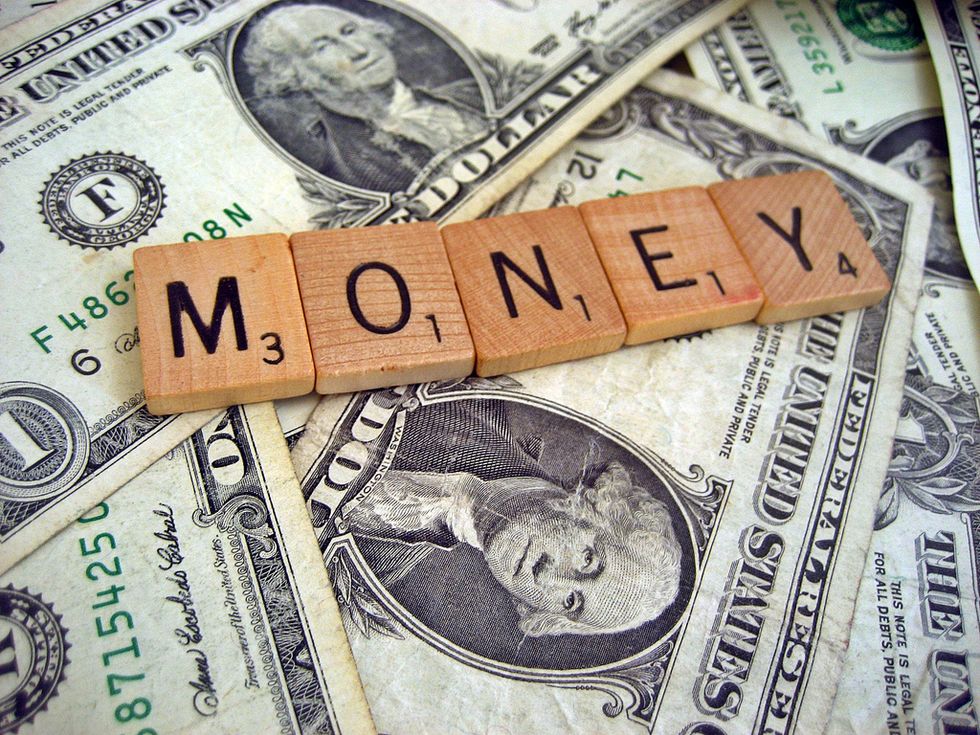 Last month, we challenged the GOOD community to become financially fit as a part of the GOOD 30-Day Challenge. In order to become more financially savvy, we asked everyone to track their weekly spending and create an infographic about their habits, as well as find creative ways to save money next week.
---
Take a look at the top submissions here and vote for your favorite entry. Voting will end Monday, February 13. The winner will receive a GOOD T-shirt and a year's subscription to GOOD magazine.
Photovia (cc) Flickr user 401K