Articles
The Cost of Driveby Culture
Seth Godin raises a question that any media company should be thinking about carefully: We're creating a culture of clickers, stumblers and jaded...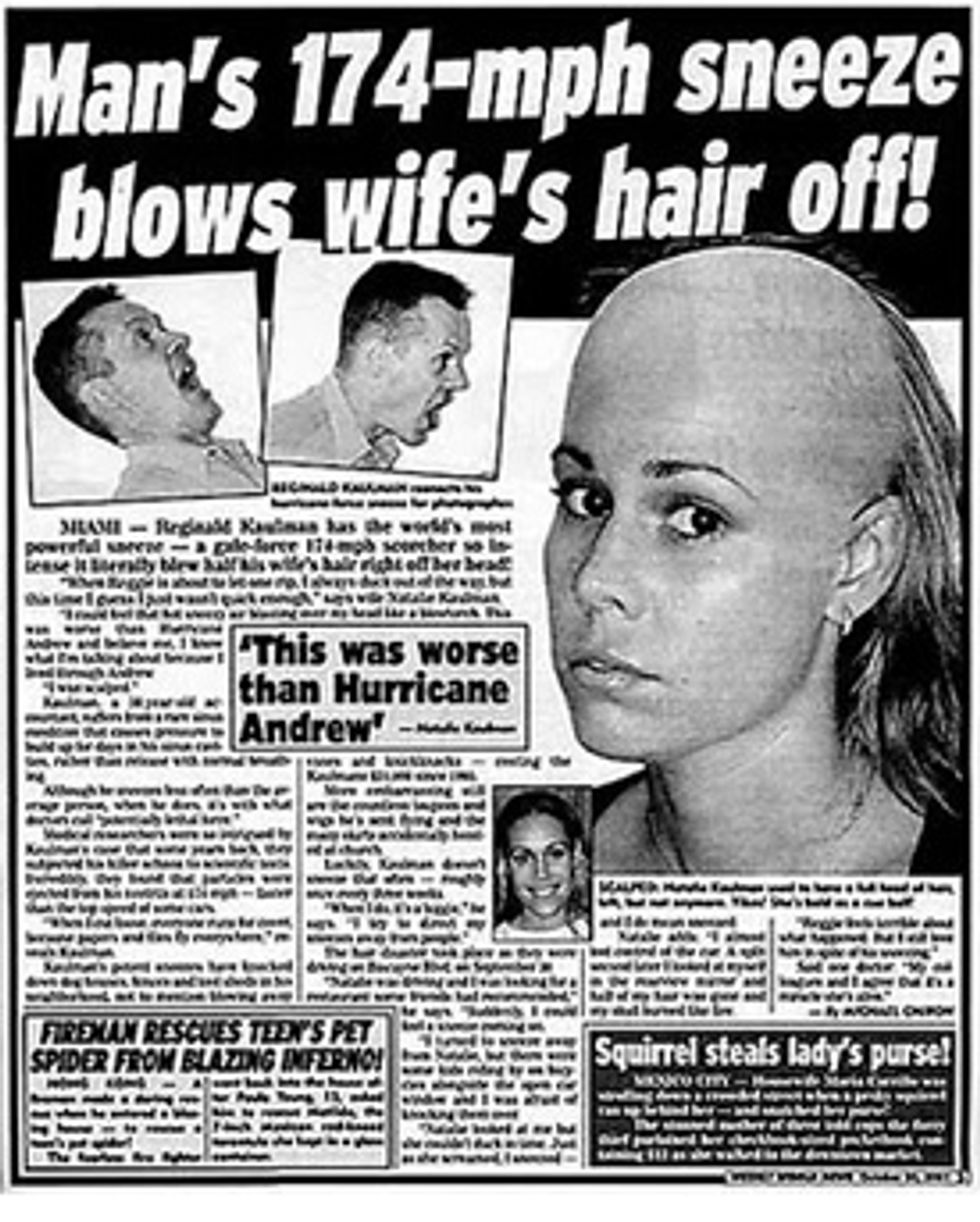 ---
Seth Godin
raises a question
that any media company should be thinking about carefully:
We're creating a culture of clickers, stumblers and jaded spectators who decide in the space of a moment whether to watch and participate (or not).Imagine if people went to the theatre or the movies and stood up and walked out after the first six seconds. Imagine if people went to the senior prom and bailed on their date three seconds after the car pulled away from the curb.The majority of people who sign up for a new online service rarely or never use it. The majority of YouTube videos are watched for just a few seconds. Chatroulette institutionalizes the glance and click mentality. I'm guessing that more than half the people who started reading this post never finished it.This is all easy to measure. And it drives people with something to accomplish crazy, because they want visits to go up, clicks to go up, eyeballs to go up.Should I write blog posts that increase my traffic or that help change the way (a few) people think?
Godin concludes that media companies should focus on quality because an overemphasis on getting eyeballs and clicks will only draw drive-by viewers who commit no money or time to their interactions at the expense of invested fans.
The whole piece is worth reading
, even if it takes three minutes.Newspapers and other media outlets have long faced the decision of whether to go with what's sensational or what's valuable. But the internet has really tipped the balance in favor of the sensational for two reasons. First, content online is atomized. You can't piggyback a bunch of valuable stuff on an otherwise sensational front page, because the unified collection of content doesn't exist anymore. And secondly, with aggregators and "portals," every headline that exists is competing with all other headlines all the time. This creates a ruthless race for whatever gets people to click.Another problem that's internal to media companies has to do with what's measurable. It's very easy to get a pageview count with Google Analytics or Alexa, and advertisers care about eyeballs. Even measures of "user engagement," like the numbers of comments on a video, for example, don't really reflect whether people feel a real relationship with the "content." In this age of metrics we still don't have a great way of quantifying value, so attention-grabbingness becomes the goal.