Articles
Want to Help Rebuild Christchurch, New Zealand? Just Design (or Sing) Like You Give a Damn
Architecture for Humanity is helping Christchurch rebuild after the quake. Chip in!
Christchurch, New Zealand was struck by a powerful and devastating 6.3 earthquake on February 22nd. A state of emergency has been declared and at this moment hundreds of people are still missing. Architecture for Humanity is lending their support to the cause and there are two ways you can get involved.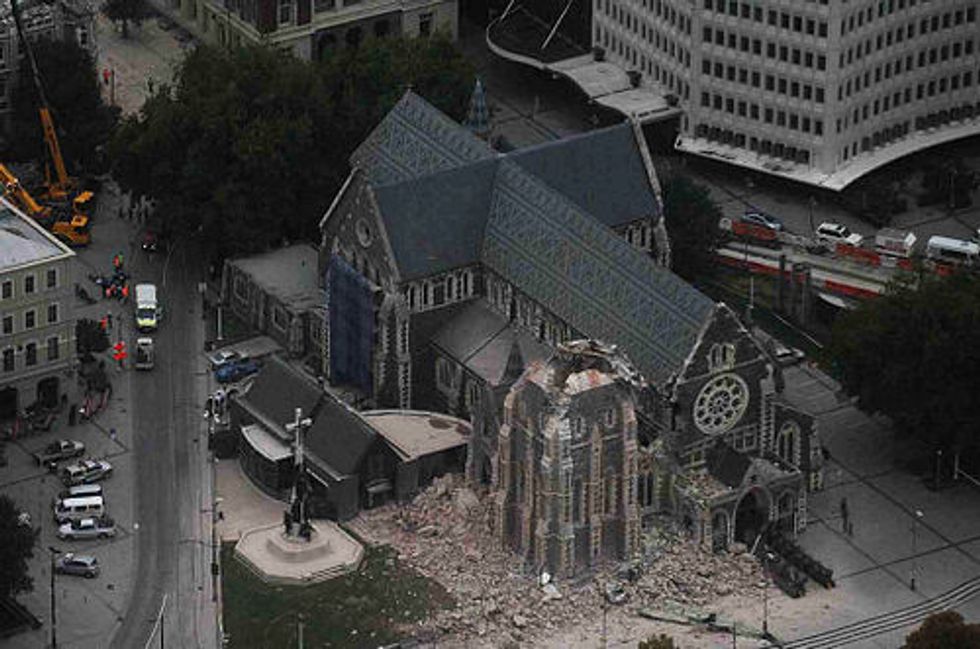 ---
AFH has teamed up with
Threadless
for the
Architecture for Humanity T-shirt Challenge
. Artists, graphic designers, and anyone with a creative bent is invited to create an inspirational tee around the theme of "Rebuild." 25% of each sale of the chosen design will fund Architecture for Humanity's efforts to rebuild the city. The chosen design will be available at Threadless. Hurry, there's just a few days left to submit. You can check out the special
Tee Submission Kit here
.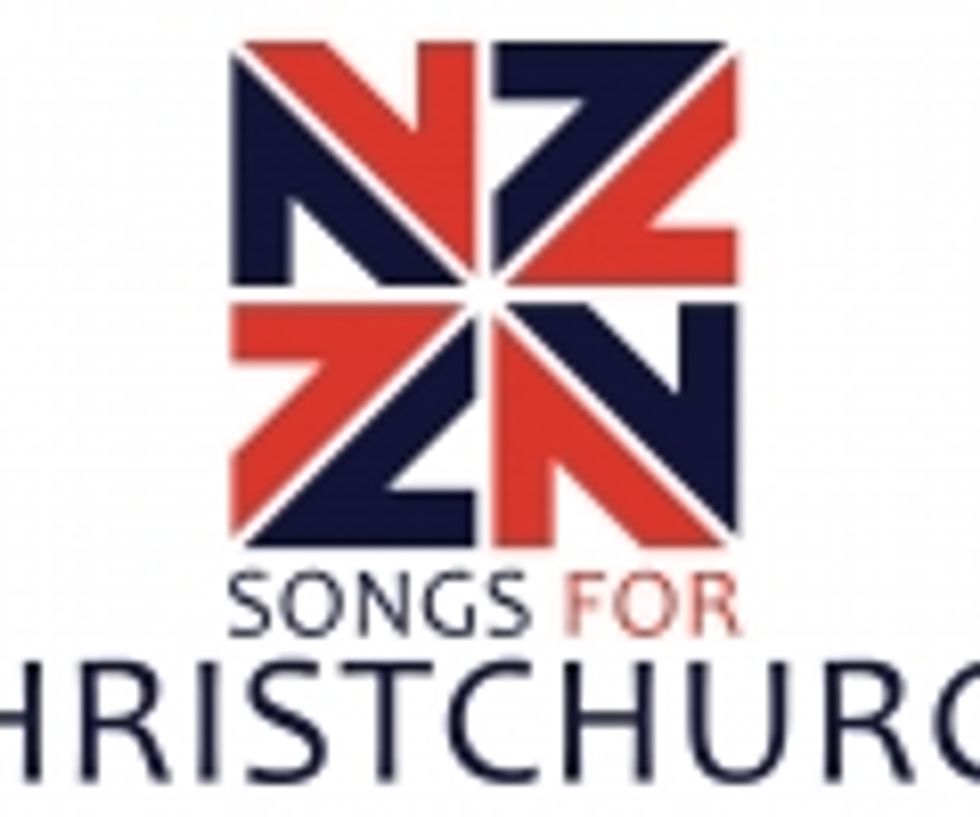 If your talent for song exceeds your skills in screenprinting, check out another AFH partnership: Songs for Christchurch invites music artists to contribute a song to the digital album which will support the rebuilding effort. For instructions on submitting material for consideration, and for concert info (events will be held in Austin, Texas and in Wellington and Auckland, New Zealand later this month), visit this
link
.
Wikimedia Image from Royal New Zealand Air Force P-3K Orion that conducted aerial surveillance of areas affected in Christchurch earthquake on 22 February 2011