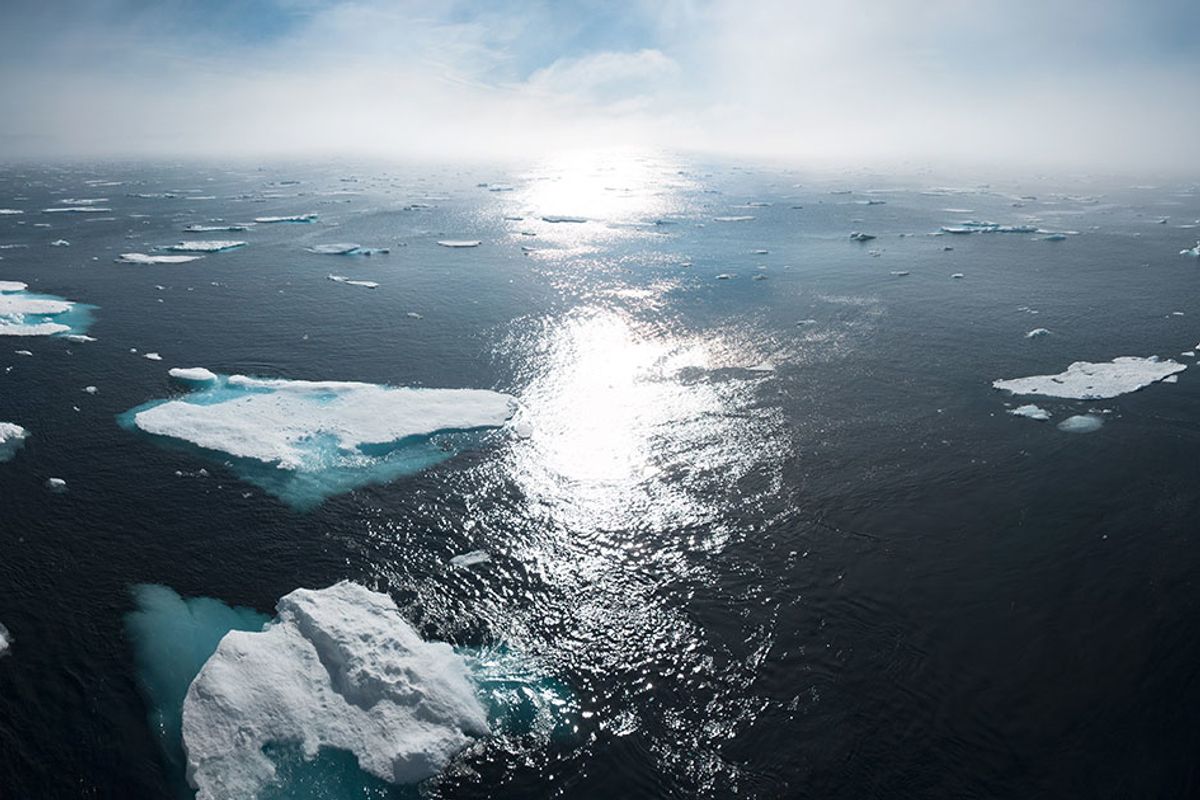 Photo by William Bossen on Unsplash
Large climate events, like Europe's crazy heatwave this summer, draw a lot of attention, but the U.N. is warning it's the smaller, unnoticed climate change events that should be getting our attention. Not only that, but they're more common than we think. In fact, we've been experiencing one a week.
According to Mami Mizutori, the U.N. secretary-general's special representative on disaster risk reduction, climate change isn't a long-term issue. "This is not about the future, this is about today," Mizutori told The Guardian. "Lower impact events," such as heatwaves and flooding, can wreak havoc just as much as the bigger storms, leaving death and destruction in their wake.
The point isn't to sit around and think about how we're all doomed; the point is to do something about it so that we're not doomed. Mizutori says we need to invest in solving the problem now. "People need to talk more about adaptation and resilience," she said. "We talk about a climate emergency and a climate crisis, but if we cannot confront this [issue of adapting to the effects] we will not survive," she told the Guardian. "We need to look at the risks of not investing in resilience." In other words, it's not just about stopping greenhouse emissions, it's about adapting to their effects.
---
Mizurtori says that climate change disasters could cost us $520 billion per year, but building infrastructure that can handle those disasters would only cost 3% of that amount, or $2.7 trillion over 20 years. It seems like a staggering price tag, but, according to Mizurtori, "This is not a lot of money [in the context of infrastructure spending], but investors have not been doing enough. Resilience needs to become a commodity that people will pay for."
Mizutori wants to see new standards for infrastructure so they will be less impacted by extreme weather. Additionally, "nature-based solutions" can protect people from climate change disasters, such as floods and storms. For example, mangrove swamps, forests, and wetlands have all been cited as natural barriers to flooding. "We need to take a more holistic view of the risks," Mizurtori said.
If we're going to get anything done, we need to think about our future and our present by preparing for the disasters that are already starting to occur.