For People Who Give a Damn.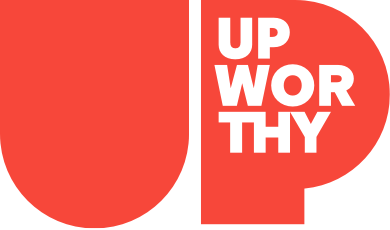 Stories Worth Sharing.
Sign up for the Good newsletter:
(c) GOOD Inc. All Rights Reserved.
PS. You are doing great. Keep it up :<)
This website uses cookies in order to enhance your experience. Please review our Privacy Policy to learn how we may use cookies and how you can change your browser settings to disable cookies. By continuing to use this website without changing your settings, you consent to our use of cookies.
THE DAILY GOOD
Start your day with
How one couple learned to communicate when ALS took his voice, using an old-fashioned alphabet and open-source technology.
The eyes of a loved one hold precious power—at once startling and familiar. We like to believe, as Shakespeare wrote, "the eyes are the window to your soul." Staring into the eyes of a stranger for four minutes is said to make us fall in love. With just our eyes, we can say an awful lot. And for Lorraine and Don Moir, for many years, the eyes have been the central means through which they've communicated.
Articles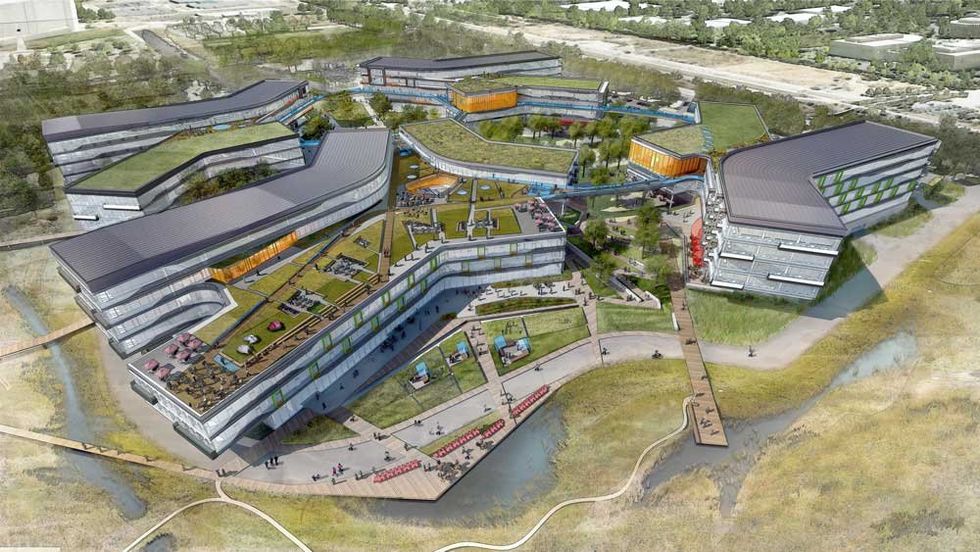 Does it matter how often you run into your coworkers at the office? Probably so: studies say that the farther away you are from someone, the less likely you'll talk. If someone works just 20 feet away, you're drastically less likely to communicate with them than if they're next door or at the next desk. In a study of a dorm at MIT, students knew the person living next to them 41 percent of the time, but when someone lived just two doors away, that dropped to 22 percent. (Other studies have shown that the "proximity effect" applies in apartment buildings and neighborhoods, too).
Articles
If we drew state lines based on cell phone connections, this is what our country would look like.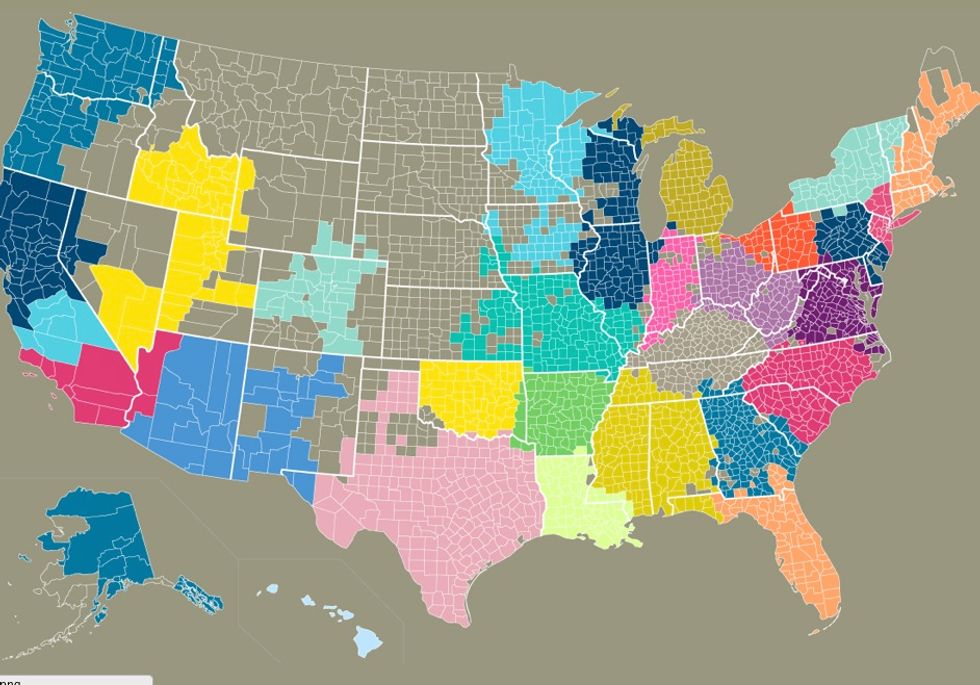 Articles
Their answers about whether their degrees are worth it might just surprise you.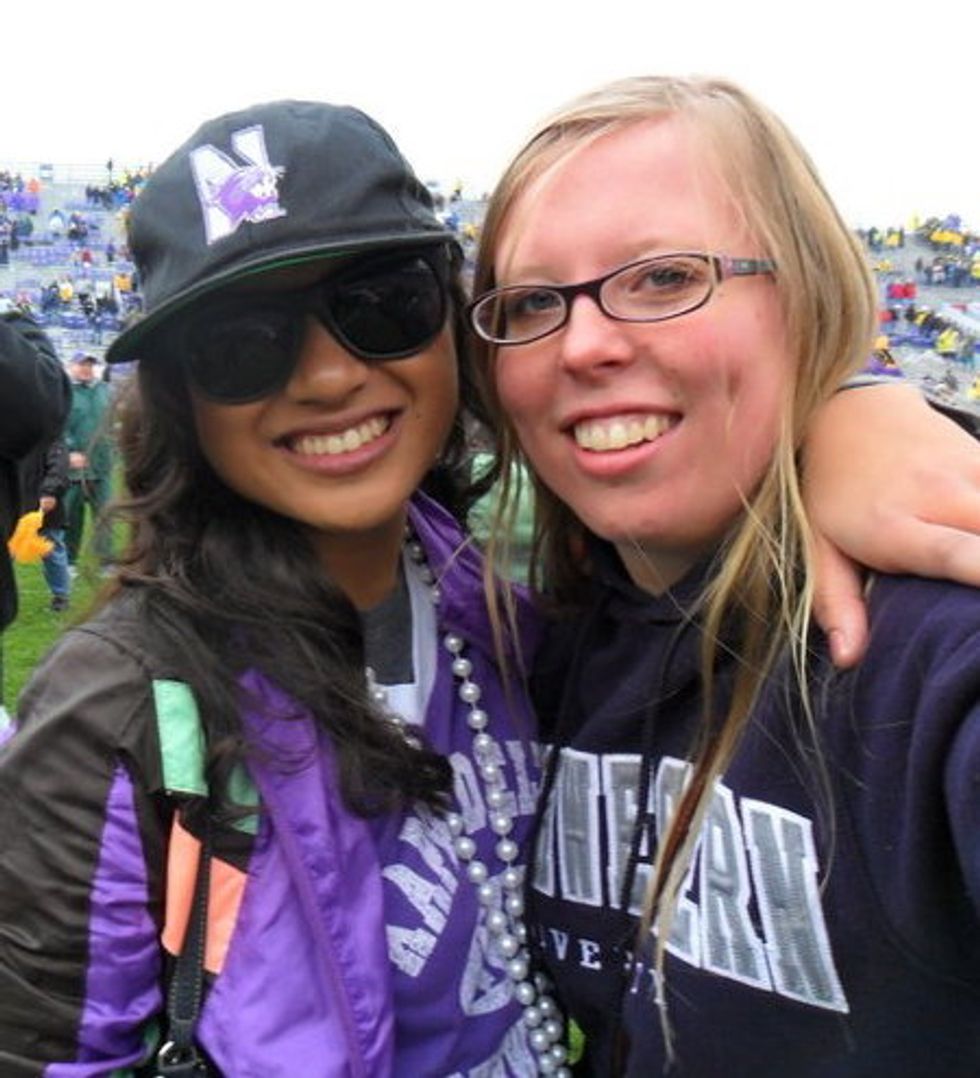 Students are racking up astronomical amounts of debt and moving home with mom and dad after graduation because there are no jobs to be found. PayPal founder Peter Thiel is even encouraging students to drop out and try entrepreneurship instead because, he says, college isn't worth it. So we decided to ask some graduates from the class of 2011 what they think. Almost all of them are worried about paying back their student loan debt, and of those not going on to grad school, none will have traditional full-time jobs. But their answers about the value of college might surprise you.
Articles
Behold: John's Phone, the simplest mobile phone in the world.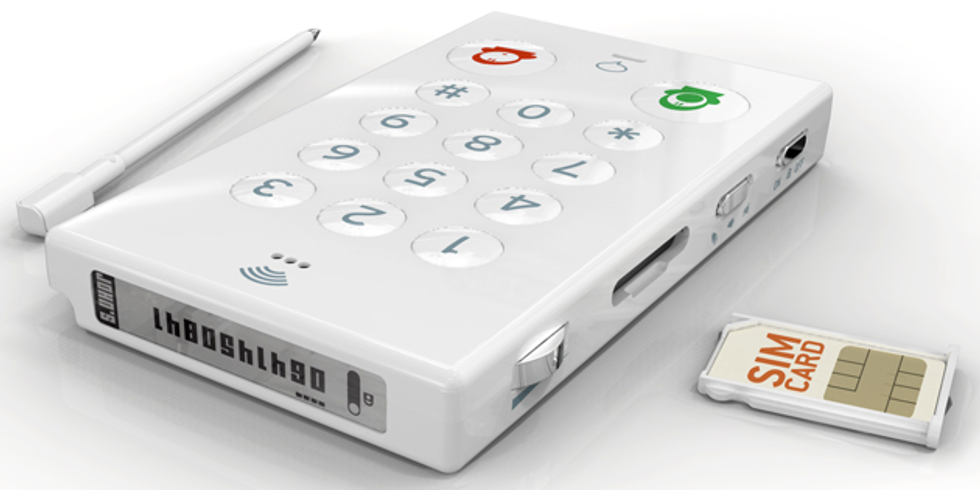 Writing for PSFK
,
Floyd Haynes
recounts his reversal from iPhone fanboy to smart-phone abdicator. The combination of muffled conversations, dropped calls, and a creeping feeling that constant connectedness was complicating his life prompted a quest for simplification. That's precisely what he found in
John's Phone
, the world's simplest mobile phone. It's made by the Dutch design company
John Doe Amsterdam
.
Here's a video of Haynes's first look at the phone.
Articles
THE DAILY GOOD
Start your day with
THE DAILY GOOD
Start your day with something GOOD.