The Supreme Court just saved DACA. This one-minute video shows why the decision is so important.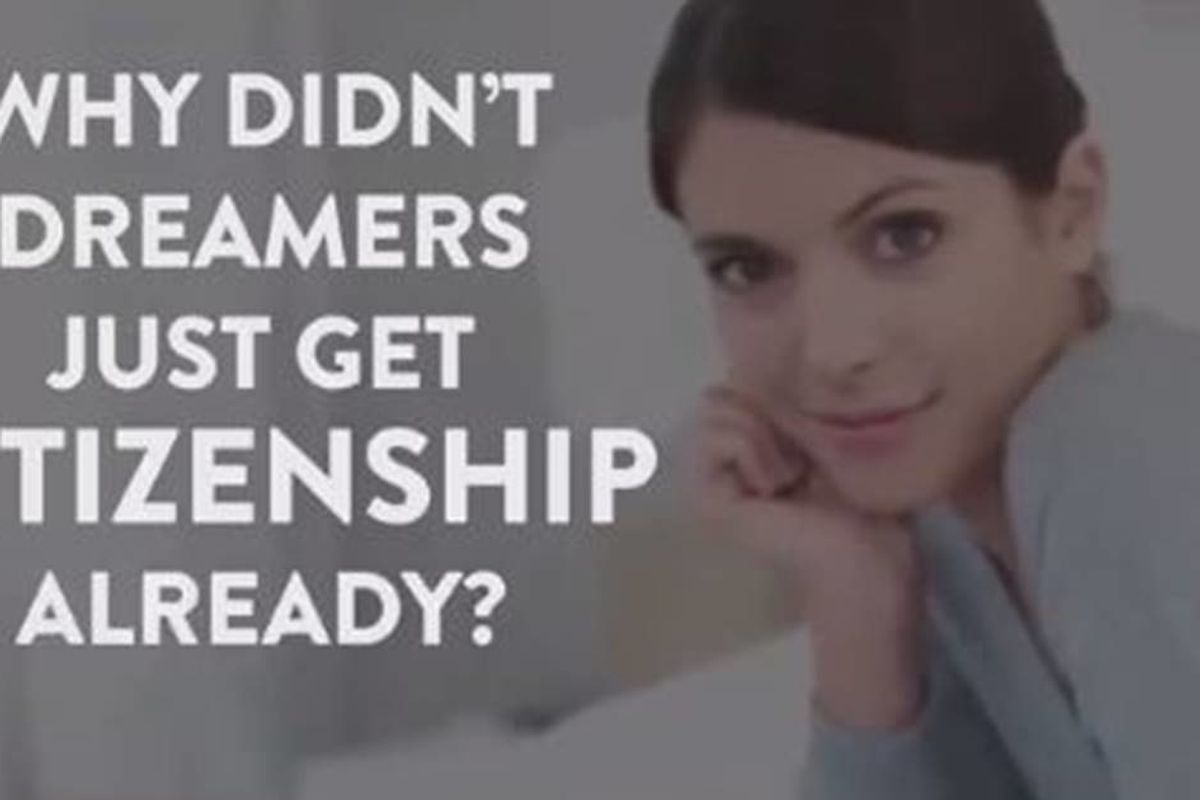 via GOOD
The Supreme Court passed a landmark decision on Thursday, blocking the Trump Administration's attempt to end the Deferred Action for Childhood Arrivals program (DACA). The decision allows over 800,000 DACA recipients, also known as Dreamers, to remain in the country legally.
Dreamers are people who were brought to America as children by their undocumented parents. They have little connection to their homeland but are undocumented in the U.S, preventing them from numerous employment and educational opportunities.
Present Obama signed DACA via executive order in 2012.
---
This video that GOOD made two years ago explains some of the common misconceptions surrounding DACA using 15 gifs in just 70 seconds. It explains why this legislation is so important to young immigrants and dispels some of the myths surrounding them.