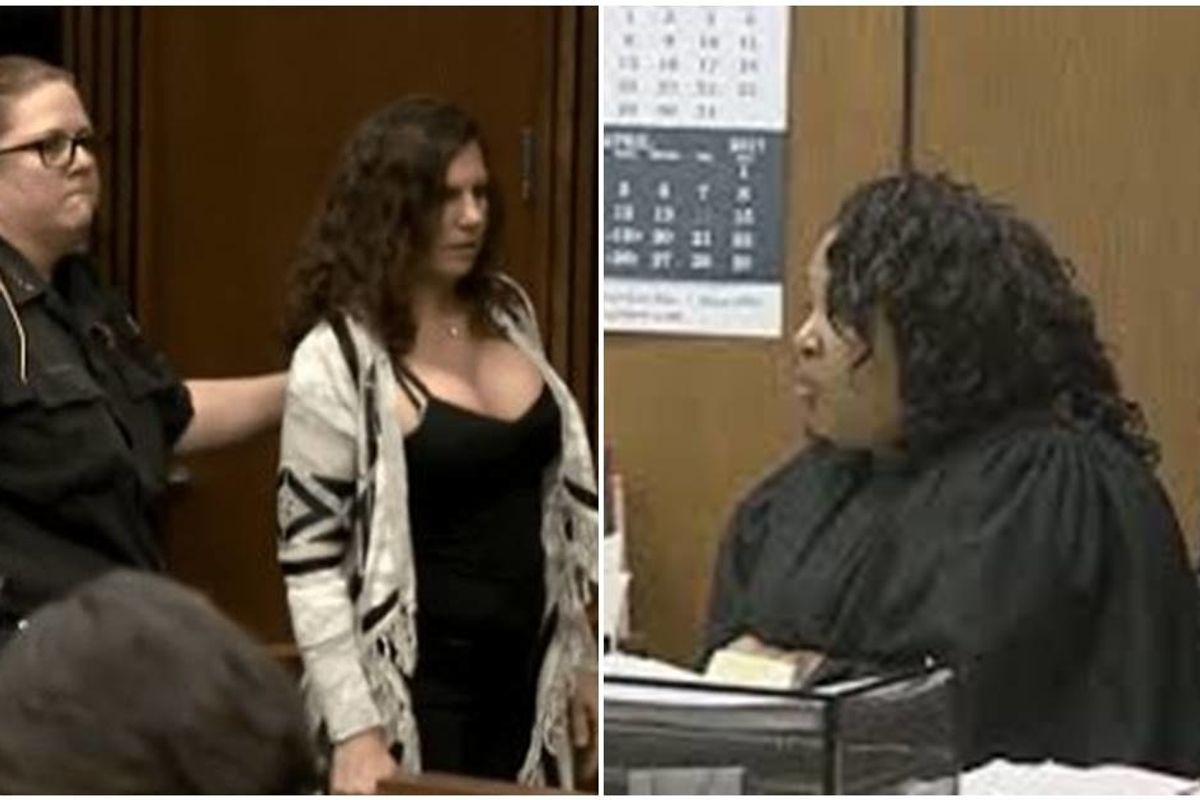 Two people had the nerve to laugh and smirk at a DUI murder sentencing in Judge Qiana Lillard's courtroom and she took swift action.

Lillard heard giggles coming from the family of Amanda Kosal, 25, who admitted to being drunk when she slammed into an SUV, killing Jerome Zirker, 31, and severely injuring his fiance, Brittany Johnson, 31.
---
"Whoever can sit here at a tragic moment like this and laugh and smile when somebody has lost a family member ... in the entire time that Mr. Zirker's sister was speaking, that clown -- and that's what I am going to call him, a clown -- was sitting there smiling and laughing," said Lillard.
"And you can go, too," the judge added, pointing to Kosal's mother, Donna. "Because if you don't know how to act, you can go to jail. So leave."
Lillard sentenced Donna to 93 days in jail. The sentence was reduced to one day after she apologized to Lillard in her courtroom the next day.