Politics
The only black Republican in the House of Representatives won't run for re-election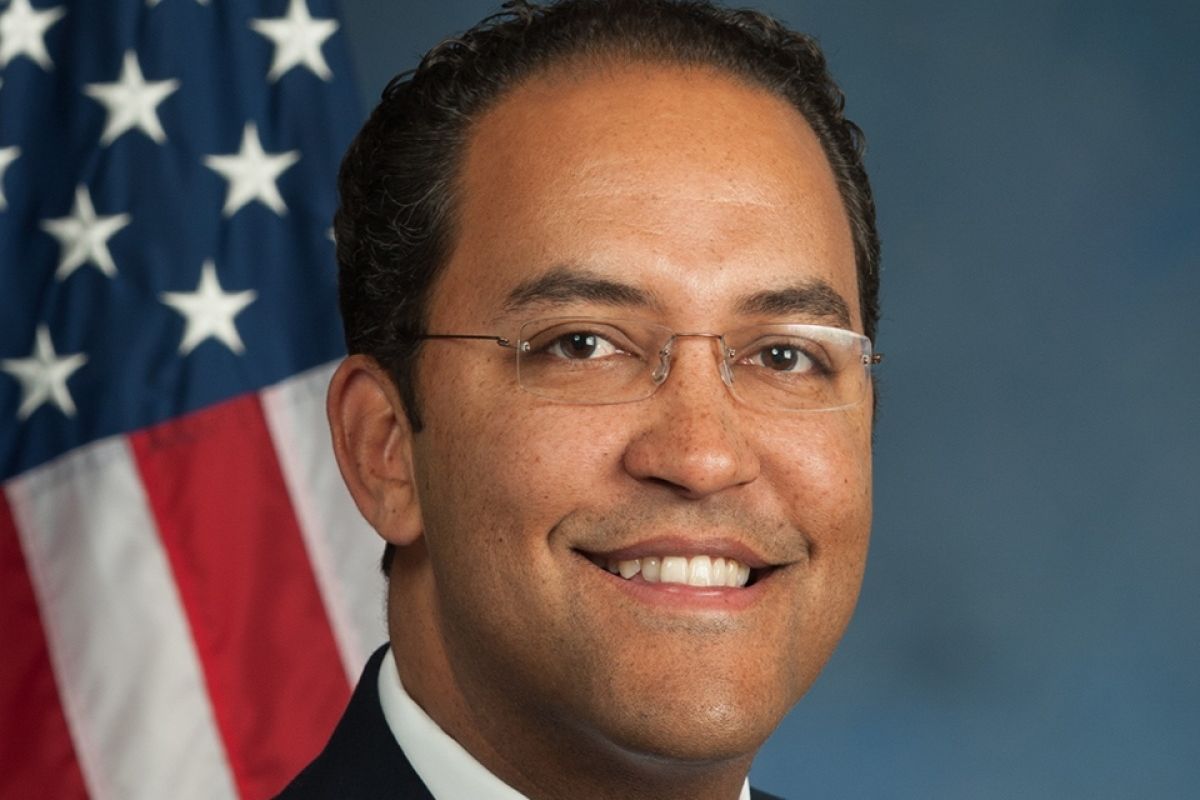 If you haven't heard of Rep. Will Hurd (R-TX), he's a fascinating study in American democracy. Hurd is the only black Republican serving in Congress. He represents a district that covers the longest stretch of land covering the U.S./Mexico border and his district is 71 percent Latino. Needless to say, he has some complicated feelings about building a wall with our southern neighbors and says President Trump has never reached out to him to discuss border policy.
And now, he's also decided he's decided to get out of Congress.
---
Whether you're a Democrat, Republican or fiercely independent, this is a big deal. It's a huge embarrassment for our country that only one black Republican currently serves in the U.S. House and after the 2020 election, that number could very well be zero.
In an announcement on his page, Hurd said he wants to "grow a Republican Party that looks like America," and he knows we have a long way to go:
As the only African American Republican in the House of Representatives and as a Congressman who represents a 71% Latino district, I've taken a conservative message to places that don't often hear it. Folks in these communities believe in order to solve problems we should empower people not the government, help families move up the economic ladder through free markets not socialism and achieve and maintain peace by being nice with nice guys and tough with tough guys. These Republican ideals resonate with people who don't think they identify with the Republican Party. Every American should feel they have a home in our party.
Again, even if you disagree with those ideals, they are well within the bounds of normal political debate in America and are ideas that resonate half or more of all Americans. That's not the problem. The real problem is that proponents of those ideals rarely look or sound like our increasingly diverse electorate and often don't even make an effort to connect with Americans outside the homogenous block of center-right, white Americans who increasingly fill the ranks of the Republican Party.
It's sad that Hurd thinks he can do a better job of addressing this problem outside of the federal government. It's even sadder that his party is losing their sole African American member in the House.
Putting ideology aside, it's vital for all of us as Americans to have a diverse elected body of leaders that looks like, sounds like, and listens to the problems of the people they are voted to represent. A more representative democracy is good for everyone and more vital than ever.