Politics
A new ordinance in San Jose, California would require gun owners to carry liability insurance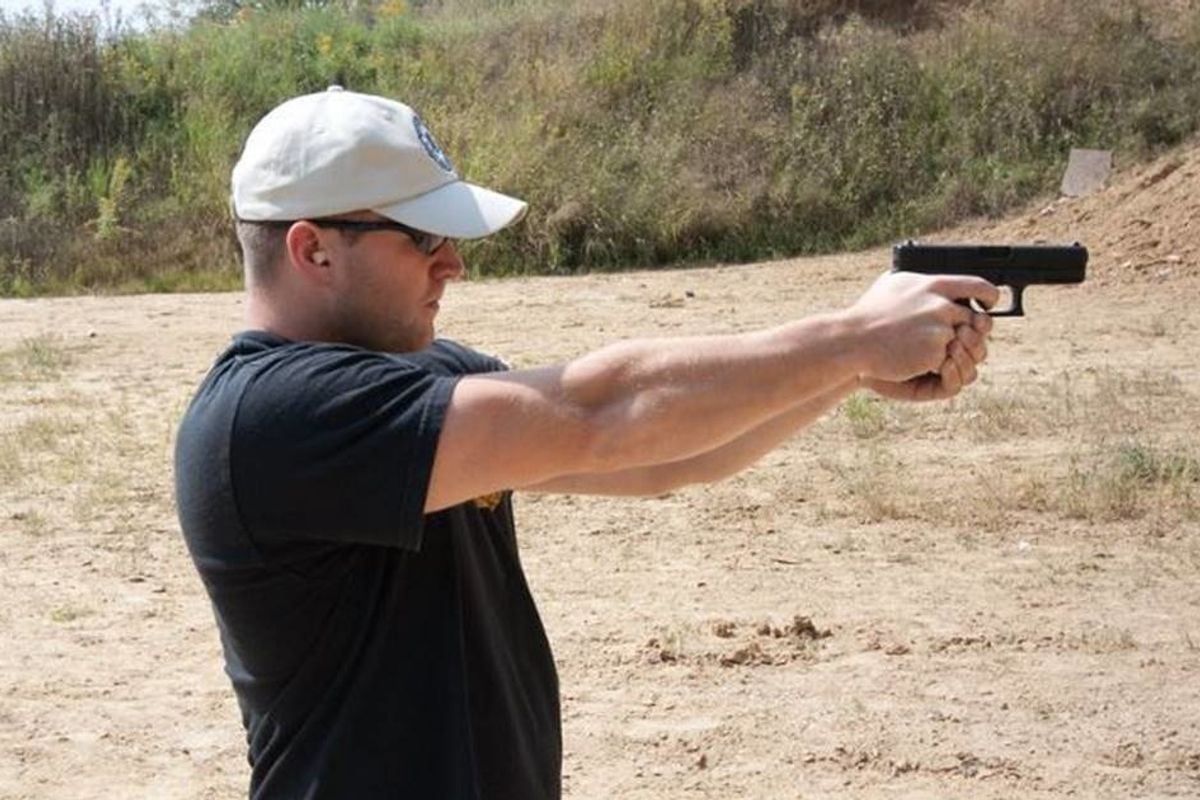 A 2012 Mother Jones investigation found that gun violence costs every American more than $700 a year with a total cost of $229 billion per year — much of which is paid for by taxpayers.
Those costs include emergency services, police investigations, prison costs, lost wages, long-term mental and physical care, and impact on quality of life.
---
Given the massive costs associated with gun violence, Sam Liccardo, the mayor of San Jose, California has proposed an ordinance that would require all gun owners to carry liability insurance.
Gun owners who cannot acquire such insurance will have to donate to a public pool that could help defray some of the costs of gun violence.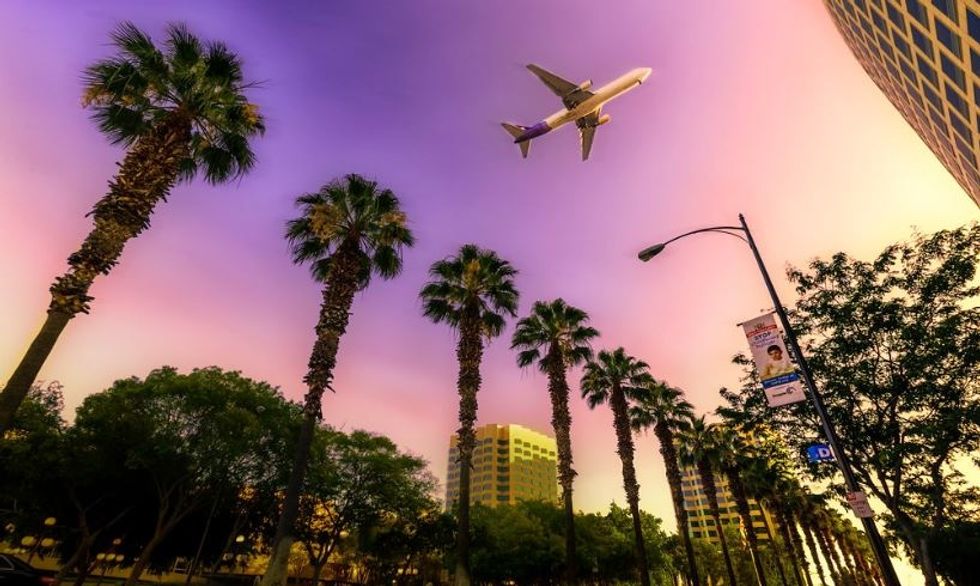 San Jose, Californiavia Kazra Afzali / Flickr
The mandatory liability insurance would cover both the accidental discharge of a gun and intentional acts of harm by third parties "who steal, borrow, or otherwise acquire the gun." However, it would not cover the policyholder for "own intentional conduct."

Basically, if the gun is involved in an accident or a misdeed by a third party, the costs can be covered by insurance. But the policy holder isn't covered if they shoot someone intentionally.
"Cities and local governments are pretty constrained in regulating in this area," Liccardo said according to Mother Jones. "And so, given the very limited amount of turf out there…we've been spending a few months with our attorneys and other organizations that have been taking this issue on nationally to try and understand what the instances are where a local government can have some impact."
The ordinance comes weeks after a shooting at the Gilroy Garlic Festival 30 miles outside of San Jose claimed the lives of three people and injured 12 others.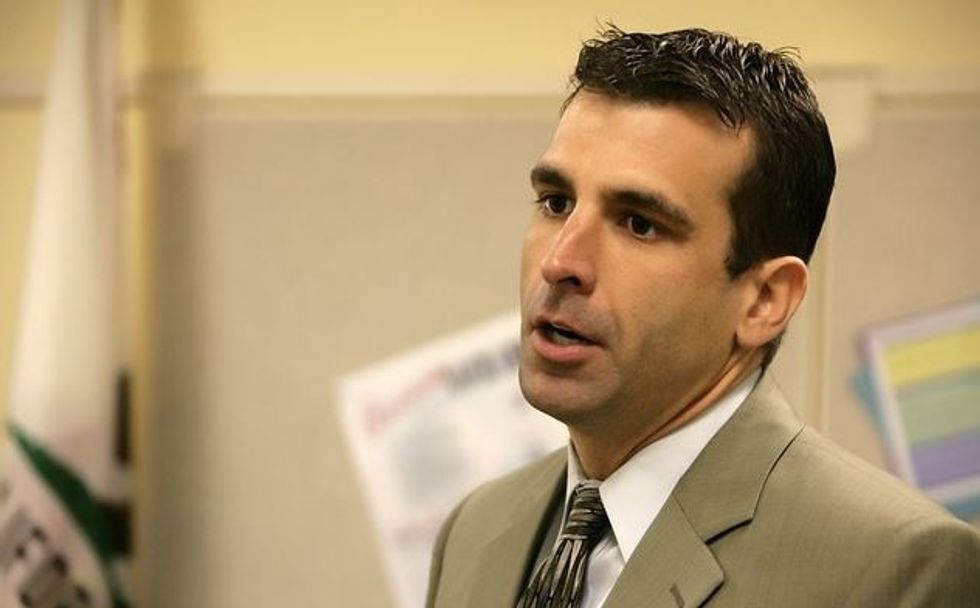 via Sam Liccardo / Flickr
In addition to the insurance requirement, the ordinance would also impose a gun and ammunition tax and allow parents to let law enforcement search and seize weapons by their dependents. It would also create a new program that pays people that tip off police to illegal guns.

Before being enacted into law, the ordinance will have to pass San Jose City Council and then jump any legal hurdles it may face.
"The devil's going to be in the details," Jake Charles, executive director at Duke University School of Law's Center for Firearms Law, told Mother Jones.
"The concept of an insurance mandate doesn't seem to raise Second Amendment issues in the sense that it's trying to internalize costs of firearms misuse to firearms owners," he continued. However the cost of the insurance may "burden the exercise of Second Amendment rights."