The Planet
6 attractive alternatives to everyday products that are better for the environment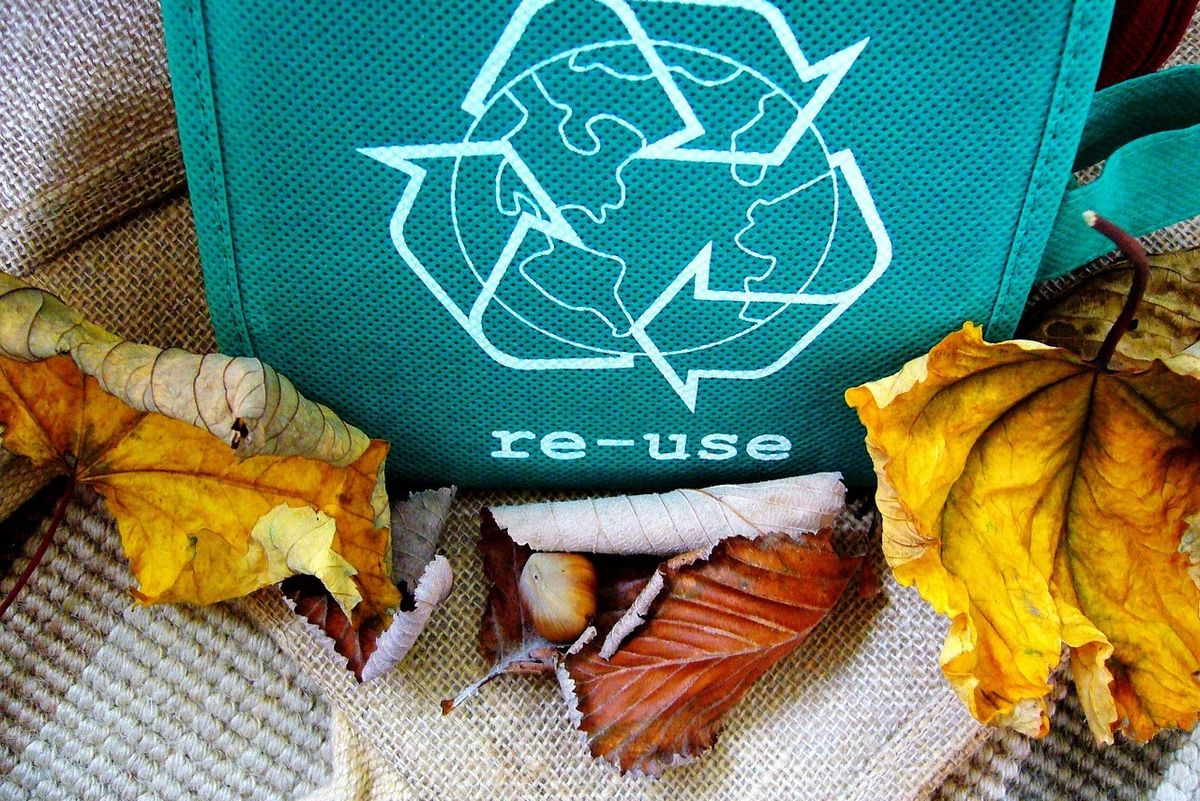 Bans on plastic bags and straws can only go so far. Using disposable products, like grabbing a plastic fork when you're on the go, can be incredibly convenient. But these items also contribute to our growing plastic problem.
Fortunately, you can cut down on the amount of waste you produce by cutting down on disposable products. And even more fortunately, there are sustainable (and cute) replacements that won't damage the environment.
---
Coconut bowls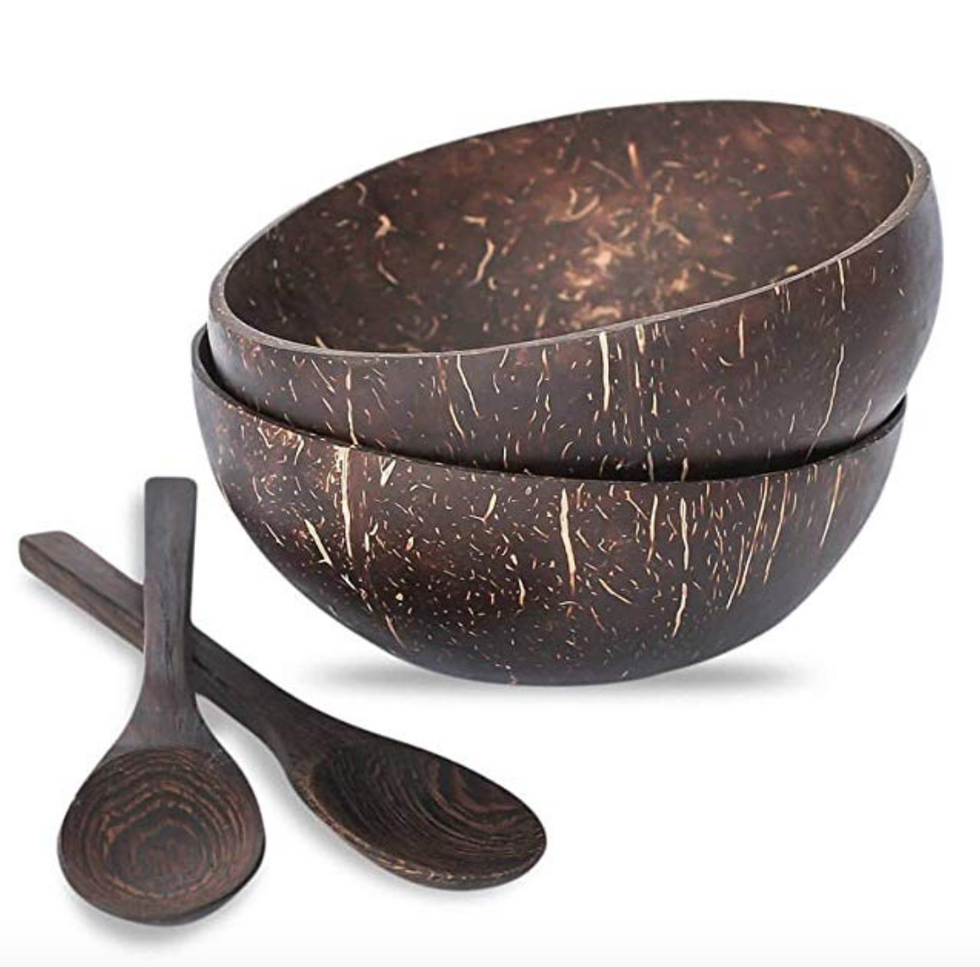 Cocostation
Who says sustainable can't also be stylish? These cute coconut bowls were handmade using reclaimed coconuts, making each piece one of a kind. Not only are they organic and biodegradable, but they're also durable, in case your dinner parties tend to get out of hand. The matching ebony wood spoons were polished with the same coconut oil as the bowls.

Cocostation Set of 2 Vietnamese Coconut Bowls and Spoons, $14.99; at Amazon
Solar powered phone charger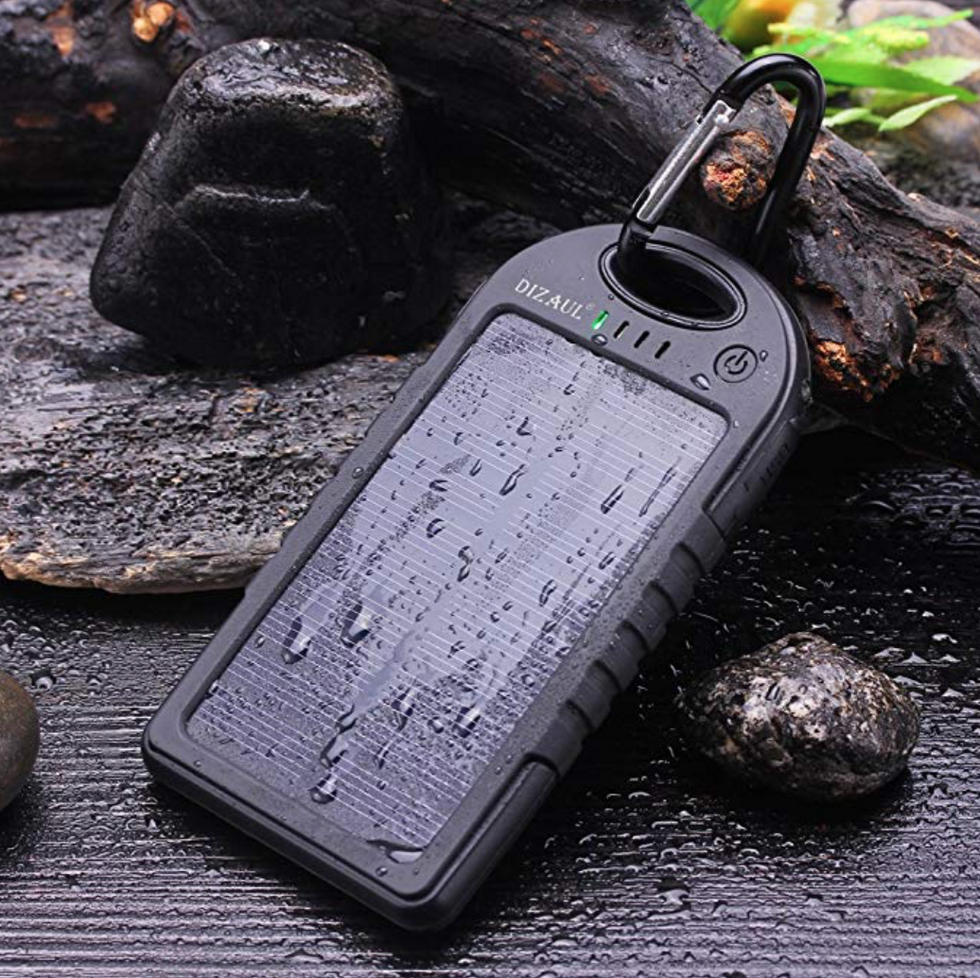 Dizaul
Why spend time looking around for an outlet when you can just harness the power of the sun? This solar powered phone charger will make sure your phone never dies as long as you can bask in the sun's rays. As an added bonus, this charger was made using eco-friendly silicone rubber. It's win-win all around.

Dizaul Solar Charger, 5000mAh Portable Solar Power Bank, $19.95; at Amazon, $19.95; at Amazon
Herb garden kit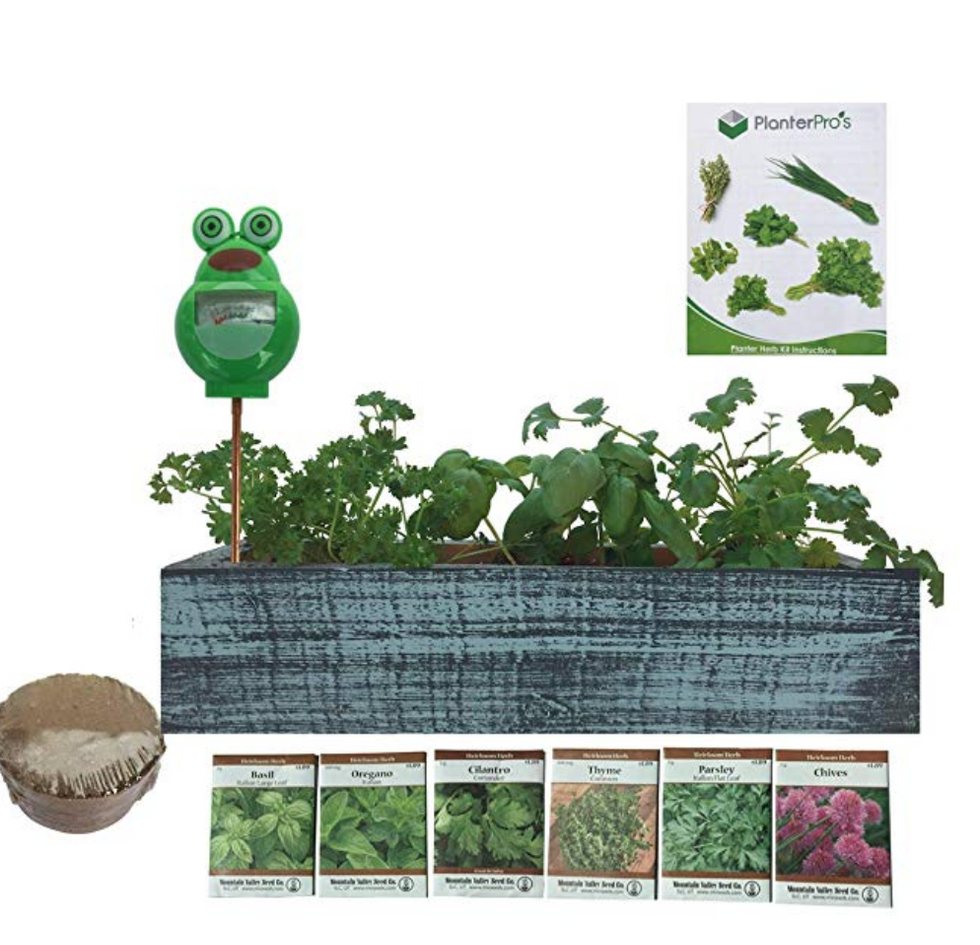 Planter Pro
Put some green in your life with this herb planter. The kit comes with everything you need to get a garden growing, including a moisture meter that helps you determine if your herbs are getting the right amount of food to flourish. All the seeds included are certified to be non-GMO and non-hybrids, meaning you can have fresh, organic herbs right at your fingertips.

Planter Pro's Herb Garden Cedar Planter, $39.00; at Amazonedar Planter, $39.00; at Amazon
Reusable Keurig cups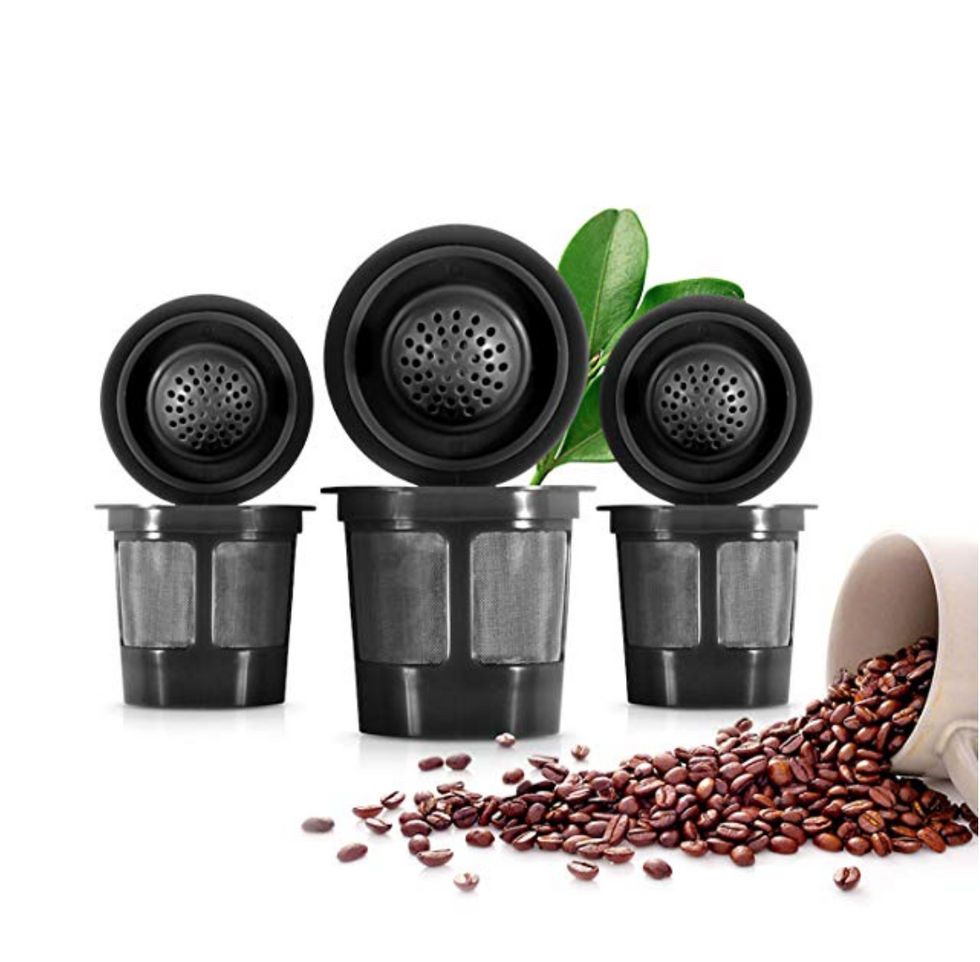 K & J
Keurig cups are convenient, but they also create a ton of plastic waste. These Keurig-compatible plastic cups are an easy way to cut down on the amount of trash you create without cutting down on your caffeine. Additionally, you won't have to keep on buying K Cups, which means you'll be saving money and the environment.

K&J Reusable Filter Cups, $8.95 for a set of 4,; at Amazon
Low-flow shower head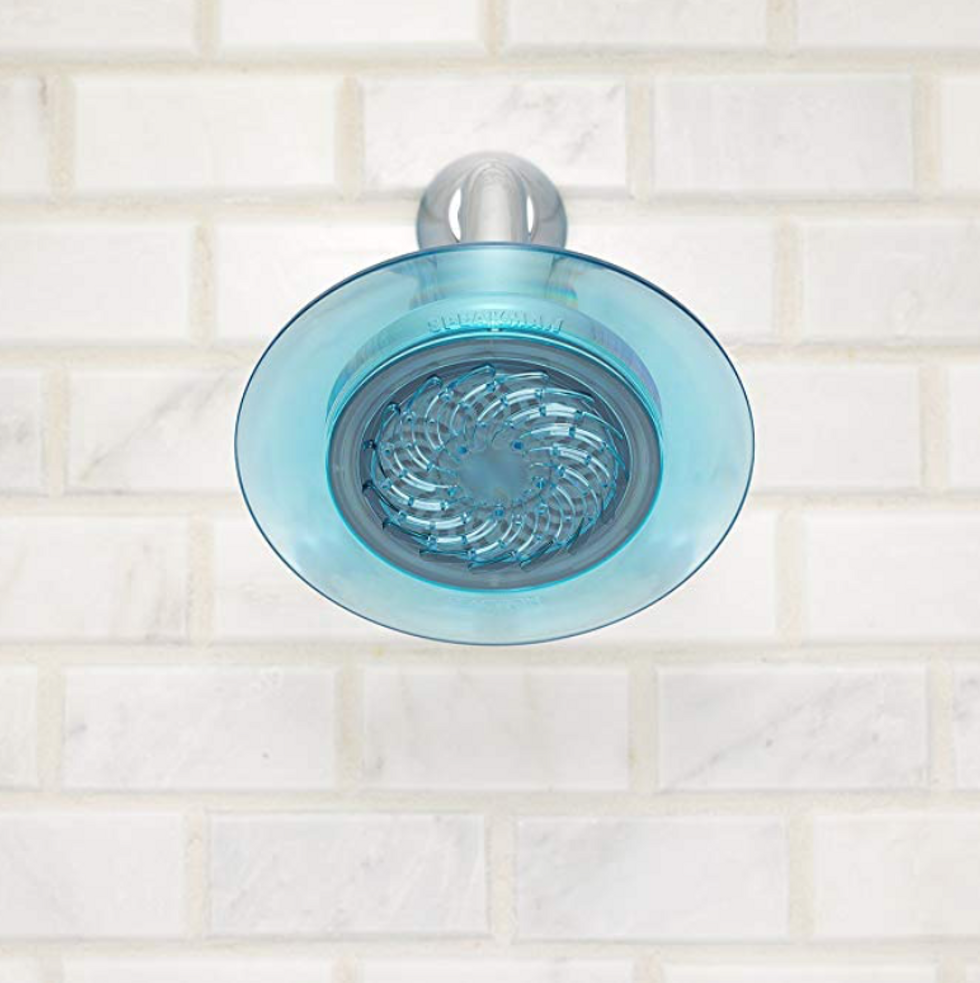 Speakman
Low-flow water fixtures can cut down your water consumption, which saves you money while also saving one of the Earth's resources. This shower head was designed with a lighter flow in mind, which means you'll be able to cut down on water usage without feeling like you're cutting down on your shower.

Speakman Low Flow Shower Head, $14.58; at Amazon
Bamboo safety razor
Zomchi
Instead of throwing away a disposable razor every time you shave, invest in an eco-friendly, reusable one. This unisex shaver isn't just sustainable, it's also sharp-looking, which means it would make a great gift for the holidays.