Articles
Business Week has named the 27 most influential designers in the world. There are some GOOD favorites on there that I was...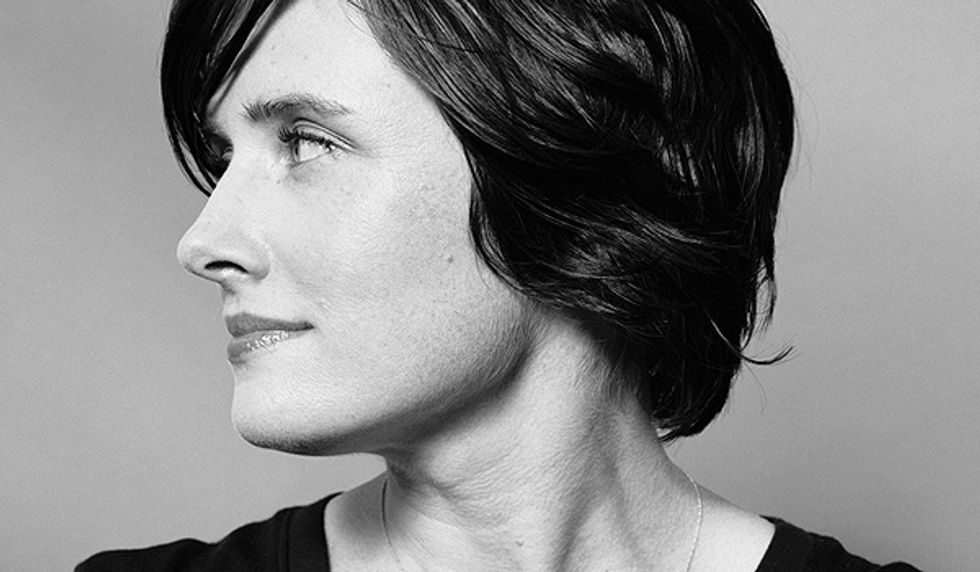 ---
Business Week
has named the 27 most
influential designers
in the world. There are some GOOD favorites on there that I was surprised and happy to see, like
Amy Smith from MIT's D Lab
and
Valerie Casey
(pictured). And then there were some super-famous ones that I was not surprised (and not terribly excited) to see, like Philippe Starck.I wonder if people might have a bone or two to pick with the list. There are a fair number of women here, but the youngest designer here is 36 (and most are over 50). So the list skews a tad older, and skews famous. But without further ado, take a look and let us know what you think:Paola Antonelli (design and architecture curator at New York's MOMA)Janine Benyus (biomimicry pioneer)Tim Brown (president of IDEO)Bill Buxton (Microsoft Research lead)Valerie Casey (Designers Accord founder)Ivan Chermayeff adn Tom Geismar (legendary graphic design duo)Hilary Cottam (head of U.K.'s Participle)Choi Gee Sung (designer/CEO at Samsung)Henrik Fisker (car designer for BMW, now of Fisker Automtorive)Naoto Fukasawa (industrial designer for Muji etc.)Bob Greenberg (motion graphics designer turned advertising maven)Zaha Hadid (award-winning architect)Jonathan Ive (Apple designer overseeing iPod, iPhone, iMac etc.)Larry Keeley (systems designer, Doblin consultancy)Rem Koolhaas (architect, urbanist)Qingyun Ma (leading Chinese architect, Olympics consultant)Roger Martin (author, thinker, and academic)Shigeru Miyamoto (creator of
Donkey Kong, Mario Bros., and Zelda
)Bill Moggridge (designed the first laptop, IDEO co-founder)Jakob Nielsen (web and mobile design guru)Don Norman (author, former Apple VP)Dieter Rams (legendary industrial designer)Burt Rutan (Virgin Galactic aerospace engineer)Cameron Sinclair (Architecture for Humanity co-founder)Amy Smith (MIT'd D Lab)Philippe Starck (product designer)You can see their slideshow of the winners
here
. Tell us what you think!