Articles
Brownwashing: Why Green Consumers Buy Brown Things
Brown is the new green.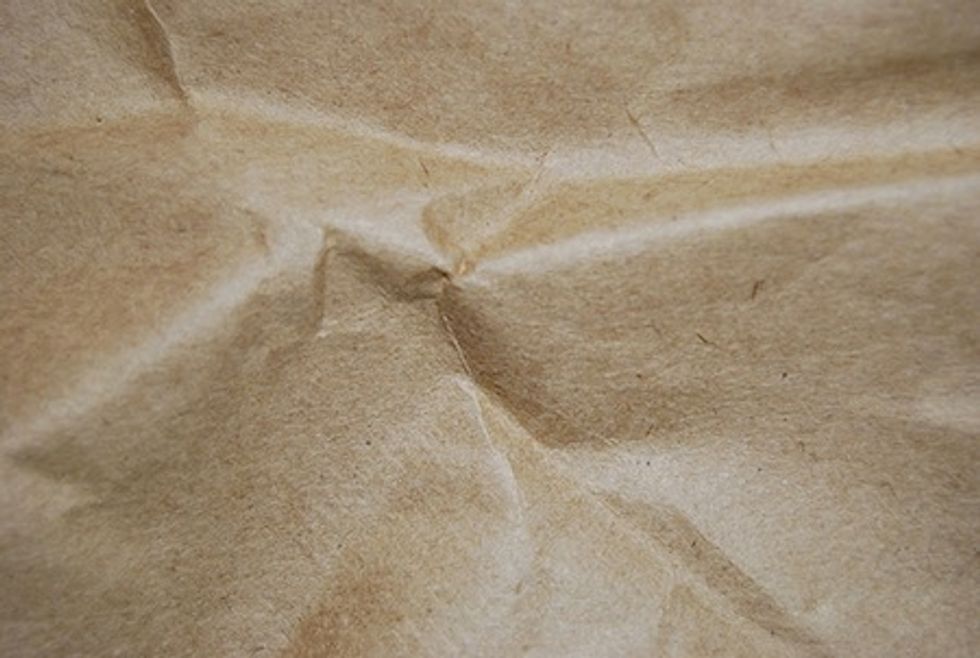 Manufacturers have found a new way to appeal to eco-friendly consumers: Brown it.
The

Wall Street Journal
lays out the trend: Dunkin' Donuts, Cinnabon, and Target are swapping their white napkins for brown ones. Seventh Generation dyes its translucent diapers brown. Cascade has introduced a new, fiber-heavy beige toilet paper it's dubbed "Moka."
When asked why they went brown, companies are transparent: The color "symbolizes" eco-friendliness. Brown paper products have been shown to make people "feel like they were doing something good for the environment." Consumers need "visual differentiation" to know which products are environmentally sound. It's not even so important that a product be brown, just "that it's not white."
---
The Journal points out the obvious: Brown doesn't necessarily mean green. Today, "white paper can be made from 100% recycled fibers and whitened without chemical chlorine, traditionally the primary complaint against it." Seventh Generation actually adds a step to the production process—brown pigmentation—to make its diapers appear eco. It's not clear whether Target, Dunkin', and Cinnabon's new napkins are any better for the environment than the old ones were, they're just browner.
And at this point, it doesn't really matter: Brown is firmly linked to green in the consumer's mind. Eco-minded consumers now reach for brown, flecked products because they assume less environmentally conscious paper companies would take pains to dye them white. In fact, they may be rushing to tint everything beige.
Photo via (cc) Flickr user SixRevisions