Articles
Event: A Debate on Eating Meat and the Environment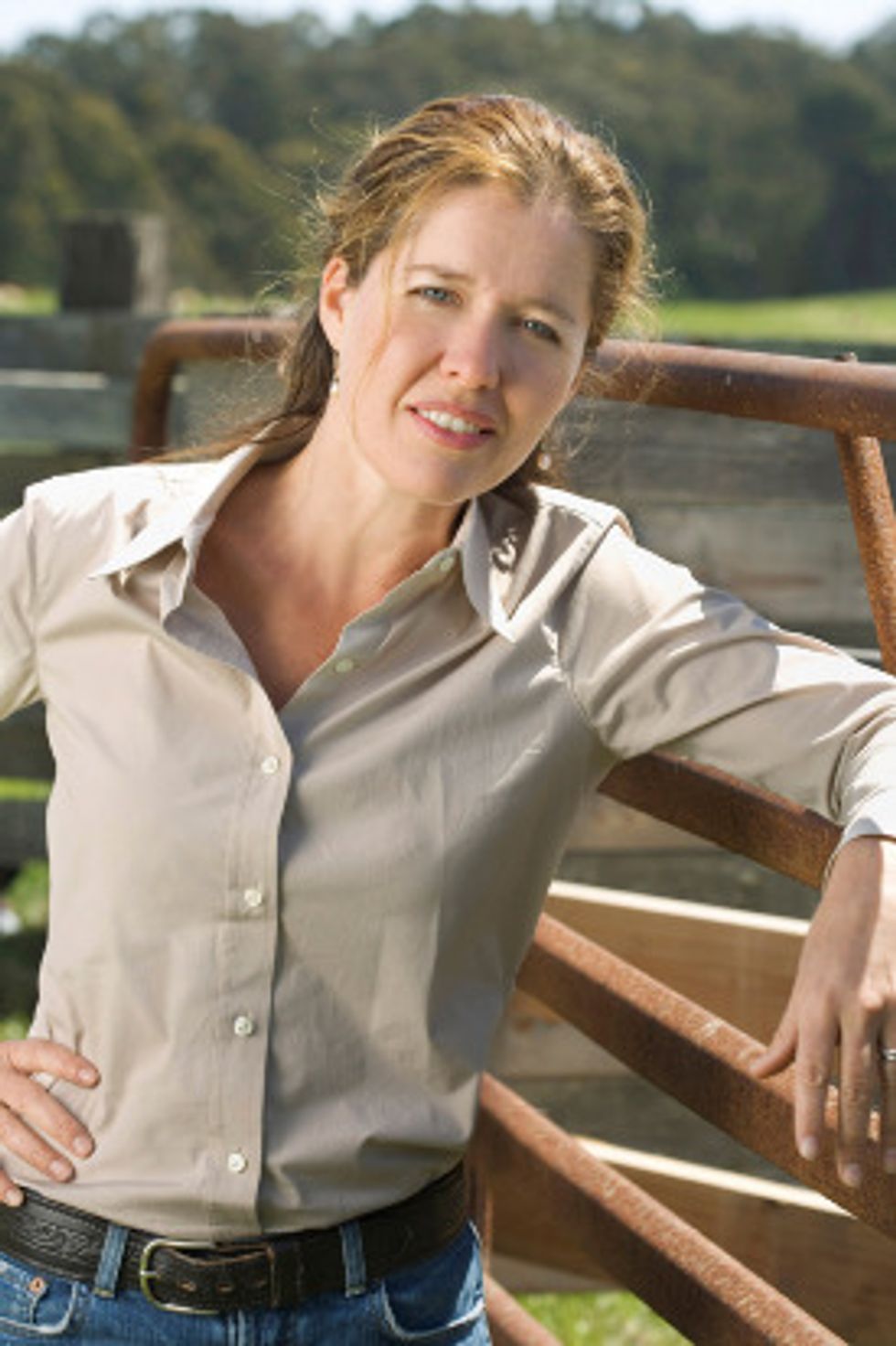 ---
On May 20, our friends at the
Earth Island Institute
will be hosting a debate about eating meat and the environment.
They write:
Raising livestock is resource-intensive, often polluting, and, as we are beginning to learn, a significant contributor to greenhouse gas emissions. It's also one of the ways we've fed ourselves for millennia. So is there an ecologically sustainable way to eat meat?

At this public debate, Ari Derfel, co-founder of Gather restaurant in Berkeley will moderate a conversation with Nicolette Hahn Niman—a Marin rancher and author of Righteous Porkchop—who will argue that there is, and Howard Lyman—the author of Mad Cowboy: Plain Truth from the Cattle Rancher Who Won't Eat Meat—who will disagree.


This is an issue that's sparked a lot of controversy around GOOD in the past and it's sure to be an informative conversation. If you're in the Bay Area, drop by.
Lyman vs. Niman: Can You Be a 'Good Environmentalist' and Still Eat Meat?
Thursday
,
May 20
7:00 p.m.
Richard & Rhoda Goldman Theater
The David Brower Center
2150 Allston Way
Berkeley, CA
To purchase tickets in advance, click
here
. You can also get them at the door.