Articles
Iceland Is Crowdsourcing Its New Constitution
Vikings. They're the vanguard of 21st-century democracy.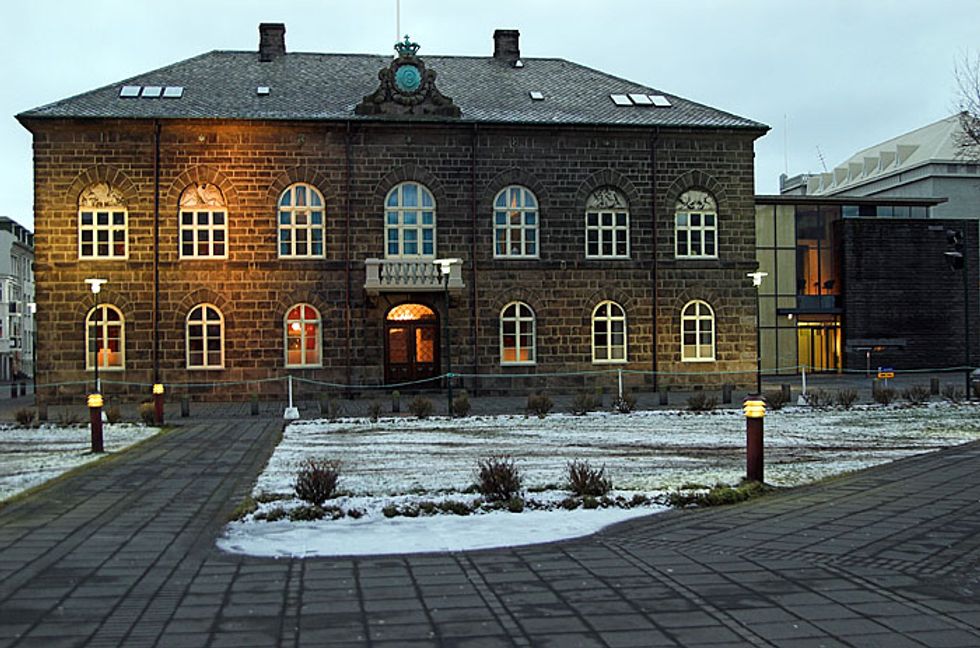 Vikings. They're the vanguard of 21st-century democracy.
---
In the wake of the devastating collapse of Iceland's commercial banks, the country is drawing up a new constitution, and it's doing things a little differently: It's crowdsourcing the process. For real.
The country's 25-member constituional council is posting draft clauses on its website and inviting the public to comment on them there or on its Facebook page. And their comments are actually being incorporated into the document. The council also has Twitter, YouTube, and Flickr accounts and is streaming all of its meetings live. It's perhaps the most open and participatory constitutional process in modern history (the Greeks were pretty good at democracy in their time).
The draft Human Rights section currently contains an expansive clause barring discrimination for just about any reason (including "genotype" and "social origin") but also guarantees universal mental and physical healthcare, academic freedom, and the protection of natural resources. It's shaping up to be a pretty awesome document from what we can tell.
The council's Facebook page is full of comments, not only from Icelanders, but also well-wishers from all over the globe. If you think this is as inspiring an experiment as we do, drop by and tell them so.