Is That A Condi In Your Pocket?
01.19.07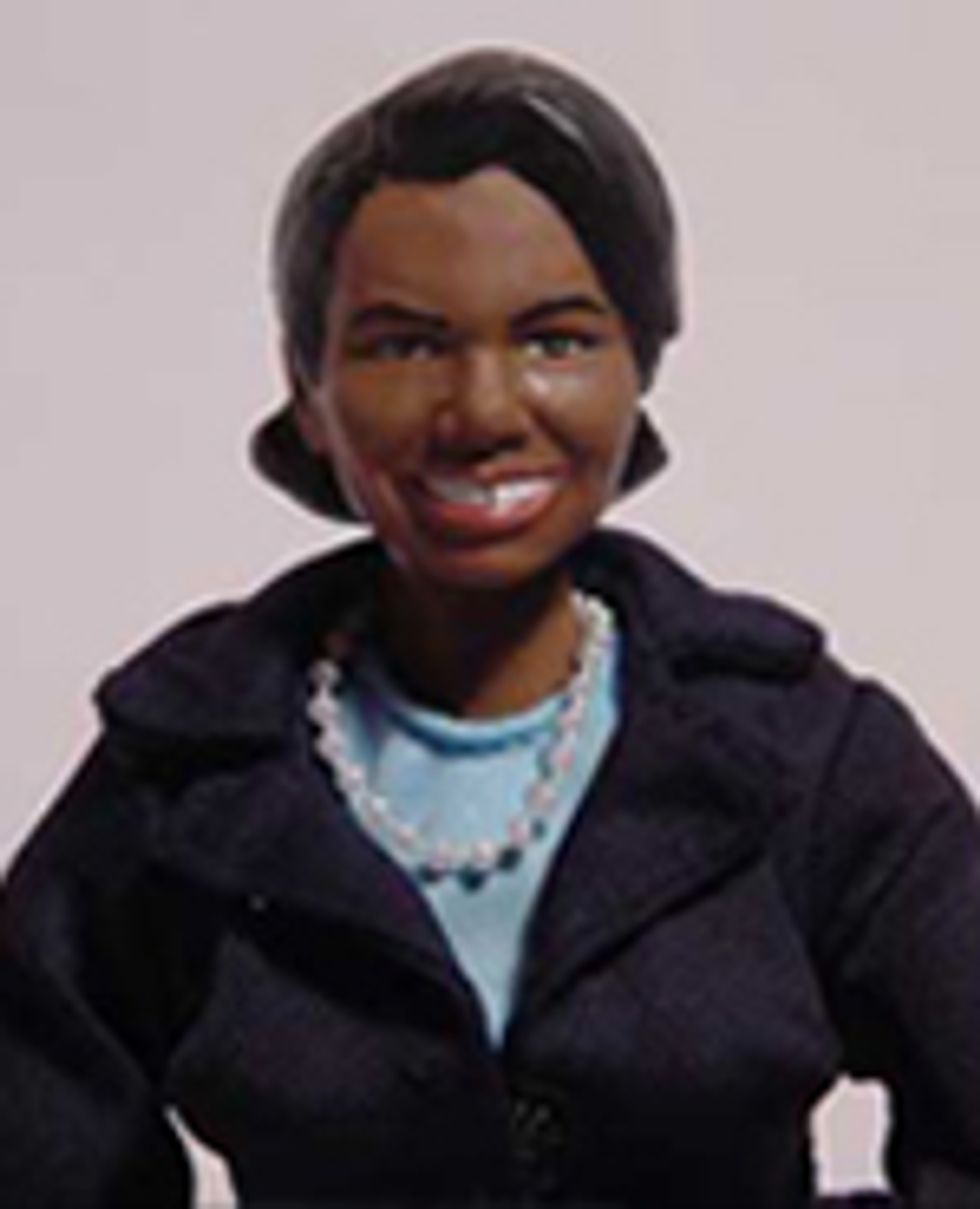 ---
Looking for an extremely unflattering Condi Rice doll? How about a bloody Uday? Well, look no further than
Herobuilders.com.
They have all your favorites: Saddam in noose, "Le Worm" Jacque Chirac, and Super Hero Bush. Or, if you're feeling adventurous, design your own "Urban Crew" member (now with weapons!).
Articles