Articles
Laughter's the Best Medicine: Comic Books to Help Joplin Kids Be Kids
A new comic book intends to help Joplin youth cope with life in a destroyed city by making them smile.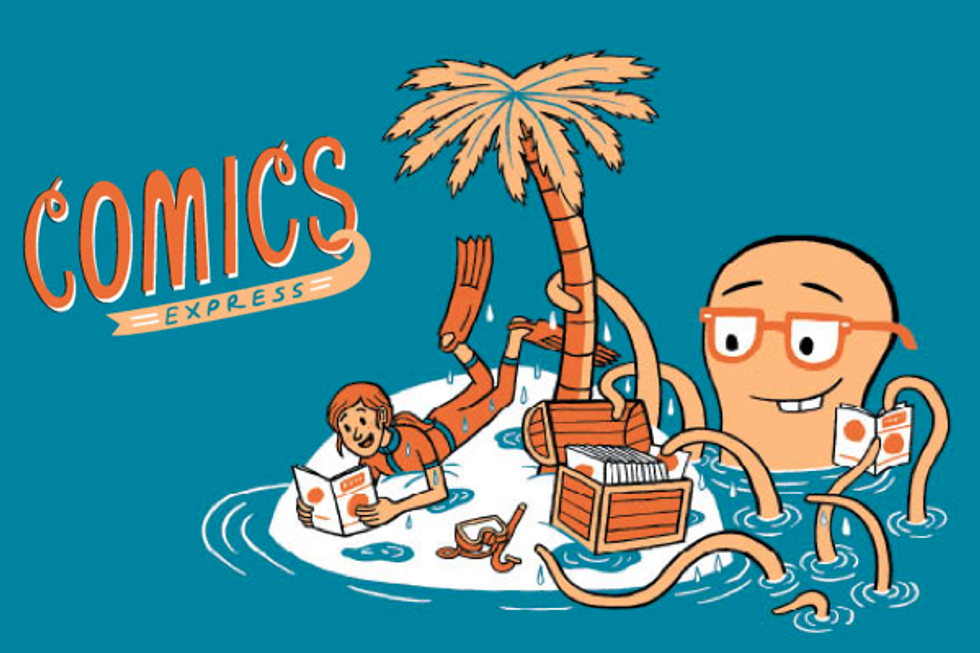 Whether created to educate students in Kabul or fight unemployment in New York City, comic books have become a go-to creative instrument for tackling serious problems. Now a team of artists is putting comic books to work in support of the young people in Joplin, Missouri affected by last month's tornadoes, which killed more than 100 people and displaced thousands.
---
Dreamed up by a former editor at Nickelodeon Magazine, Comics Express is a limited-edition, 24-page comic book, to be distributed for free to Joplin's youth this July. While other relief agencies are helping adults in Joplin piece their community back together, this project aims to help children affected by tragedies by nourishing their sense of humor and their imagination. As Comics Express explains on their website, "The comic book will give young kids up to teens something more fun to think about than damaged neighborhoods and uprooted lives."
To get the project off the ground, Comics Express created a funding page on Indie Gogo, a platform for crowdsourcing funding. While the artists are donating their time and labor, shipping and printing will cost $6,000. A $20 donation will get you a copy of the magazine. Donate $100, and you'll get five copies, a poster, and your name included in an "original thank you poem" inside the comic book's front cover.