Articles
Relief Copter Mobile Game Reminds Players About Pakistan Flooding An App That Lets You Play Disaster Relief Helicopter Pilot
The rest of the world has largely forgotten about last year's devastating floods in Pakistan. A new app is hoping to change that.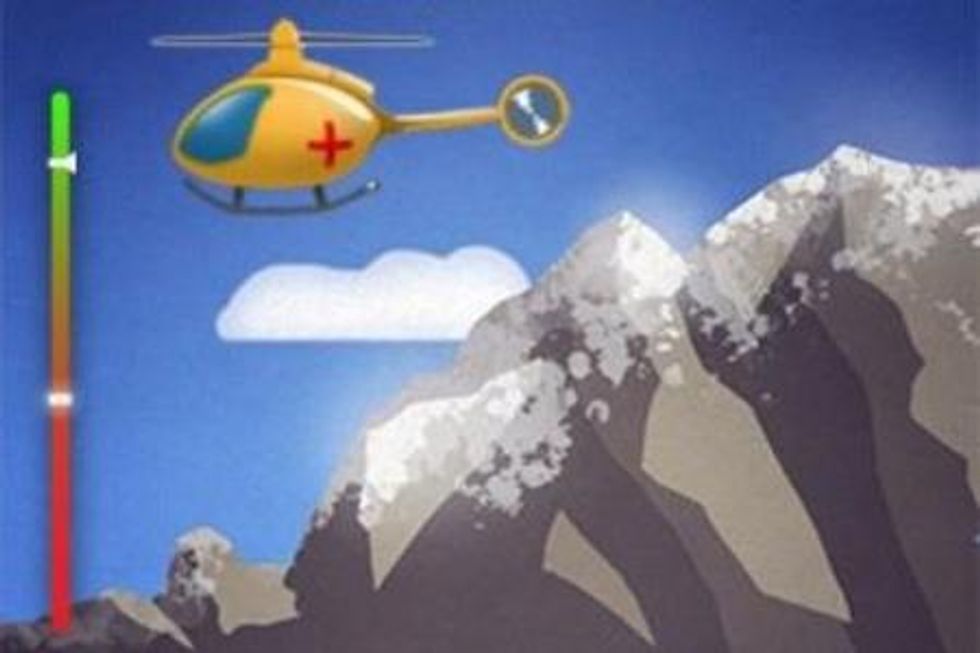 As many as five million Pakistanis are at risk of flooding this season, according to the U.N. That's a whole lot of people vulnerable because the country still hasn't been able to adequately rebuild from last year's historic monsoon-induced deluge. Aid flowed especially slowly after that tragedy, covering barely 30 percent of the need, and so the devastation lingers for many of the 18 million people affected.
---
It certainly won't solve the problem of shoddy reconstruction, but the game Relief Copter is a noble effort to help. Made by Pakistani app makers We.R.Play, Relief Copter is designed to both entertain and to raise awareness about the need in Pakistan and get people to support this underfunded recovery.
The game launched in October and has been downloaded more than 10,000 times.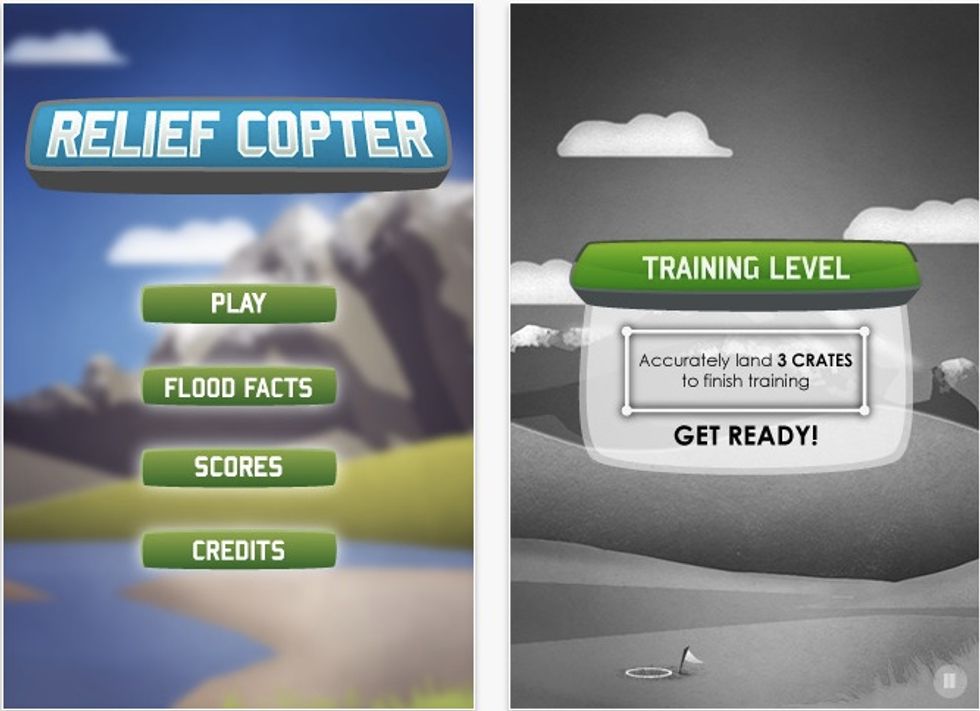 In the game you navigate a relief helicopter to drop aid at various points. At the end of each level you see a photo from the disaster or recovery efforts along with a "flood fact." One such fact: More people were displaced by Pakistani flooding last year than by the Pacific tsunami in 2004.
The app originally cost 99 cents and was designed to raise money for recovery, but that approach failed after aid agencies and other outlets declined to promote it, so now Relief Copter is free. Here's to hoping attention generated by the game helps Pakistan recover—and prepare for the looming monsoon season.